Local airline, FlySafair, has given themselves a new look – officially introducing a new, modernised logo and aircraft livery design.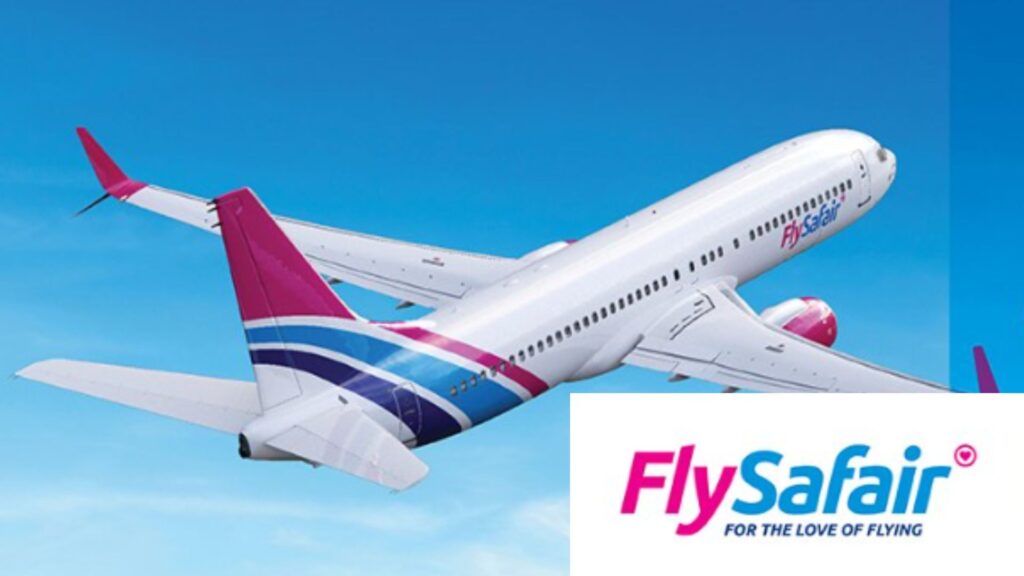 A 'love of flying'
Just ahead of the 25th aircraft addition to their fleet, FlySafair has unveiled a new logo and livery design for all their aircraft.
According to a media release fom the airline, the philosophy behind the brand and its new look were inspired by FlySafair's passion for uniting the nation and customers with family, friends and colleagues between seven major cities in South Africa and Mauritius.
This unity created the heart that sits on the new logo, made up of destination markers of the eight cities the airline flies to. "A heart that promises you, our customers, continued service excellence born from our love of flying." reports Travel News.
ALSO READ: FlySafair spreads its wings: adds 11 new destinations to its schedule
FlySafair facelift
The new livery highlights the airline's 57-year-old legacy with a navy-blue stripe at the foundation of the aircraft. Above that, the stripe in its famous pink proudly represents who the airline is today, as well as the future of its business. In the centre of both these stripes sits the lighter blue stripe, which symbolises infinite possibility and blue skies, where past and present meet.
ALSO READ: WhatsApp check-in? FlySafair launches new feature
Watch the video below:
Kirby Gordon, Chief Marketing Officer at FlySafair said that they were excited about the new look.
"This is the 25th aircraft in our fleet and we're excited to use this opportunity to add a little freshness to our look," Gordon said.
 "FlySafair has been around for eight years now and after everything we've overcome, we decided it was time to update our image a bit." he added.
The first aircarft debuting the new look will be a Boeing 737-800 New Generation, set to be introduced this October.
ALSO READ: Skytrax ranks the Top 10 airlines in Africa