Time Out Market Cape Town recently announced further additions to its all-star culinary lineup of vendors. Here's who…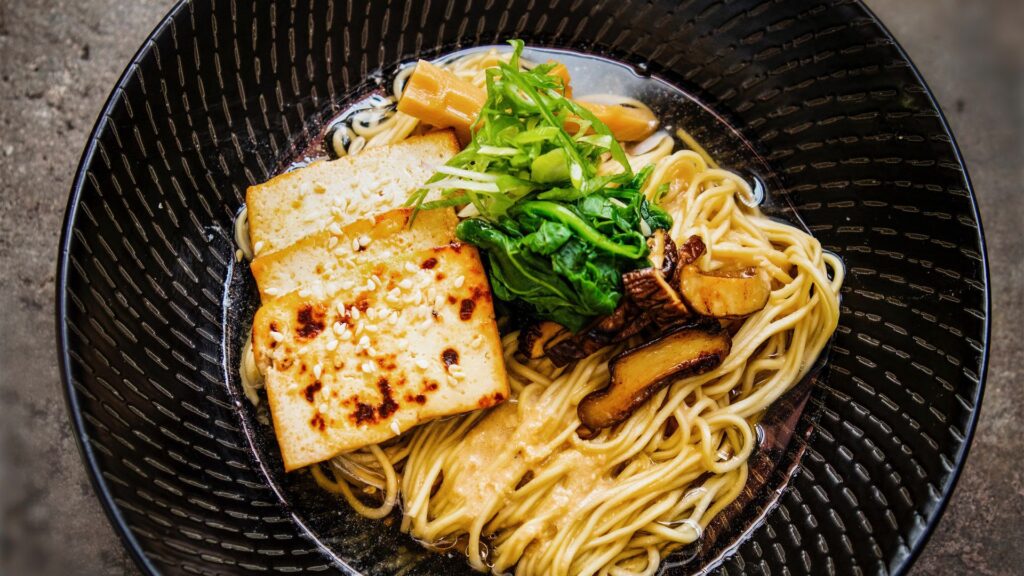 More vendors for Time Out Market Cape Town
Time Out Market Cape Town recently revealed the latest additions to its impressive lineup of local culinary talents. Set to open later this year at the V&A Waterfront, Time Out Market Cape Town will bring the best food, drinks and cultural experiences of the mother city together under one roof.
According to a press release, Time Out Market Cape Town will feature 13 home-grown and local chefs and restaurateurs, three bars and one stage when it opens its doors soon.
ALSO READ: Cape Town's Time Out Market to host top chefs as vendors
Guests will get to enjoy a curated mix of authentic, proudly South African and global cuisine, all served by award-winning, celebrated and much-loved chefs and restaurateurs that call Cape Town home.
ALSO READ: Cape Town now has one of the world's largest ring sculptures
So who's joining?
For starters, those who love Ramen will rejoice as they will get to slurp silky noodles and umami-rich broth from Ramenhead, brought to Time Out Market Cape Town by Chefs Peter Tempelhoff, Ashley Moss and Service and Beverage Director Jennifer Hugé – names known for their incredible work at award-winning Fyn Restaurant.
ALSO READ: Cape Town's FYN Restaurant selected for prestigious global association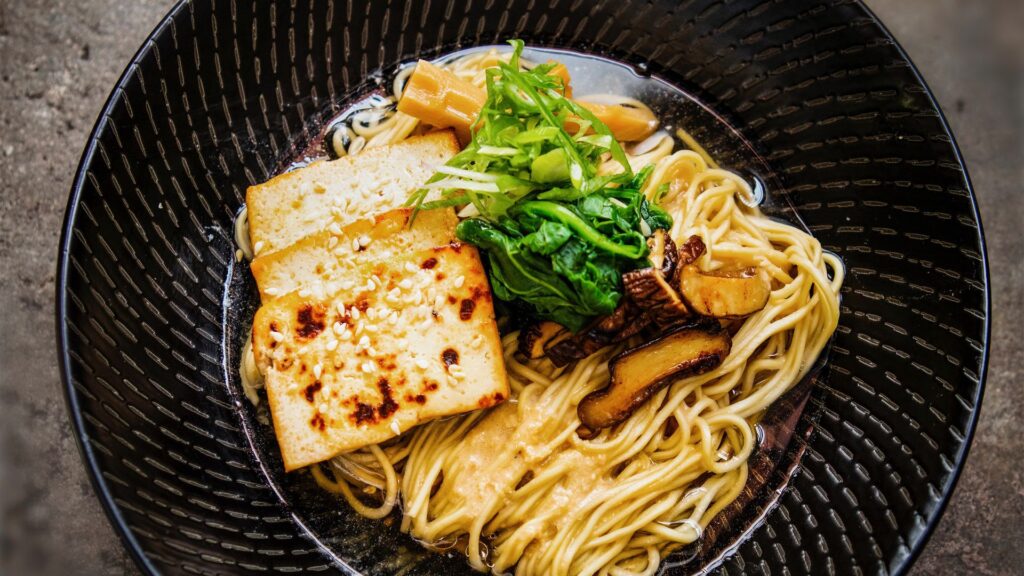 They will be joined by Chefs Anwar Abdullatief and Yolani Abraham with Barakat, a fresh take on traditional, Cape Malay cuisine.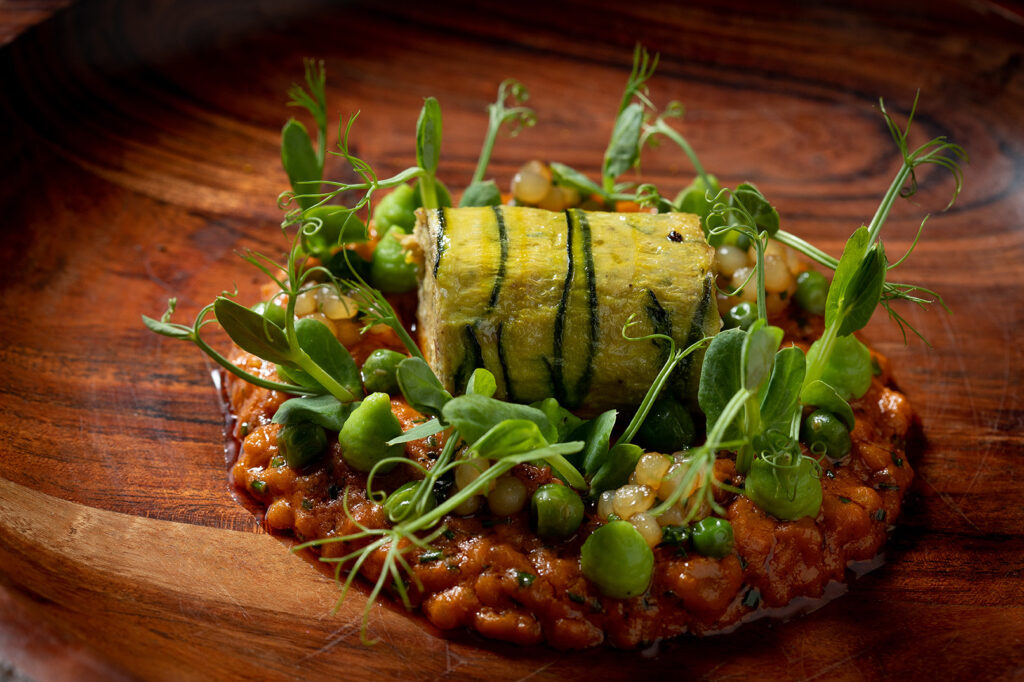 Then restaurateur and Chef Matt Manning will offer a curated selection of South Africa's fine wine at Culture Wine Bar.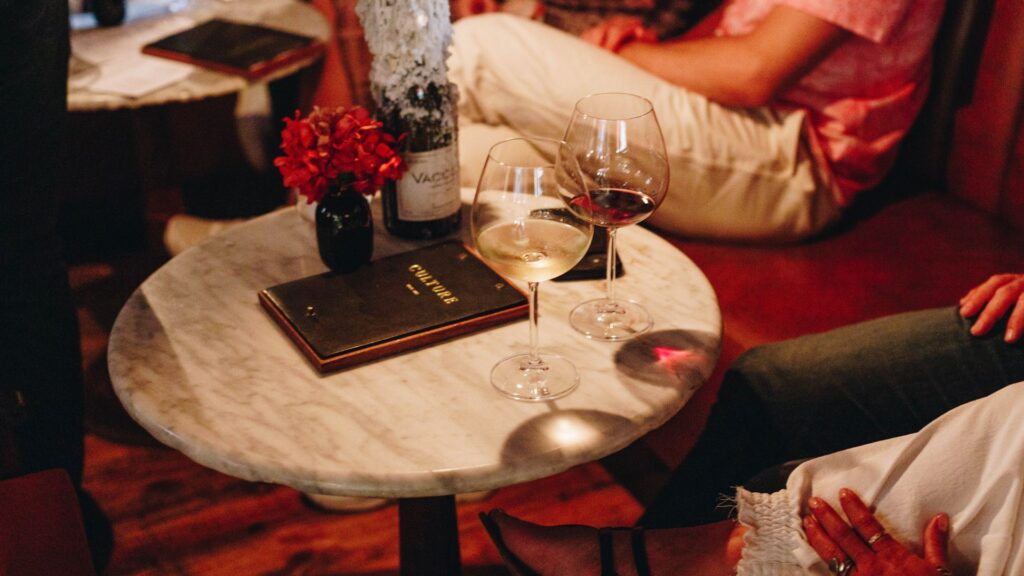 And finally, YARD will serve up authentically inspired pizza from Pizza Warehouse at Time Out Market Cape Town.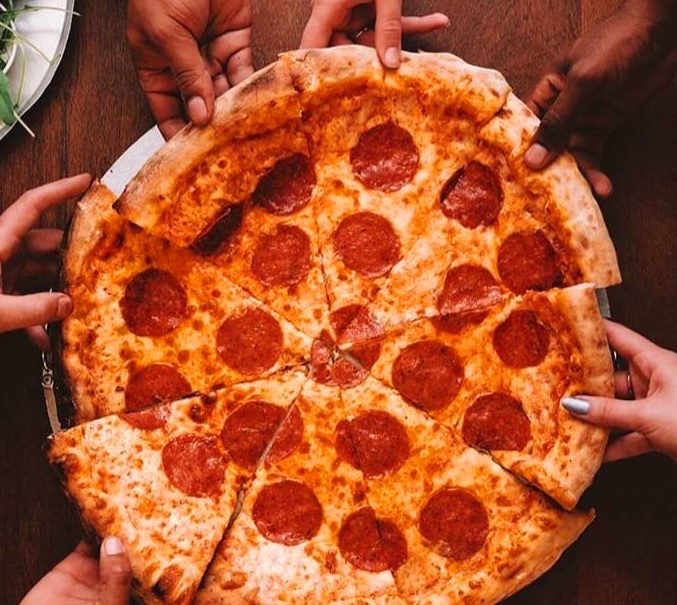 ALSO READ: Cape Town restaurant crowned 'best sustainable restaurant in the world'
The first five vendors were announced earlier in the year and includes:
Bertus Basson at De Vrije Burger
Vusi Ndlovu at MLILO "Fires of Africa"
John van Zyl at The Melting Pot Seafood
Carla Schulze and Matt van Den Berg at How Bao Now
Yann Rey at Unframed Ice Cream
"The reason why Time Out Market Cape Town is such a special concept is because of the hyper-localand authentic experience which we are curating for our guests. Cape Town has no shortage of delicious restaurant options – we are really spoiled for choice and this is what we will showcase at our Market," Russ Meyer, General Manager of Time Out Market Cape Town said.
"We have put great emphasis on curating a lineup that is unique to our beautiful region – our mission is to celebrate the best local talent from award-winning to up-and-coming, give guests a local experience that is exciting yet accessible and be a meaningful addition to this fantastic city and the V&A Waterfront." Meyer added.