Africa's very first Time Out Market will be opening its doors at V&A Waterfront soon, and they've just announced a stellar line-up of chefs who'll be setting up as vendors.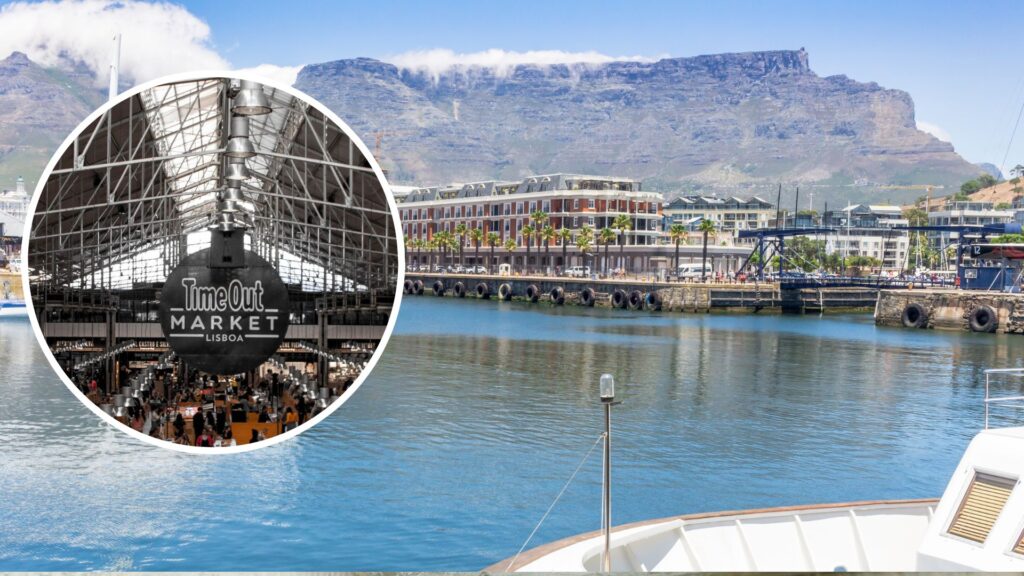 Top culinary talent to set up shop at Time Out Market
Local Cape Tonians and Mother City visitors are in for a treat soon, as the first-ever Time Out Market in Africa will be opening at the V&A Waterfront later this year.
Time Out Market, which has taken over the V&A Food Market's premises, will showcase the Mother City's best food and drink experiences under one roof.
Now, Time Out Market has just announced their vendor line-up, revealing that it will be host to 13 of Cape Town's top chefs, restaurateurs and gastronomic talents, sitting alongside four bars and a stage.
ALSO READ: Cape Town food markets: Big city, big eats
Russ Meyer, General Manager of Time Out Market Cape Town, claimed that the food scene in Cape Town had really exploded in the last 10 years.
"We wanted to make sure that we didn't only have the celebrity and well-known chefs and restaurants but also the local gems and up-and-coming talents, giving them an opportunity to showcase their expertise at the Time Out Market too," Meyer said as per Wanted Online.
ALSO READ: This Cape Town suburb is rated one of the COOLEST in the world
The first five vendors revealed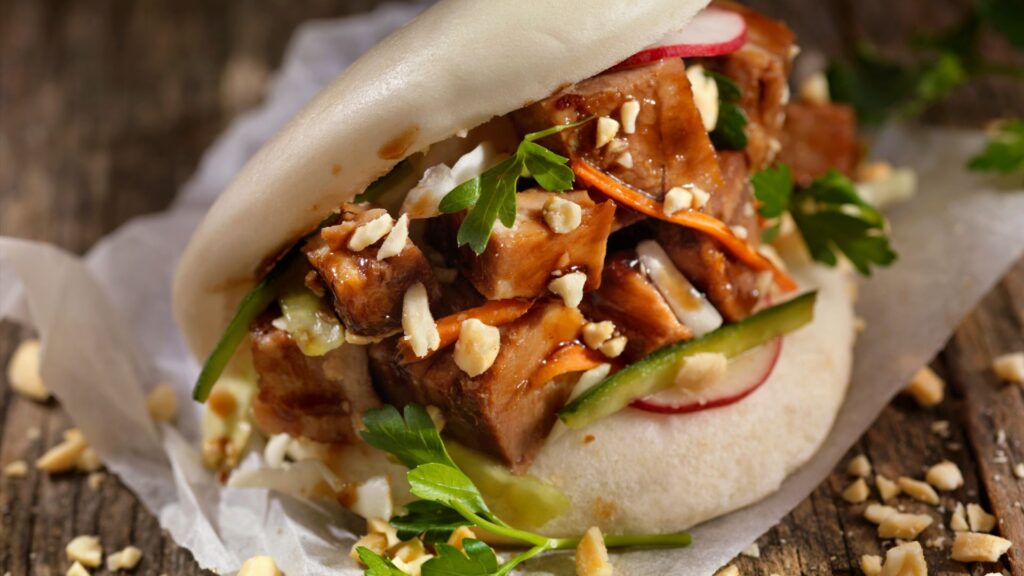 According to Wanted Online, the first five vendors make up exactly what Meyer describes: Up-and-comers as well as long-standing Cape Town favourites.
Here are the first five named vendors who will set up their culinary delights at the Market:
Bertus Basson at De Vrije Burger
Vusi Ndlovu at MLILO "Fires of Africa"
John van Zyl at The Melting Pot Seafood
Carla Schulze and Matt van Den Berg at How Bao Now
Yann Rey at Unframed Ice Cream
Watch this space for more details about vendors and the exact opening date of Time Out Market Cape Town.