The weather service warns of the potential for heavy showers, especially from the early morning until late morning on Monday.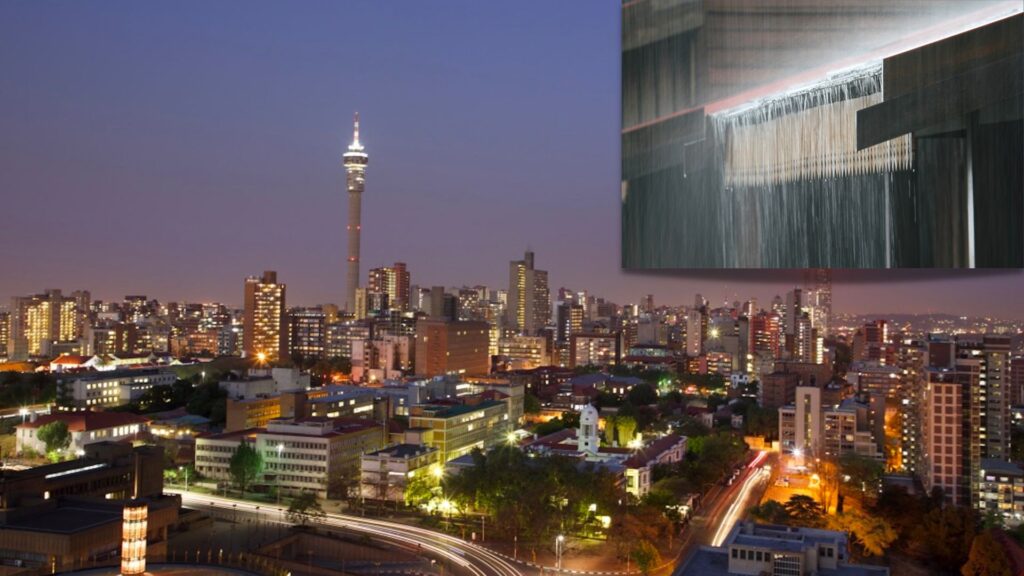 By: Storm Simpson
The South African Weather Service (SAWS) issued a Yellow Level 4 warning for rain in Gauteng on Sunday, 29 January. The warning key indicates there is a low likelihood of significant weather-based impacts.
ALSO READ: Three KZN beaches closed due to SEVERE tropical storm Cheneso
LEVEL 4 RAIN WARNING FOR GAUTENG ON MONDAY
The Level 4 rain warning is valid from 00:00 until 12:00 on Monday, 30 January. The weather service said the rain may significantly impact the Monday morning commute for Gauteng residents.
The affected areas include the West Rand, Sedibeng, the City of Johannesburg, the City of Tshwane and Ekurhuleni.
"A short-wave trough together with increased moisture due to a ridging surface high will result in showers and thundershowers in Gauteng from overnight tonight into tomorrow morning.
"Models are uncertain about the rainfall amounts, but high-resolution models indicate the potential for heavy showers (20 to 40 mm three-hourly rainfall) especially from the early morning until late morning," said the weather service.
The potential impact of the heavy rain includes:
Flooding of low-lying roads and informal settlements.
Major disruption to traffic due to poor visibility and road flooding.
CLICK HERE TO READ MORE ARTICLES BY STORM SIMPSON
READ: