The search for the escaped Johannesburg tiger, Sheba, came to an end in the early hours of Wednesday morning. Here are the details…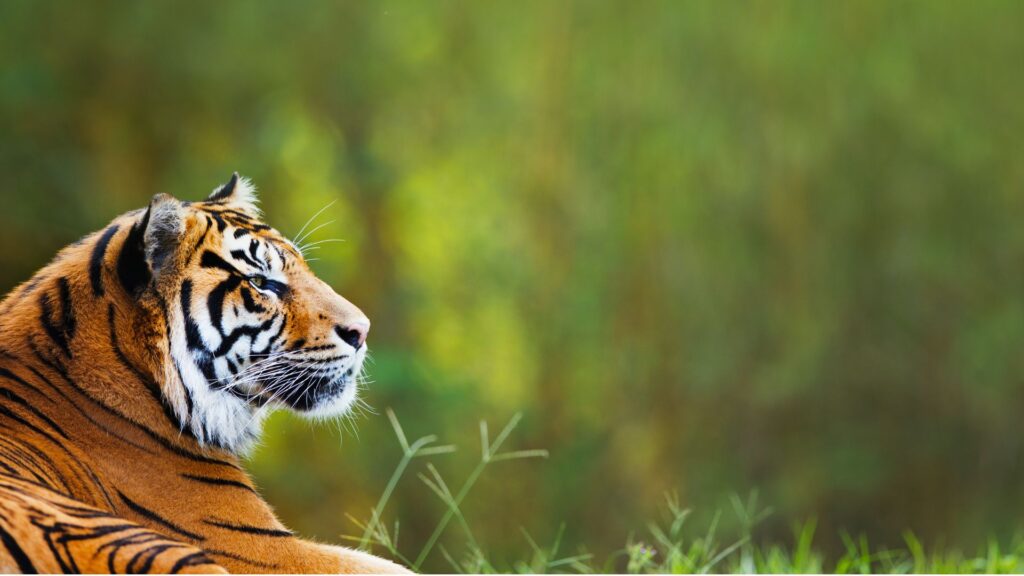 By: Thabo Baloyi
Just days after escaping from an enclosure in Walkerville, Johannesburg, Sheba the tiger has been found and was subsequently euthanised.
Searches had been underway for the tiger, nicknamed Sheba, with as many as 30 people looking for the wild cat. Walkerville residents had been warned to be on high alert after the tiger escaped from a plot in the area on Saturday.
The female tiger had earlier attacked a man and killed two animals.
ALSO READ: Tiger on the loose in Johannesburg- here are the details…
ESCAPED JOHANNESBURG TIGER GETS EUTHANISED
According to several reports, Sheba the tiger was discovered in the wee hours of Wednesday, 18 January 2023, near some houses on the Arboretum Farm at Walkers Fruit Farms. The wild cat reportedly also killed another animal.
According to the Walkerville Community policing forum representative Gresham Mandy, there were reports of activity in the area at around 01:55. Mandy says the tiger had entered a farm area with six dwellings and with families living there. A call for assistance was made after she attacked and killed one of the domestic animals.
Mandy says they couldn't contain Sheba because of the terrain and so a decision was made to euthanise her.
"At 03:45, the decision was made to euthanise her while it was still safe to do so. Unfortunately, at that moment in time, darting her was not an option. Sheba had moved during the night across the hills to the west side of Fruit Farms, bringing her close to livestock and other residents in a more densely populated area. This was not an easy decision to make at the time, and the safety of the community of Walkers Fruit Farms was a priority," Mandy further said to News24.