The much-loved V&A Food Market in Cape Town will be closing its doors to the public for good this weekend. Here's why…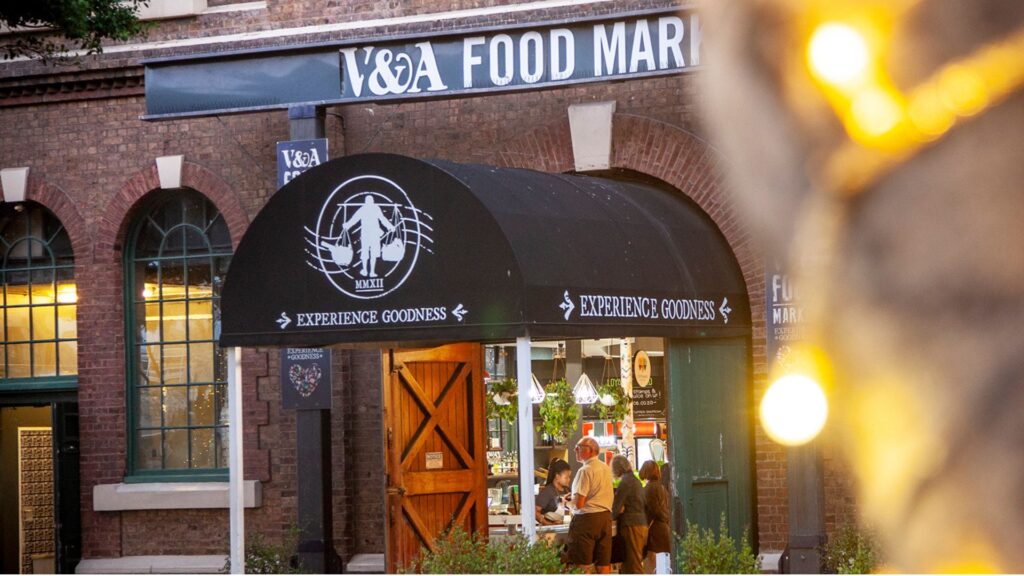 V&A Food Market no more
It's sad news indeed for Cape Tonians and tourists who frequented the vibrant food market at the famous V&A Waterfront. The ever-popular food outlet will be closing down this weekend.
According to reports, the Cape Town outlet took to Twitter on Saturday last week, to announce that its lease had not been renewed and that its last day of trading will be next Sunday, 22 January.
"Sad news – our beloved market is closing. A big thank you to all our customers and vendors for their wonderful support over the years. We hope you'll continue to support all your foodie faves in their new adventures beyond our walls. Our last day of trading is 22 Jan 2023." the market said in their announement.
The market is currently home to over 40 tenants who sell regional goods and delicious food. Over the years, it has also served as a welcomed start for small businesses opening trend-driven restaurants and bars.
ALSO READ: Cape Town records GREAT tourism recovery in December
No time to lose though – Time Out Market to take its place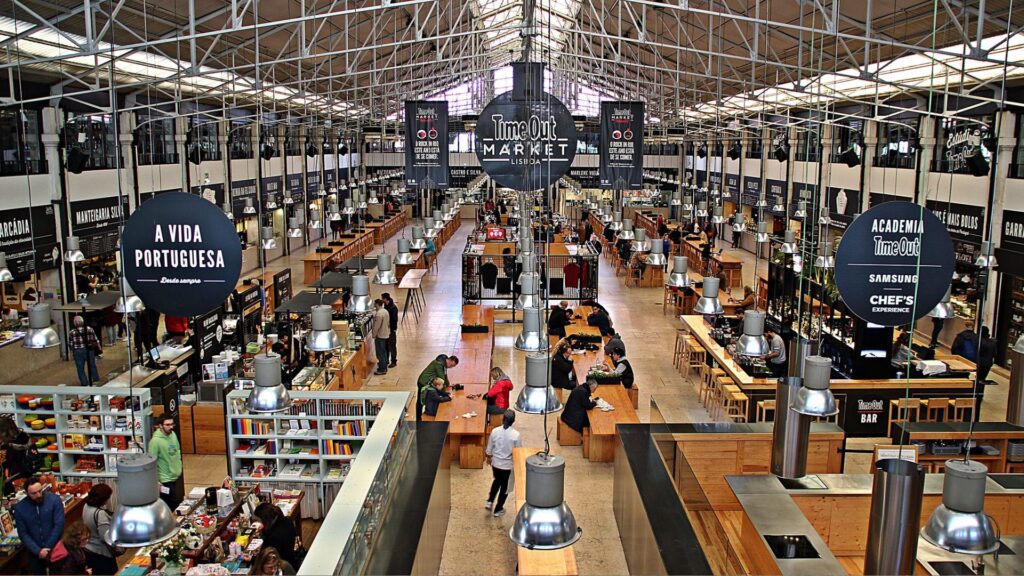 It's not ALL gloom and doom, however, as a brand new dining experience will be taking over the space later this year. The first Time Out Market in Africa will be filling the V&A Food Market's shoes and will offer 14 kitchens, four bars, and a stage.
Time Out Market showcases a city's best food and drink experiences under one roof. The Time Out publication picks out the best chefs, bartenders and cultural goings-on from a particular city and then brings them all together to create an awesome tasting menu of the very best stuff the city has to offer. Read more about Time Out here.