Cape Town recorded a massive tourism recovery in December 2022, reaching up to 95% of pre-pandemic numbers for international visitors alone.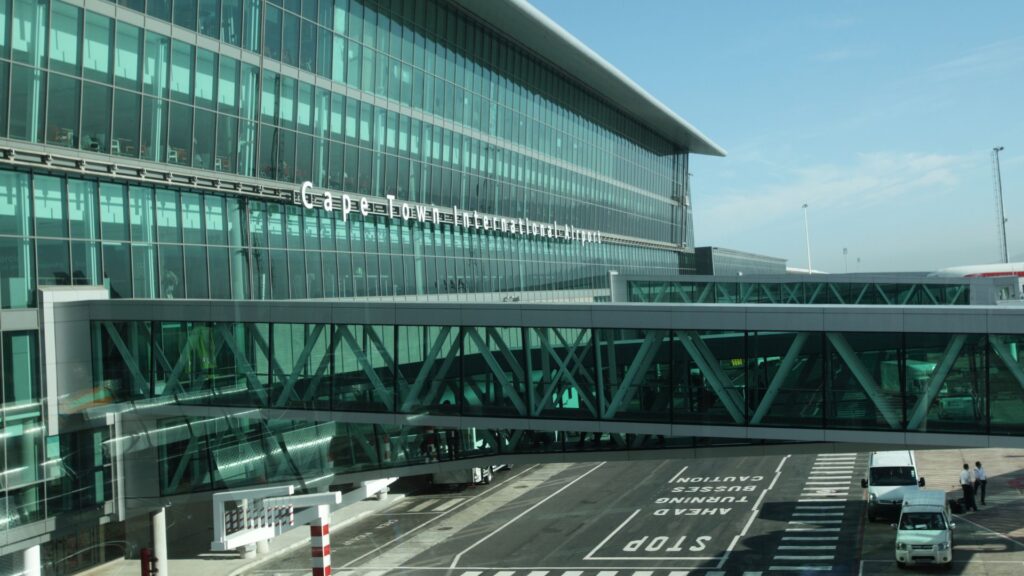 Cape Town shines in December
Preliminary stats from Airports Company South Africa (Acsa), has shown that Cape Town International Airport recorded a massive 266 656 international two-way passenger numbers for December 2022. This number equates to 95% of the pre-pandemic numbers which were recorded in December 2019, reports Tourism Update.
Local arrivals also recorded a solid 72% recovery when compared to pre-pandemic 2019, with exactly 790 514 two-way passengers tracked.
These fantastic numbers for December are expected to bring the two-way passenger figures for Cape Town International Airport to over eight million in 2022.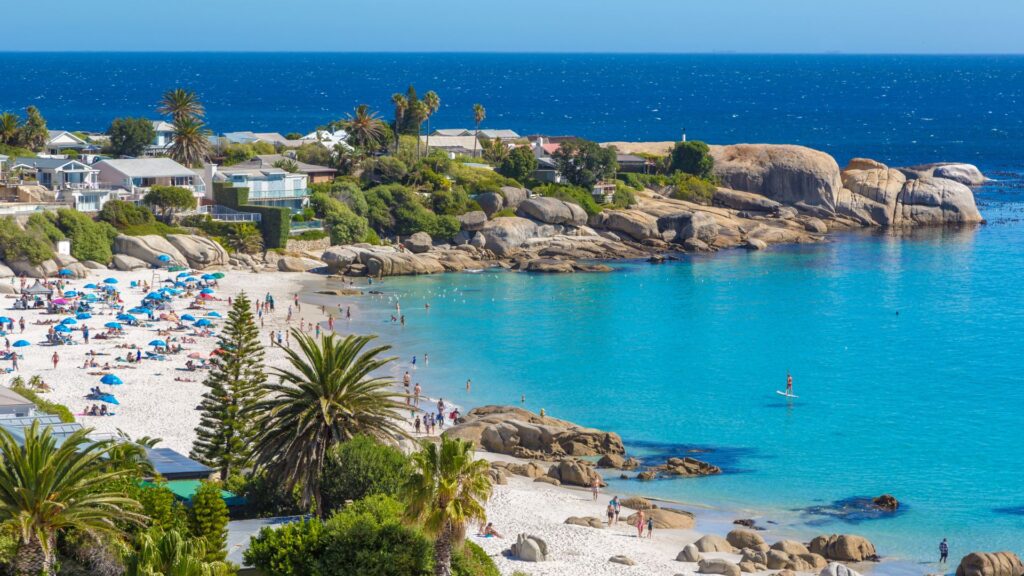 Mireille Wenger, Provincial Minister of Finance and Economic Opportunities, welcomed the incredible recovery.
"It has been a bumper season for the Cape! Wesgro is confident that the province is well on its way to moving from tourism recovery to tourism growth in 2023. Cape Town and the Western Cape will continue to flourish in the coming year, welcoming even more tourists to enjoy wide-open spaces and world-class yet affordable travel experiences," Wrenger said.
"More visitors to our province mean more jobs for our residents and so this is excellent news indeed. We are committed to growing these figures even further by connecting Cape Town to more destinations around the world, and by doing whatever we can to remove barriers that stand in the way of this sector's success," Wrenger added.
ALSO READ: