Popular global dining experience Time Out Market will be opening up in Cape Town soon! Here are all the details…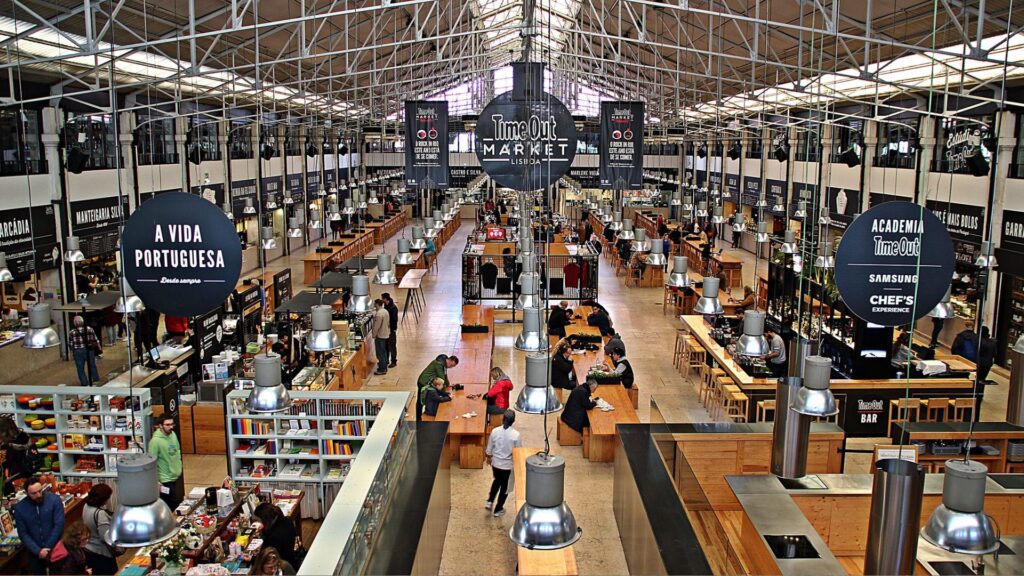 What is Time Out Market?
Ready, set, eat! South African diners are in for a treat SOON, as the first Time Out Market in Africa heads to the V&A Waterfront in 2023.
If you're not familiar with the concept, Time Out Market showcases a city's best food and drink experiences under one roof. The Time Out publication picks out the best chefs, bartenders and cultural goings-on from a particular city and then brings them all together to create an awesome tasting menu of the very best stuff the city has to offer.
ALSO READ: Cape Town scoops up at the 2022 World Travel Awards
The very first Time Out Market dates back to 2014 when the first experience was offered in a market hall in Lisbon, Portugal, which quickly became a global tourism attraction, with over 3.9 million visitors in 2018. 
The market has since opened in Miami, New York, Boston, Montreal, Chicago and Dubai, with Porto, Prague, Abu Dhabi, Osaka and some other cities coming soon, reports Time Out.
ALSO READ: Cape Town one of the 10 BEST cities in the world, says Condé Nast
The dining experience will be located at the historic V&A Waterfront, where there will be 14 kitchens, all run by different top Cape Town chefs, and four bars with drinks co-curated by the city's best bars.
There will also be a stage for live music and performances. The venue will be able to accommodate 750 guests in total, including quayside tables with panoramic views of Table Mountain.
Opening is set for late 2023.
ALSO READ: This Cape Town suburb is rated one of the COOLEST in the world