Looking for something exciting to do this weekend? Here are some really cool events happening in Johannesburg from 20 to 22 January 2023.
Classic Movie Kids at The Bioscope Cinema
What: Bring your kids and introduce them to classic cinema at a special showing of The NeverEnding Story at The Bioscope Independent Cinema this weekend. Tickets cost R80 per person and can be purchased here.
When: Saturday, 21 January at Sunday,22 January 2023
Where: The Bioscope, 44 Stanley Avenue, Braamfontein Werf, Johannesburg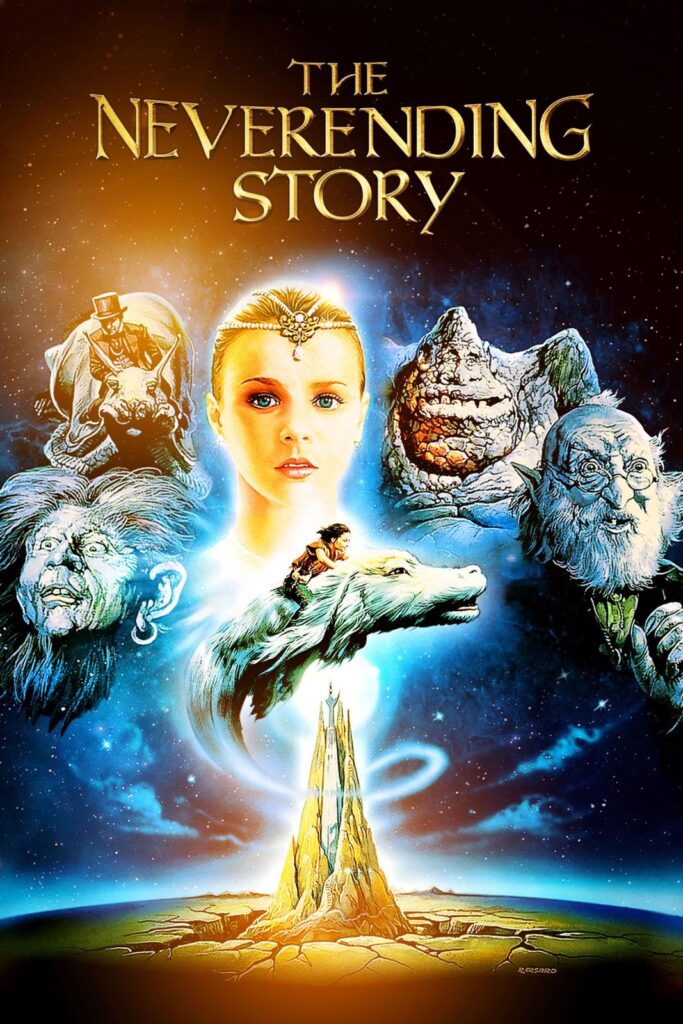 Take an Archery lesson in Johannesburg
What: Try your hand at archery this weekend and an Introductory lesson to Archery in Johannesburg. Experienced and qualified coaches will take you through the range safety procedure, how to handle the equipment correctly and how to shoot a bow effectively. Tickets cost R200 per person and can be purchased here.
When: Every Saturday from 14:45 to 15:45
Where: Archers of Zoo Lake Archery Range, Prince of Wales Dr, Parkview, Johannesburg.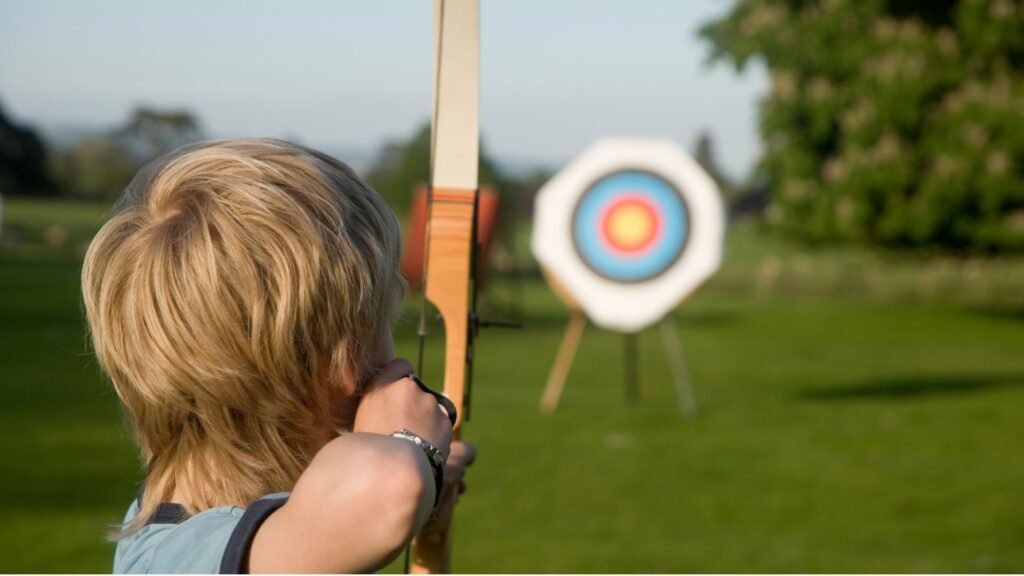 ALSO READ: Escaped Johannesburg tiger found on Wednesday morning
ALSO READ: Air Algérie to launch new Algiers to Johannesburg route
ALSO READ: Johannesburg-Gqeberha SAA flights on hold FOR NOW
Kiddies Paint & Sip at The Playground
What: Bring your kids and let them discover their inner artist at The Playground Braamfonteing at a fun Paint & Sip event this weekend. They will follow along as a talented artist guides them step-by-step through painting the session's featured artwork. Tickets cost R150 per child under 12 and includes a complimentary lemonade and snacks on arrival and all painting material. Book your tickets here.
When: Saturday, 21 January 2023 from 10:30
Where: The Playgound Market Braamfontein, 73 Juta St, Braamfontein, Johannesburg.