SAA has placed their newly announced flight offering connecting Johannesburg and Gqeberha on hold for now. Here are the details…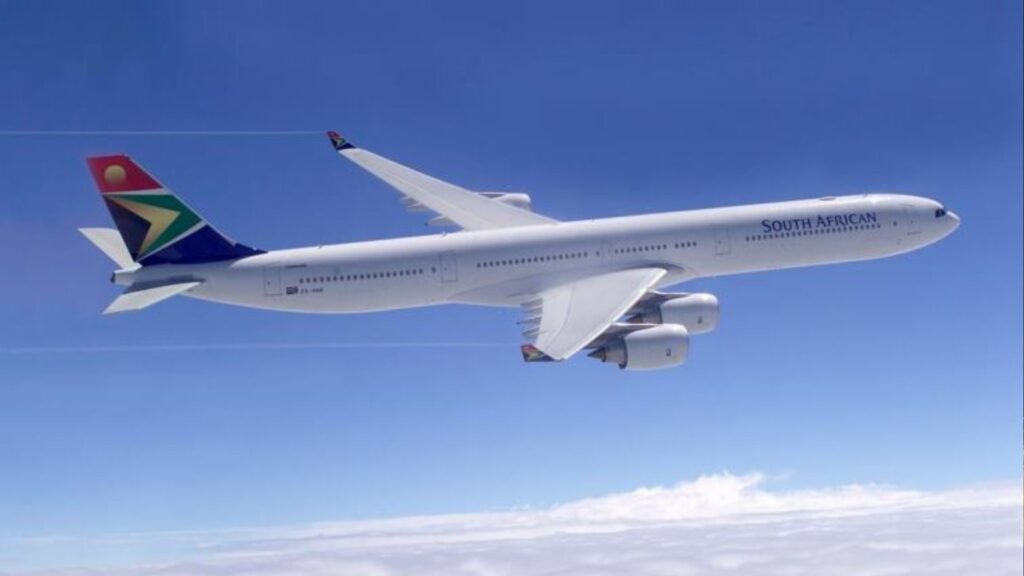 SAA Johannesburg-Gqeberha route deferred
Travellers who were looking forward to flying direct from Johannesburg to Gqeberha with South African Airways (SAA) this month will have to wait a little while longer it seems. The airline has decided to defer the new route as the regulatory approval process has proven to be quite lengthy, reports Travel News.
The Johannesburg-Gqeberha route was planned to launch this past Monday, 12 December 2022, but SAA has now said it will commence next year.
In a statement, Chief Commercial Officer at South African Airways, Tebogo Tsimane, said that they would continue working to make the route a reality.
"Whilst the airline is disappointed that we could not achieve flying the Ggeberha route in time to meet the December peak season demand, the restart of this route remains a critical part of SAA's network growth plan and SAA will continue to work to achieve this," Tsimane said.
ALSO READ: New regional route: SAA flies to Victoria Falls
Flights to THREE African countries by Christmas
While the Johannesburg-Gqeberha route may be postponed for now, SAA is still as busy as can be with even more flights on the cards this year, as they are also restarting flights to three African countries by Christmas. The airline said that before the end of the year, flights to one airport each in Namibia and Zimbabwe, and to two cities in Malawi would be back on their roster.
As per Business Insider, the African cities that SAA will offer flights to are Blantyre and Lilongwe, both in Malawi, Victoria Falls in Zimbabwe and Windhoek in Namibia.
The airline also said that they would soon offer more frequent flights to Accra, Harare, Lusaka, Kinshasa, and Mauritius. They also promised more frequency to and from Cape Town and Durban.