A Kruger National Park game ranger has shared an adorable video of a mother elephant and her calf – appropriately on Mother's Day.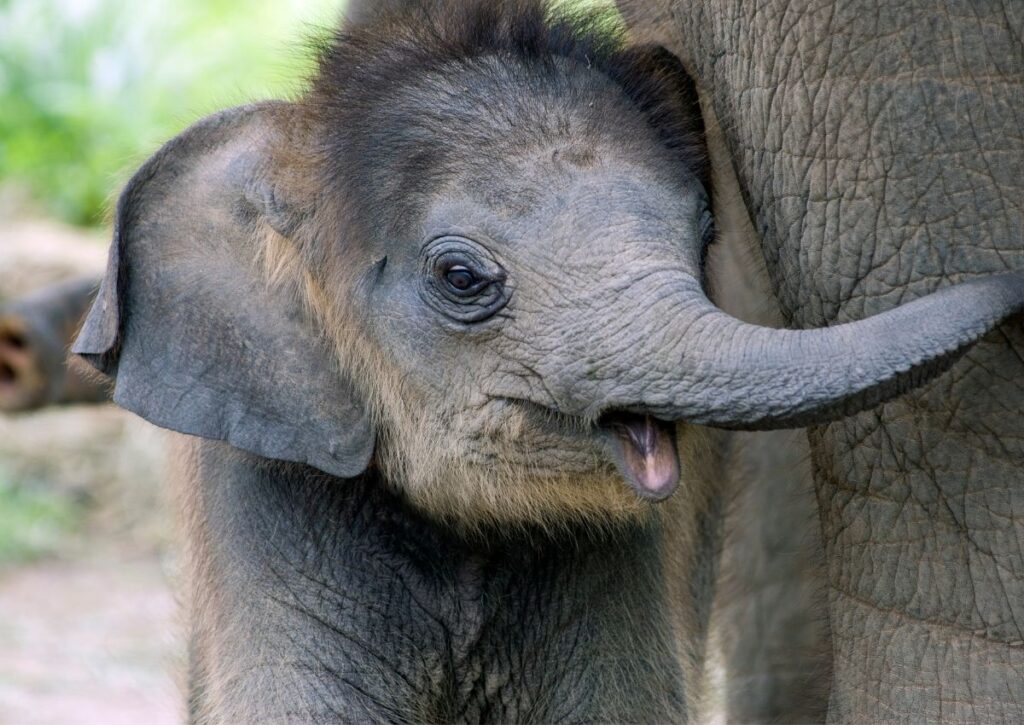 By: Garrin Lambley
REMEMBER THIS? | Skukuza Golf Club makes headlines as lions take down giraffe
Posting under the Twitter name 'The Real KING OF THE JUNGLE' with the handle @EdwardthembaSA, the ranger captioned the post: "Happy Mother's Day to all responsible, caring and protective moms out there. We salute you."
SEE | Kruger Park: Ranger shares picture of black mambas killed by car – LOOK
LOOK | Kruger Park: BATS hang from ceiling at Skukuza Airport – PICTURE
PICTURE | Kruger Park: African Rock Python crosses the road
WARNING | Kruger National Park: Hyenas and lion feast on giraffe – PICTURES
Meanwhile, the same ranger also posted a picture of a couple of female giraffes and their 'bundles of joy'.
SEE | Game ranger shares rare picture of honey badgers in Kruger Park – LOOK
As reported by The South African website, the ranger also exposed tourists for leaving their vehicles to get a better view of animals last week.
ALSO READ: Kruger Park trail guide wins underwater fight with crocodile
ALSO READ: Kruger to Victoria Falls: Airlink to launch new Mbombela route
ALSO READ: Actor Eugene Levy falls in LOVE with South Africa
ALSO READ: WATCH: Crocodile EATS another crocodile at Kruger National Park