A well-known and experienced trail guide won a fight against a 3.5-meter-long crocodile at Kruger National Park.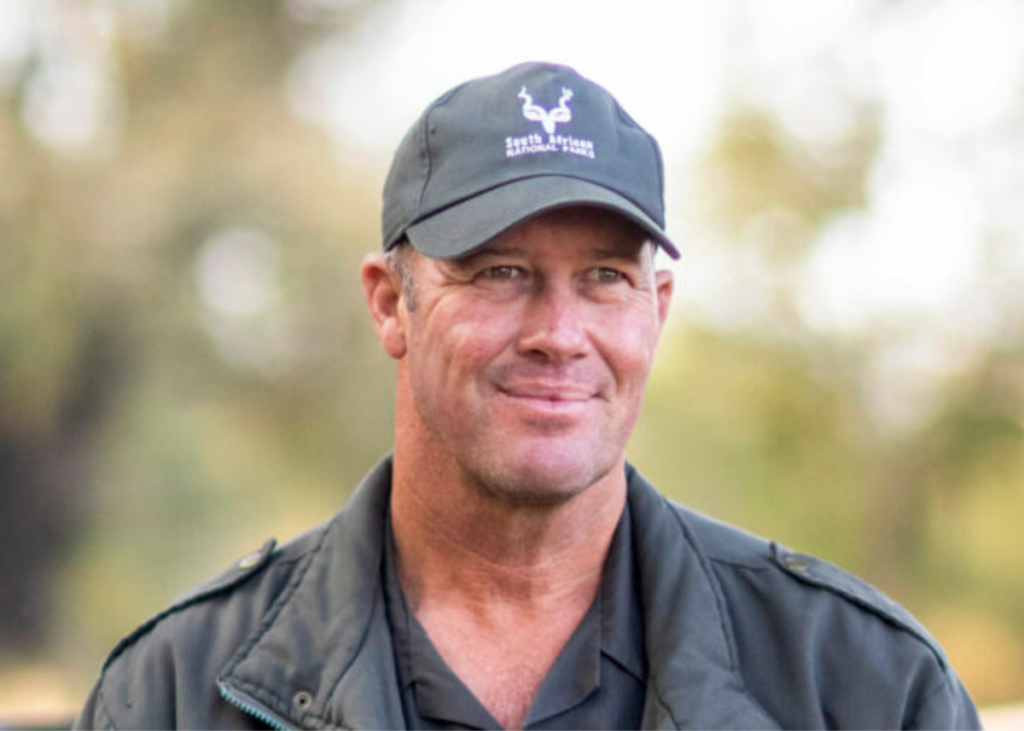 A Kruger National Park trail guide reportedly escaped the jaws of a 3.5-meter-long crocodile.
Mark Montgomery, a well-known experienced guide, was out hiking with a group on the Kruger Trail in Mpumalanga, according to the South Coast Herald.
Montgomery and the group took a short break by the Metsi Metsi River on the fifth leg of the Kruger Trail.
IT ALL HAPPENED SO FAST
He went to a section of the river where he could scoop out some clean water, but on the third scoop, he noticed the crocodile's head in the water.
All happening so fast, Montgomery pulled his hand only to find himself in the water.
One guest jumped in trying to save him but the crocodile was fast.
ALSO READ: Caught on Camera: Buffalo fights to rescue its life from the crocodile attack [Watch]
THE CROCODILE HAD THE TRAIL'S GUIDE HAND IN ITS MOUTH
It had Montgomery's hand in its mouth.
According to the report, Montgomery had the sense to put his hand around the crocodile's neck in an attempt to get to its eyes to deter it or a hand in its mouth to try and pry it open.
The crocodile tried to get him under water but he was kicking up constantly.
ALSO READ: Animal sighting: 2 Crocodiles chase 3 cheetahs off their meal- WATCH
TRAIL GUIDE STRATEGICALLY FOUGHT THE CROCODILE
As it was turning, Montgomery also did the same but in the opposite direction. Eventually, it let go of his hand.
"At that moment I lurched to the surface. The bank was about 1.6m away. I lunged and lunged and grabbed the roots of a stunted jackalberry on the other side. In the meantime, I'm picturing this crocodile grabbing me from the back into the water. I lurched so strongly, I partially tore my right hamstring; the left one is bruised," said Montgomery as quoted by the report.
ALSO READ: Kruger National Park: Heavy rain sees roads, bridges flooded – PICTURE
HE MANAGED TO ESCAPE TO SAFETY
He managed to get to safety where he was treated.
His hand should be able to get back to full use again.
Montgomery has been a trail guide since 1998. He says the incident won't stop him from doing what he loves.
ALSO READ: Body of fisherman who drowned in crocodile-infested river recovered