Finland has become the very first first world country to test out Digital Travel Documents. Here are the details…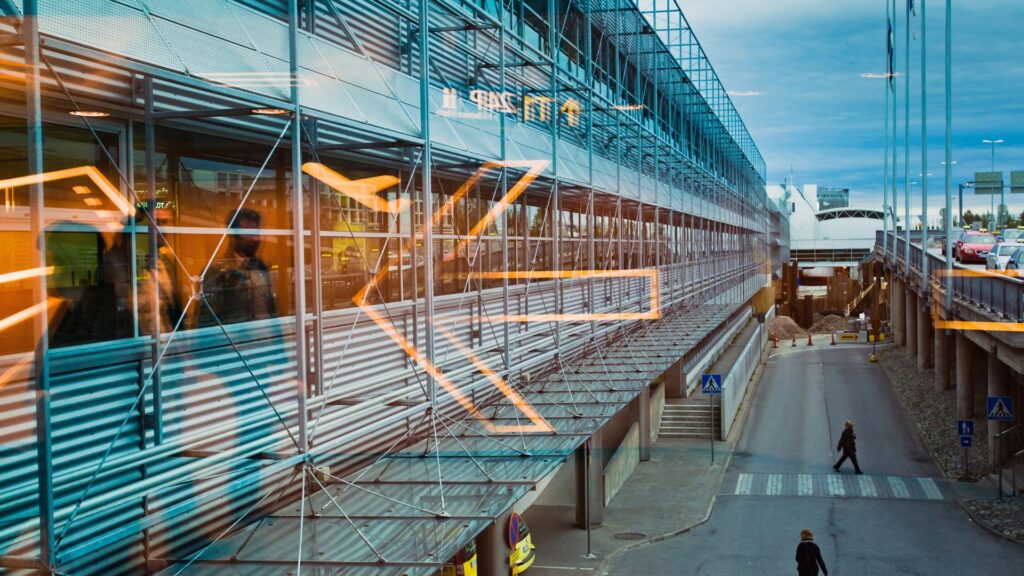 Faster procedures with Digital Travel Documents
The European nation of Finland became the first country in the world to test out Digital Travel Documents this wee, 28 August 2023.
According to the Finnish Border Guard, all Finns on Finnair's flights travelling to London, Manchester and Edinburgh have the chance to test the digital travel document, reports Schengenvisa.info.
ALSO READ: Which countries spent the most on Schengen Visas in 2022?
"The Finnish Border Guard invites passengers on Finnair's Great Britain flights to test their digital travel document at the border check at Helsinki-Vantaa Airport starting on August 28, 2023. Finnair customers on the London, Manchester and Edinburgh routes have the opportunity to go through the border control faster and more smoothly than usual without queuing," the statement of the Finnish Border Guard said.
ALSO READ: South Africans spent BIG bucks for Schengen Visas in 2022
The Digital Travel Documents allow passengers who have previously registered as voluntary users for them to go through faster procedures. Once these passengers have registered, they will be able to use their document when travelling to and Finland.
ALSO READ: Malta now offers digital nomad visas to South Africans
Those who register for the document will be able to test them until the end of February 2024, but only at Helsinki Airport.
ALSO READ: Saudi Arabia expands e-visa to SA and seven other countries
According to the Finnish Border Guard, the Digital Travel Documents or Digital Travel Credentials (DTC), which is a digital version of a physical passport and equally reliable, will enable a smooth and fast border crossing without compromising safety.