The beautiful Mediterranean island of Malta is now be offering a digital nomad visa for work-from-home South Africans. Here's how to apply…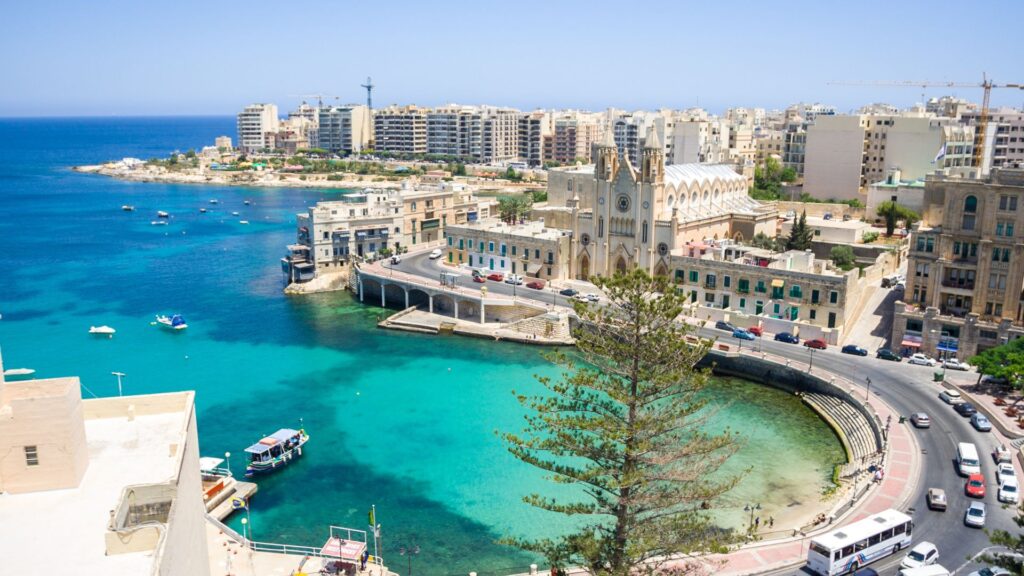 Malta: An island paradise
The beautiful island country of Malta has joined other European nations like Italy, Greece and Croatia in launching digital nomad visas for non-EU nationals to live and work in their countries.
ALSO READ: Bali offers new 5 year visa for Digital Nomads
This means that South Africans who are remote workers and want to experience living and working in an island paradise can now do just that.
The Malta digital nomad visa, also know as Malta Nomad residence permit, will allow South Africans to stay in the country for 12 months at a time.
ALSO READ: Costa Rica introduces new digital nomad visa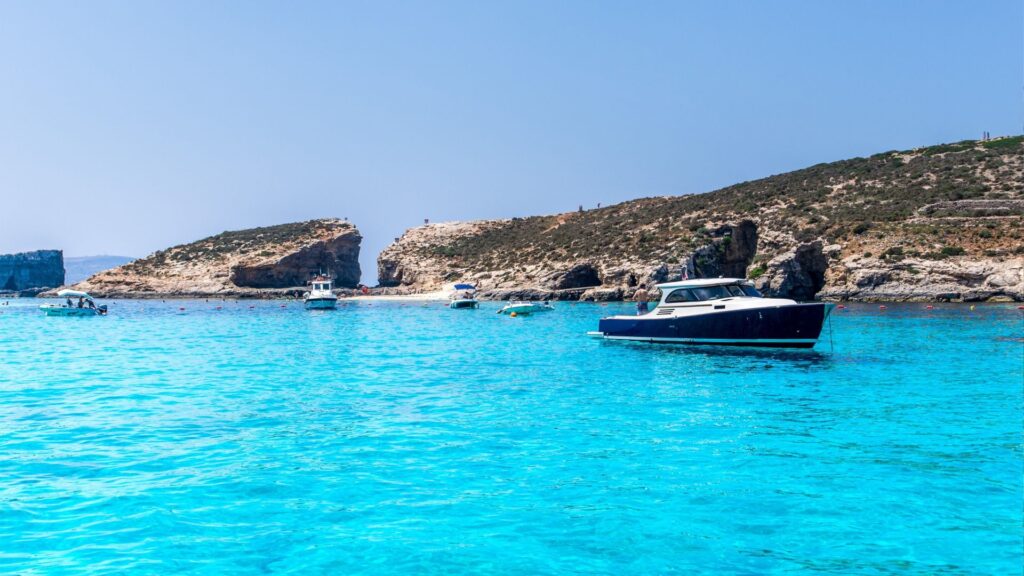 What are the requirements?
According to Vistalist, the Nomad Residence Permit enables holders to retain their current employment based in another country whilst legally residing in Malta. The Permit is open to individuals who can work remotely and independent of location, using telecommunications technologies.
ALSO READ: Remote working dreams: Greece now offers digital nomad visas
Applicant must also show proof of a monthly income of EUR 2 700 (around R55 000) gross of tax. Each applicant must also pass a background verification check.
Nomads will also have to submit a valid rental/purchase agreement upon approval of application.
ALSO READ: These European countries allow visa-free visits for South Africans
Application fees for main applicants is €300 (around R6 200) and a further €300 for each dependant on the application. These fees are not refundable and exclude any visa related fees.