If you've ever wanted to live and work in Greek paradise, the time is NOW – beautiful Greece is offering digital nomad visas.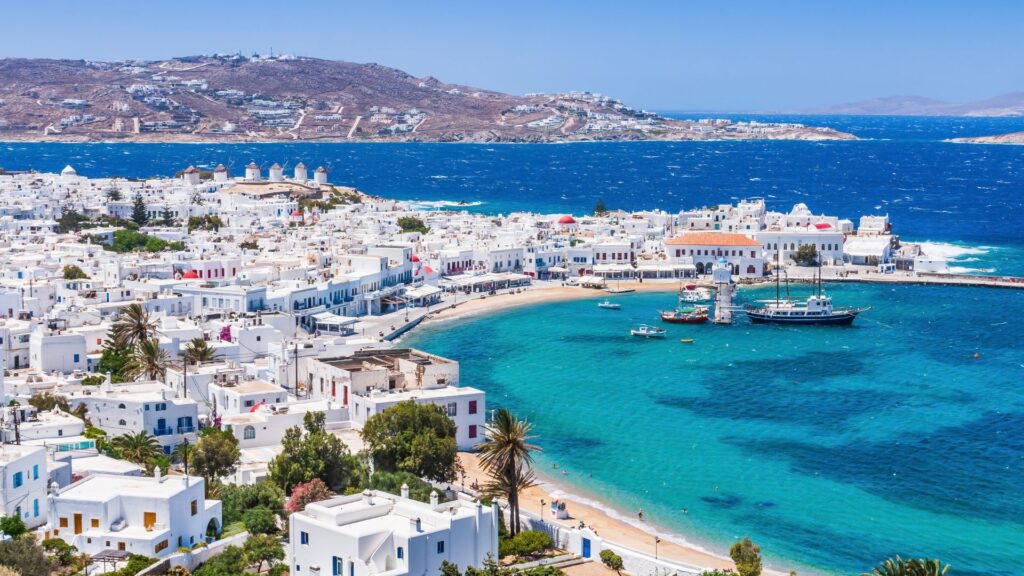 Live and work in Greece
The beautiful country of Greece has joined other European nations like Italy, Portugal and Croatia in launching digital nomad visas for non-EU nationals to live and work in their countries, reports Travel News.
The digital nomad visa, which came into effect last year, is now being offered to non-EU citizens who are either remote workers, freelancers or entrepreneurs.
Successful applicants will be able to live and work in Greece for up to two years if they meet all necessary requirements.
The digital nomad visa will be valid for up to 12 months, after which remote workers can choose to apply for a digital nomad permit, which can then be renewed every two years for two more years.
ALSO READ: Costa Rica introduces new digital nomad visa
What are the requirements?
The visa does come with some serious requirements though. All applicants will need to supply a contract of employment, or, if freelancing, have been regularly employed by a company or clients outside Greece.
They will also need to show that they have the necessary resources to work remotely, such as a laptop and stable Internet connection.
Digital nomads will also need to prove that they earn a monthly salary of at least €3 500 (R63 600) after tax. Should they be joined by a spouse, the minimum monthly earning rises to a steep €4 200 (R76 330) per couple.
Other documents needed to qualify for Greece's digital nomad visas include a valid passport, health insurance, a clean criminal record and a work contract from an employer outside Greece, or, for self-employed workers, proof of earnings such as pay slips or contracts.
Cost of an application is €75 (R1 363) per person.
ALSO READ: These European countries allow visa-free visits for South Africans