If you've ever wanted to live and work in the sheer paradise that is Costa Rica, now you can with their new digital nomad visa…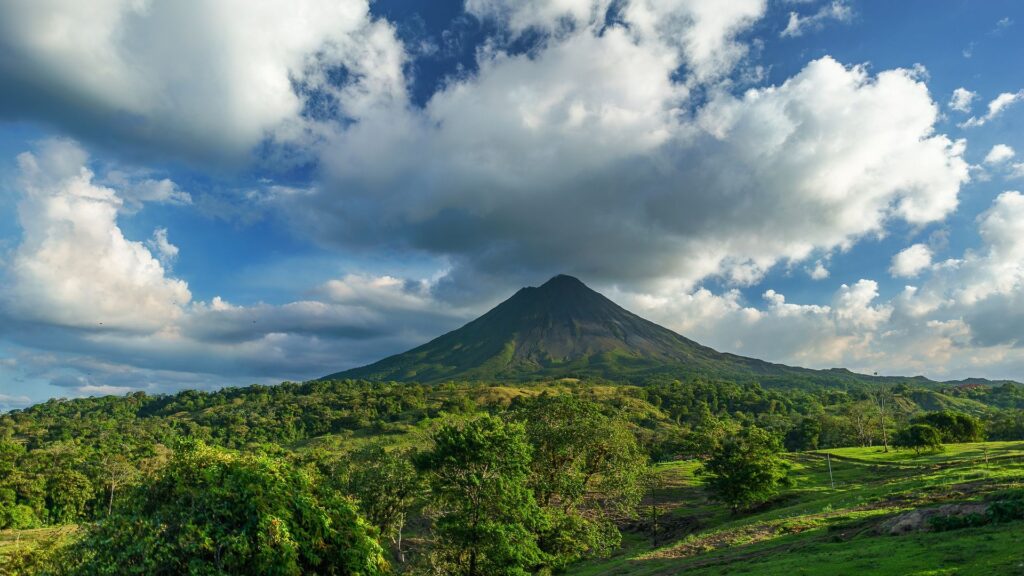 Costa Rica welcomes digital nomads
Applications for Costa Rica's new digital nomad programme have just opened, and if you've always wanted to live and work in one of the most beautiful countries in the world, this is your chance to apply.
Costa Rica, known for its gorgeous beaches, volcanoes, and biodiversity, will now allow tourists to spend longer in the country, whilst working remotely.
According to Travel News, the visa will differ from the standard tourist visa in that it will allow the visa-holder to create a bank account in Costa Rica and engage in long-term rental agreements. 
The visa is valid for one year at a time, but it can be extended by an additional year, as long as the holder has spent at least 180 days in the country during their first year of holding the visa.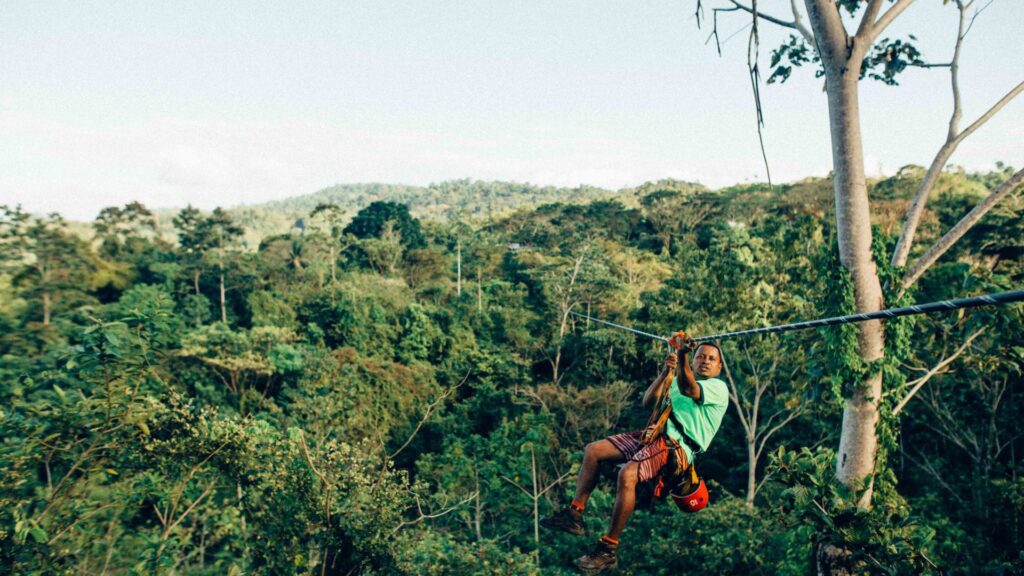 Who qualifies for a digital nomad visa?
To start off, applicants will first need to qualify for the visa. To do this, they will need to be working for any other company that's not a Costa Rican one, and be able to do their job remotely.
Applicants will also have to prove a minimum stable income of US$3 000 (R51 400) per month. If they are to bring their families with, applicants will need to show proof of receiving at least US$4 000 (R68 500) per month in Costa Rica. 
Applicants won't pay any tax on their income or import fees on items they buy for work, and can import up to two cars to get around while they are in the coutry, says Euro news travel.