According to recent Schengen Statistics, these countries spent the most applying for Schengen Visas in 2022.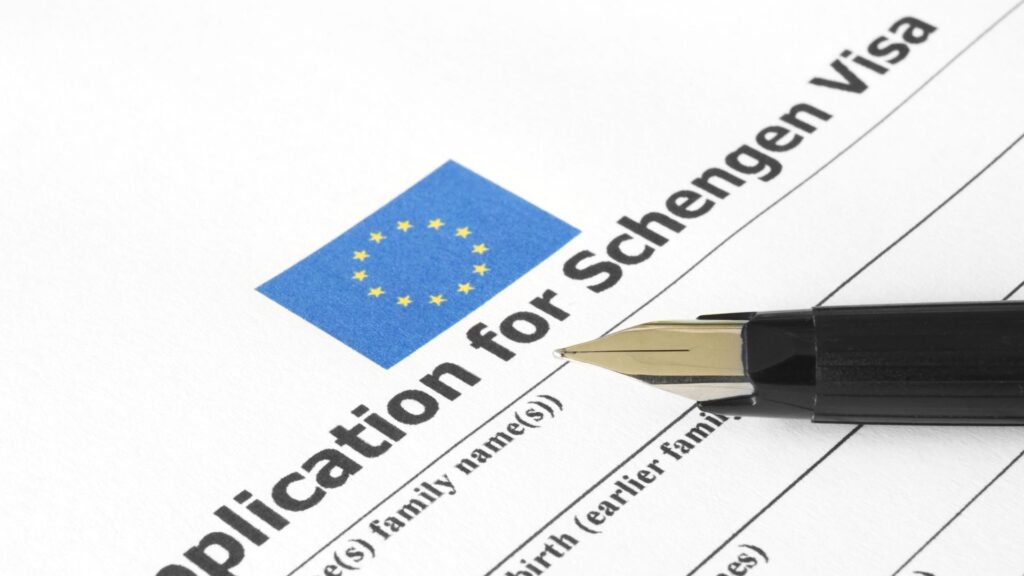 Schengen Visas a hot commodity
Schengenvisa.info has revealed that certain countries stood out for having spent the most on Schengen visas over the past year. These countries were all third-world countries, who are required to to pay a fee of €80 when applying for the visa.
This fee generally applies to all third-country nationals, except those from Armenia, Azerbaijan and Kosovo, who have to pay slightly less (€35), and the Gambia pays the most (€120), Schengenvisa.info reported.
ALSO READ: Here's which Schengen destinations SA travellers want to visit
According to the stats, the top three nationalities that paid the most for visa applications in 2022 were Turks, Russians and Indians, with these three countries filing over 2.1 million visa applications combined.
Turkish nationals spent €62.2 million in 2022 for visa applications alone, making them the country that featured number one on the list.
Russian and Indians then spent around 55 and 53.7 million respectively for visa applications.
ALSO READ: What are 2023's most popular travel destinations right now?
Visas also sought after by South Africans
The data also revealed that South Africans spent exactly €13.2 million in Schengen visa application fees last year, with 165 893 people paying the €80 fee to apply for the travel visa.
Of all the Schengen countries visas were applied for, Germany showed up as a firm favourite amongst South Africans with 26 735 applications or €2.1 million spent. The German consulate in Pretoria apparently received the highest amount of applications, with an approximate 16 735 applicants in total.
ALSO READ: Where does the South African passport rank in the world?
Italy came in as the second favourite destination, with only €400 less spent on visa fees. France featured next, with €2 million spent and Spain and The Netherlands followed both with €1.5 million spent.