Visa agency, VFS Global has said that Schengen destinations are particularly popular with South African travellers. Here's where they want to go…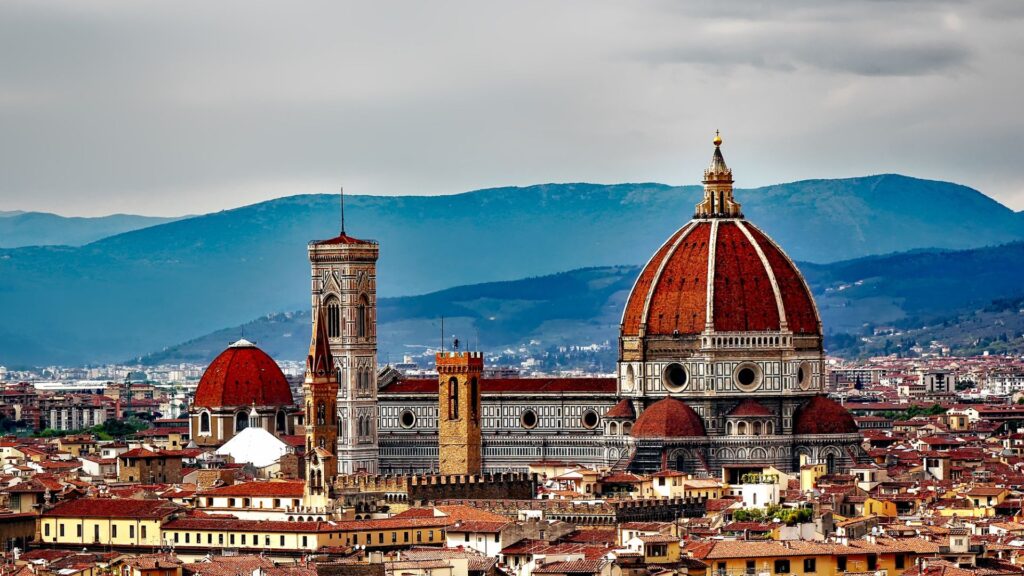 Schengen destinations all the way
Recent research has shown that Schengen visas are still very much in demand by South Africans, even more so in 2023.
According to Travel News, during a recent presentation by VFS Global's Regional Head of Sub-Saharan Africa, Hariprasad Viswanathan, VFS Global outlined the travel trends it saw in 2023.
ALSO READ: Waiting on a visa: Schengen countries update waiting time
The trends noted that there was a strong growth in travel from South Africa since the pandemic and a big surge in visa applications.
Total applications from January to May 2023 exceeded the 2021 volume for the whole year, and are already at 70% of the 2022 whole-year volume.
ALSO READ: Travelling to Bali? VFS Global now fast tracks Visas on Arrival
VFS Global also found that certain Schengen destinations like Italy and Netherlands were very popular in particular for South African travellers.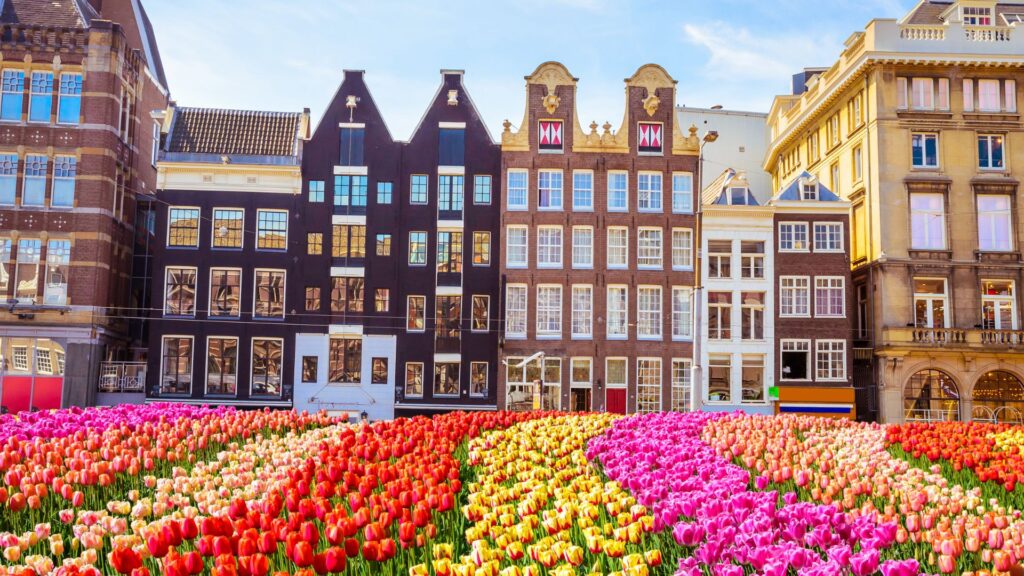 Expensive visas not a deterrent
In another study, done by Flight South Africa, Schengen destinations remained popular for South Africans despite the complexity, costs and delays that travellers encountered when obtaining Schengen visas.
ALSO READ: Forbes ranks safest European countries to visit this season
According to IOL, a report on Schengen Statistics published in July revealed that South Africans spent close to €13.2 million (over R267 million) in Schengen visa application fees in 2022.