Crying babies and fussy toddlers can now be a thing of the past, as some airlines introduce "Child-free Zones" on flights.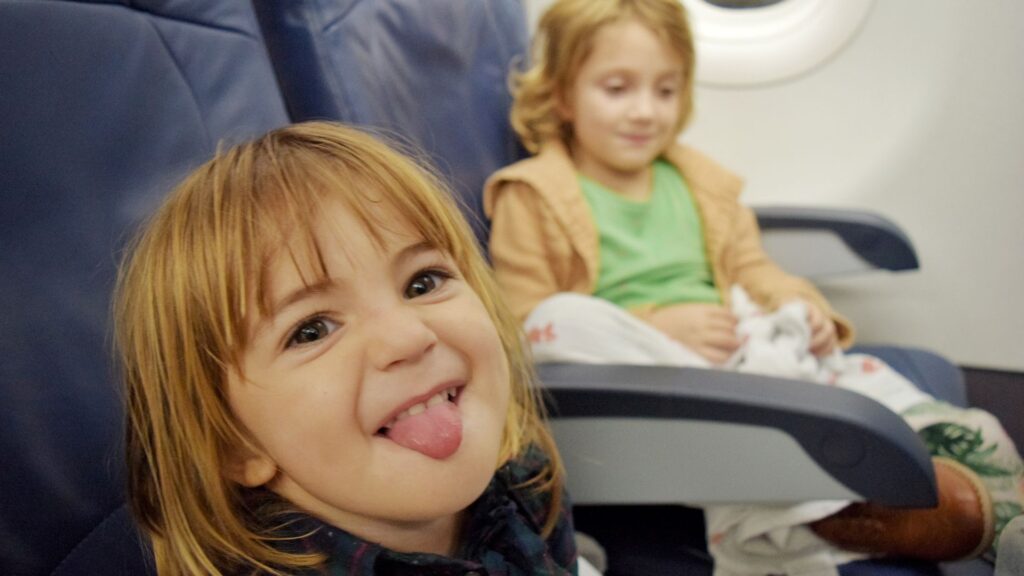 Book a seat in a Child-free Zone
Catching a flight these days is accessible, comfortable and safe – and now, they can even be child-free. Two airlines have unveiled the "Child-free Zone" concept on their aircraft, which allows passengers to travel without children being in their immediate vicinity.
ALSO READ: Man flies around the world in 80 hours all on budget airlines [WATCH]
According to an article on Airline Ratings, these kid-free or quiet areas on planes are described as follows:
"Child-free zones, also known as "quiet zones" or "adult-only sections," are designated areas on an aircraft where passengers aged 12 and above can enjoy a peaceful flight experience. These sections aim to cater to passengers who prefer a quieter ambiance and seek to relax, work, or rest during their journey without the potential disruptions associated with young children. It works much the same as standard seat selection whereby you can select and pay for this zone ( usually at the front of the cabin) at the time of booking."
ALSO READ: New robotic technology to be introduced at SA airports
ALSO READ: UK to increase visa fees – Here's by how much
The two airlines who now offer this service are AirAsia X and Scoot.
AirAsia X offers the Quiet Zone on its A330 long-haul flights, while Singapore-based low-cost airline, Scoot, offers its own version of the child-free zone with its ScootinSilence cabin, reports Travel News.
ALSO READ: Air Belgium announces summer schedule to SA and Mauritius
Would you like to fly in a Child-free Zone?