Airports Company South Africa has plans to introduce new technology at SA airports to help boost customer experience.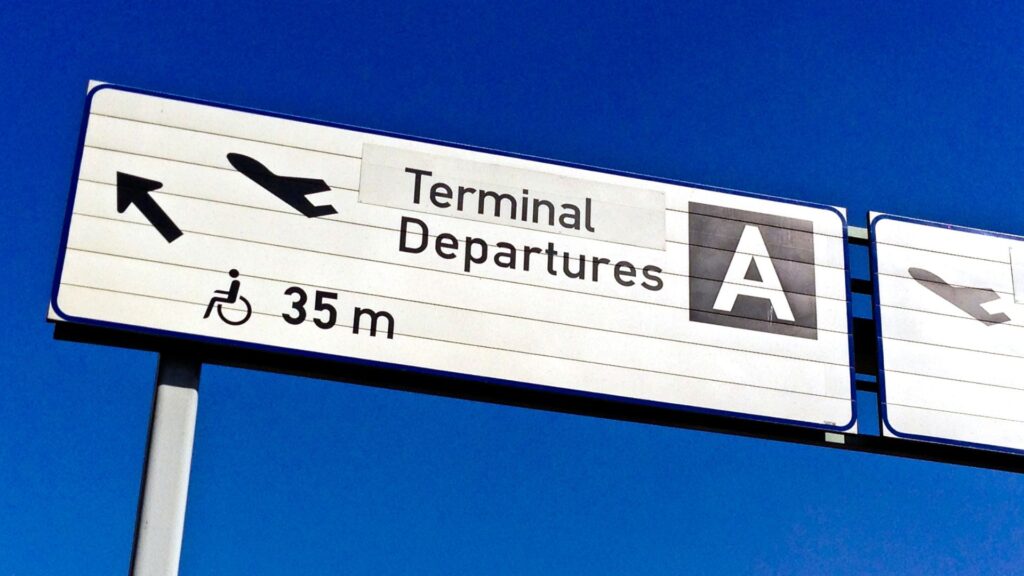 ACSA'S plans for SA airports
South Africa's airports are set to see some technological changes in the near future, after Airports Company South Africa (ACSA) announced their plans to digitalise passenger experience at airports.
ALSO READ: Airlink to launch new Johannesburg-Nairobi flights
According to Travel News, ACSA Chief Information Officer, Mthokozisi Mncwabe, said that the need to change ACSA's operational processes has been identified as a core strategic focus for the business. 
"We are working on several initiatives that will harness the power of artificial intelligence and robotics to drive self-service functionality through the various touchpoints at Acsa's airports," Mncwabe said.
"For example, we will introduce robotics to enhance the customer experience in line with a global trend that is seeing increased use of this technology for the delivery of retail and food and beverage services at airports." Mncwabe pointed out.
ALSO READ: New route: Zambia Airways to launch flights to South Africa
Mncwabe also said that ACSA is working on a joint venture with Microsoft to help use technology to create a personalised customer experience to get to know customers better.
ALSO READ: LATAM ready to relaunch flights to South Africa
Mncwabe explained that this will be done by integrating various customer services to bring all together into one user interface.
"The idea is that multiple services, such as booking a flight, a car or a hotel will be aggregated and accessed through a single platform and user interface." Mncwabe said.