Japan, who has been sitting pretty with the most power passport on the Henley & Partners index, has been bumped to third position.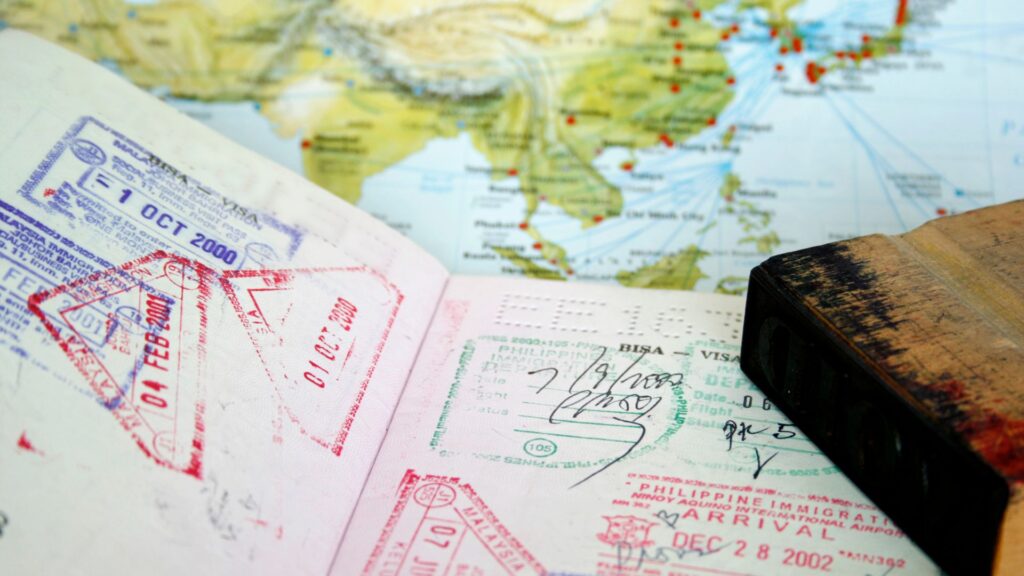 Most powerful passports: Who's number one?
Japan has officially been knocked off the top spot on the Henley Passport Index for the first time in five years and moved into third position, according to the latest ranking, which is based on exclusive and official data from the International Air Transport Association (IATA).
In a recent press release from Henley & Partners, Singapore is now the most powerful passport in the world, with its citizens able to visit 192 visa-free travel destinations out of 227 around the world.
ALSO READ: Most Powerful Passports: South Africa ranks up to higher spot
Each year, Henley & Partners release their Passport Index, which essentially ranks the travel documents from all the different countries in the world and determines their power.
By 'power', the index refers to the ranking of all the world's passports according to the number of destinations their holders can access without a prior visa.
According to the factsheet:
"the index's scoring system was developed to give users a practical, and reliable overview of their passport's power. Each passport is scored on the total number of destinations that the holder can access visa-free. For each travel destination, if no visa is required, then a score
of 1 is allocated for that passport. This also applies if passport holders can obtain a visa on arrival, a visitor's permit, or an electronic travel authority (ETA) upon entry."
ALSO READ: Here are 16 Caribbean countries SA travellers can visit visa-free
South Africa's passport comes in at number 51. According to this position, South African passport holders can travel to 106 countries visa-free.
Top 10 passports on the list
According to the latest rankings, here are the most powerful passports in the world:
| | | |
| --- | --- | --- |
| Country | Rank | Access |
| Singapore | 1 | 192 |
| Germany | 2 | 190 |
| Italy | 2 | 190 |
| Spain | 2 | 190 |
| Austria | 3 | 189 |
| Finland | 3 | 189 |
| France | 3 | 189 |
| Japan | 3 | 189 |
| Luxembourg | 3 | 189 |
| South Korea | 3 | 189 |
| Sweden | 3 | 189 |
| Denmark | 4 | 188 |
| Ireland | 4 | 188 |
| Netherlands | 4 | 188 |
| United Kingdom | 4 | 188 |
| Belgium | 5 | 187 |
| Czech Republic | 5 | 187 |
| Malta | 5 | 187 |
| New Zealand | 5 | 187 |
| Norway | 5 | 187 |
| Portugal | 5 | 187 |
| Switzerland | 5 | 187 |
| Australia | 6 | 186 |
| Hungary | 6 | 186 |
| Poland | 6 | 186 |
| Canada | 7 | 185 |
| Greece | 7 | 185 |
| Lithuania | 8 | 184 |
| United States | 8 | 184 |
| Latvia | 9 | 183 |
| Slovakia | 9 | 183 |
| Slovenia | 9 | 183 |
| Estonia | 10 | 182 |
| Iceland | 10 | 182 |