Visa update: South African travellers hoping to get a Schengen Visa appointment soon, will have to wait a little longer it seems…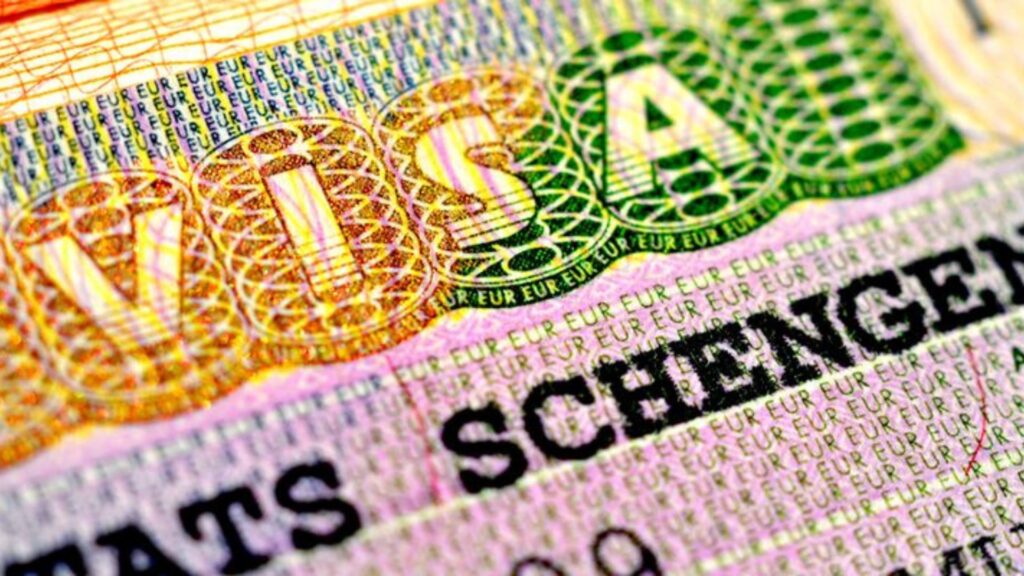 Travellers waiting to exhale for Schengen visa
South African travellers hoping to have a European holiday anytime soon, will likely be disappointed, as the Schengen Area has now updated their waiting time for a visa appointment slots to later in the year. According to SchengenVisaInfo.com, the communications website of the Schengen Area, countries within the region are aware of the issue, but don't plan on increasing its capacity or issue more visas than its normal standard numbers.
This means that travellers from South Africa who do not yet have a visa will have to change their plans, as there are simply no Schengen visa appointments available until October this year.
According to the SchengenVisaInfo website, most embassies in South Africa have said that they have no appointment slots available until mid-October, meaning that South Africans will not be able to travel to Schengen Area countries any time soon.
Schengen Area countries currently have a fixed number of visas that they can issue, and they have been unable to meet the high demand post-Covid.
Some of the 26 countries that form part of the Schengen Area are popular holiday destinations like Greece, France, Italy, Spain and Germany.
ALSO READ: UK updates visa processing time – how long will you wait?
VFS Global's solution for visa delays in South Africa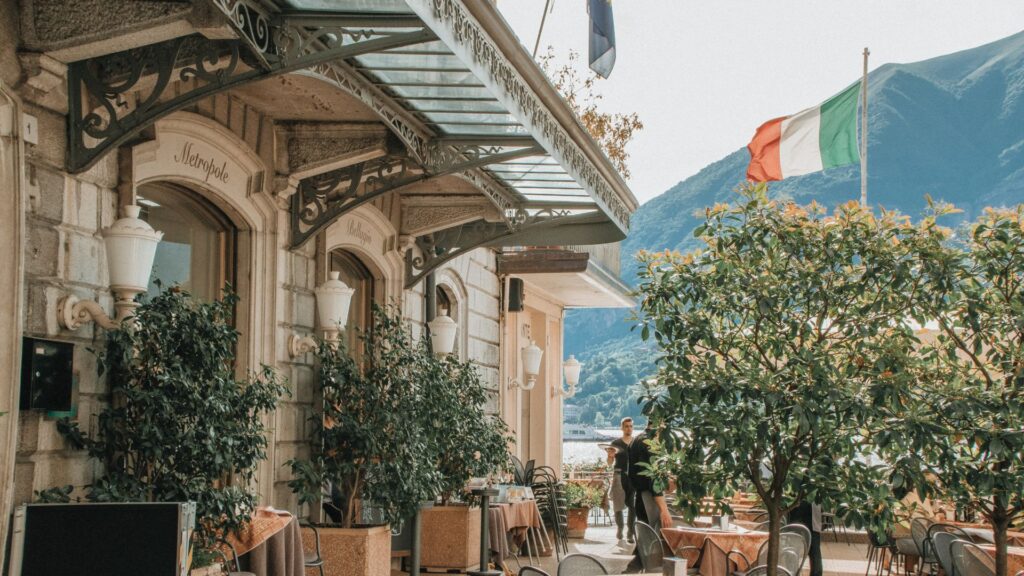 On a positive note, Visa Facilitation Services (VFS) Global says that they may have a solution for South Africans wanting to get visas for countries like Italy and Switzerland.
In June this year, Italy and Switzerland had introduced a new system of pre-payments online for appointments. In this way, the pre-payment ensures the commitment of the applicant to the appointment, and discourages the more casual 'visa-shopper' who may book several appointments and change their mind during the long wait.
This means that the average six weeks' waiting time for an appointment for Italy, as per the Visa Barometer, will significantly narrow down.