It's big new indeed: Cape Town will officially play host to the Formula E World Championship motorsport event in 2023.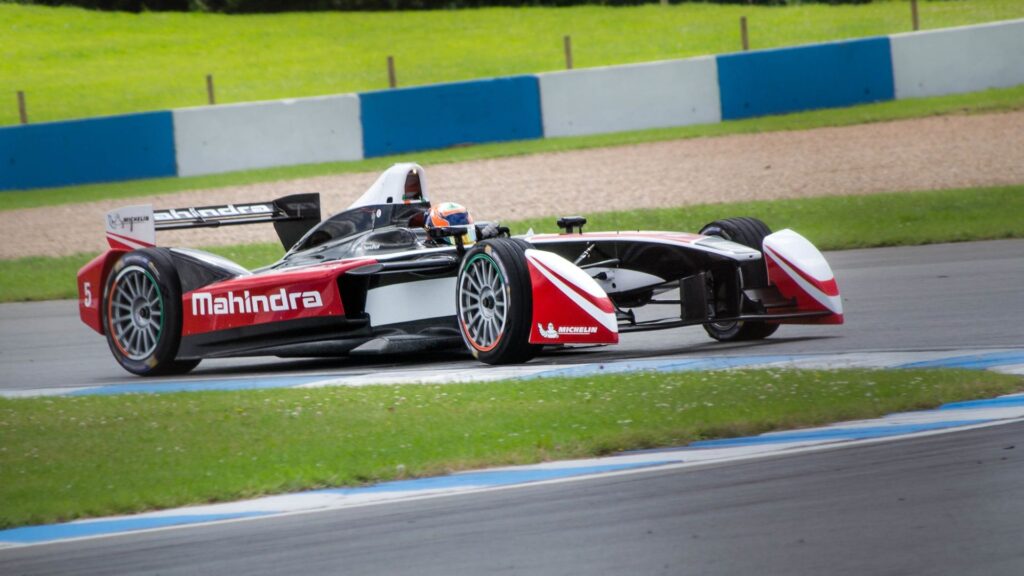 Formula E: Cape Town edition
The city of Cape Town will be the very first Southern African city to host the Formula E race. Formula E is a single-seater motorsport championship for electric cars that's held across 12 destinations in five continents.
The first race is set to take place in February 2023 with a predicted 33 000 spectator base (based on previous races in similar cities), and for the Cape Town e-Prix, 10 000 of these spectators are projected to be international arrivals, which is ideal news for the tourism industry. Another 10 000 are forecast to be domestic spectators from outside Cape Town. Tourism Update reports that all this will bring in an estimated R2 billion and more than R500 million in media exposure for the city.
Amanda Kotze-Nhlapo, who is Chief Convention Bureau Officer at South African Tourism, said that the formal strategic partnership with e-Movement will provide the industry with the opportunity to showcase to the world South Africa's readiness to host global events and welcome travellers to the destination.
Kotze-Nhlapo added that Formula E had become a fast-growing motorsport event in terms of spectator audience and global TV audience being broadcast in more than 190 territories. The race is also televised globally to an estimated audience of 411 million viewers.
"Through this partnership, the Season 8 race, London e-Prix, took place this past weekend and SA Tourism had an activation stand to promote the Cape Town e-Prix. The event was broadcast on SABC and SuperSport over the weekend and the 60 seconds version of the Live Again! TVC was flighted during the race," Kotze-Nhlapo said.
Fast and Furious
The Cape Town track is predicted to be one of the fastest in the series. The track will reportedly start at the Green Point precinct's Vlei Road, with Signal Hill as a stunning backdrop. Then it will be a left into Helen Suzman Boulevard, and another left into Granger Bay Boulevard. Drivers will then head along the oceanfront on Mouille Point's Beach Road, before taking a sharp left turn into Fritz Sonnenberg Road and a final right to reach the finish line.
ALSO READ: Delta to begin new Cape Town – Atlanta route, but WHEN?