Delta Air Lines has officially been given the go-ahead to operate a new Cape Town to Atlanta route – here's when it will start…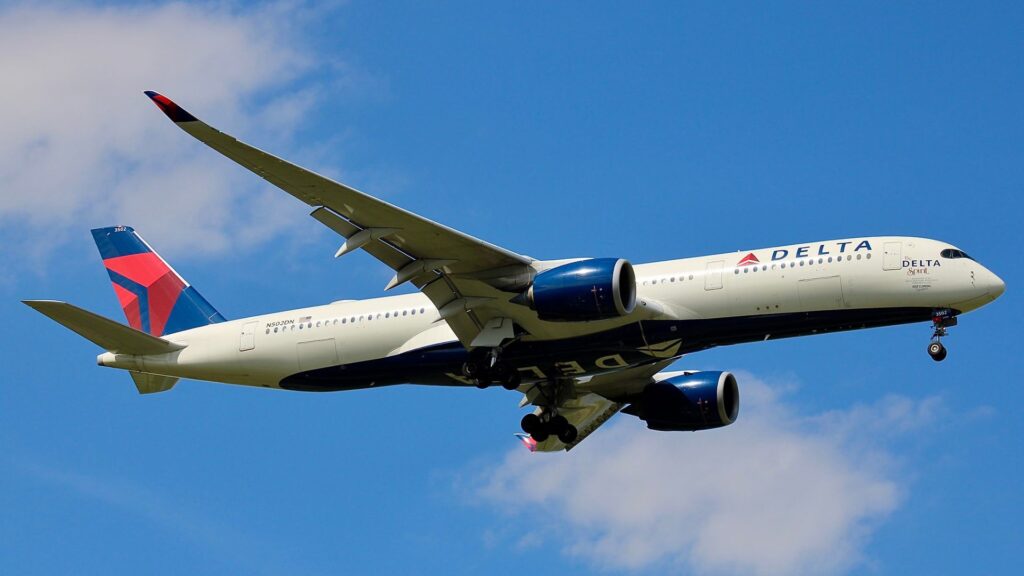 Delta Direct to Cape Town
Delta Air Lines' brand new direct route connecting Cape Town and Atlanta is set to begin soon this year. The direct flights will complement the airline's existing flight service between Johannesburg and Atlanta, and will run three times a week.
Jimmy Eichelgruen, Director of Sales for Africa, Middle East & India at Delta, said that the airline has proudly served South Africa since 2006 and that they were delighted to announce their first nonstop flight from Cape Town to Atlanta.
"Cape Town is the centre of Western Cape tourism and commerce, while Atlanta is the world's leading hub and gateway to the Americas. Linking these two cities will allow even more opportunity for growth in both business and leisure sectors in the Western Cape region," Eichelgruen said.
The direct route will operate on Tuesdays, Fridays and Sundays, with perfectly-timed overnight flights departing Cape Town at 22:50 and arriving in Atlanta at 08:00 the next day. Delta's network also offers its customers over 200 onward connections across the US and beyond, so passengers arriving at the Atlanta hub can connect to the several different out-going destinations including Los Angeles, San Francisco, New York, Orlando and Miami, says Travel News.
So, when do flights officially begin?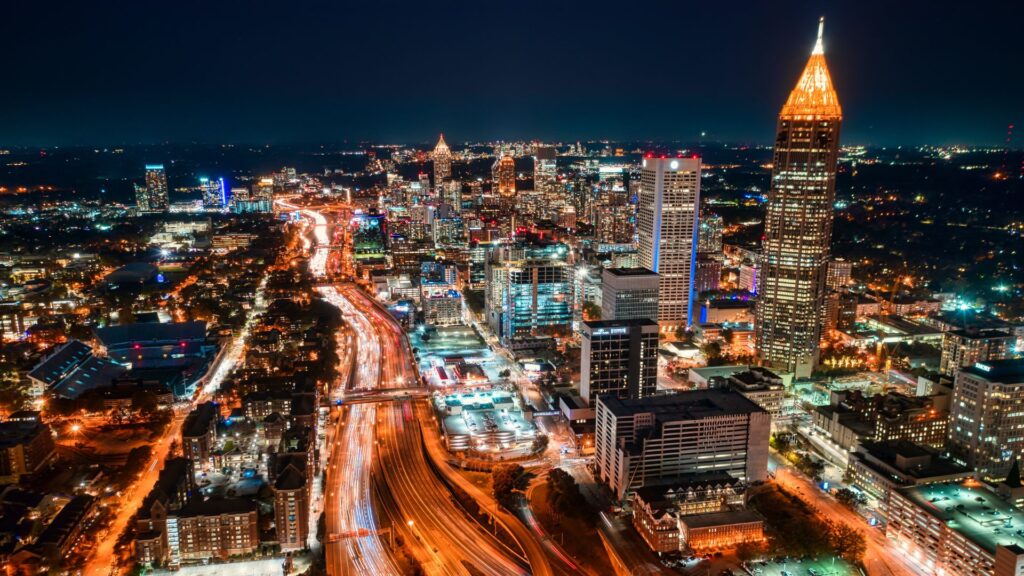 The thrice-weekly flights will operate using the airline's latest, state-of-the-art Airbus A350-900, with all four Delta cabin brands – Delta One, Delta Premium Select, Comfort+ and Main Cabin.
Delta One passengers will enjoy incredible amenities and services like, artisan-made Someone Somewhere amenity kits as well as soft, comfortable bedding sets made from recycled materials. Onboard service will include a pre-departure beverage service, chef-curated three-course menu and decadent desserts.  
While, Premium Select, the airline's premium economy offering, will offer more space on wider seats with deeper recline and an adjustable footrest and leg rest, upgraded amenity kits, noise-cancelling headsets, blankets and memory-foam pillows.
The Cape Town – Atanta route is scheduled to begin on 18 December 2022.
ALSO READ: Tickets now on sale for United Airlines Cape Town route