It's official: United Airlines has officially started selling tickets for their new Washington DC to Cape Town route.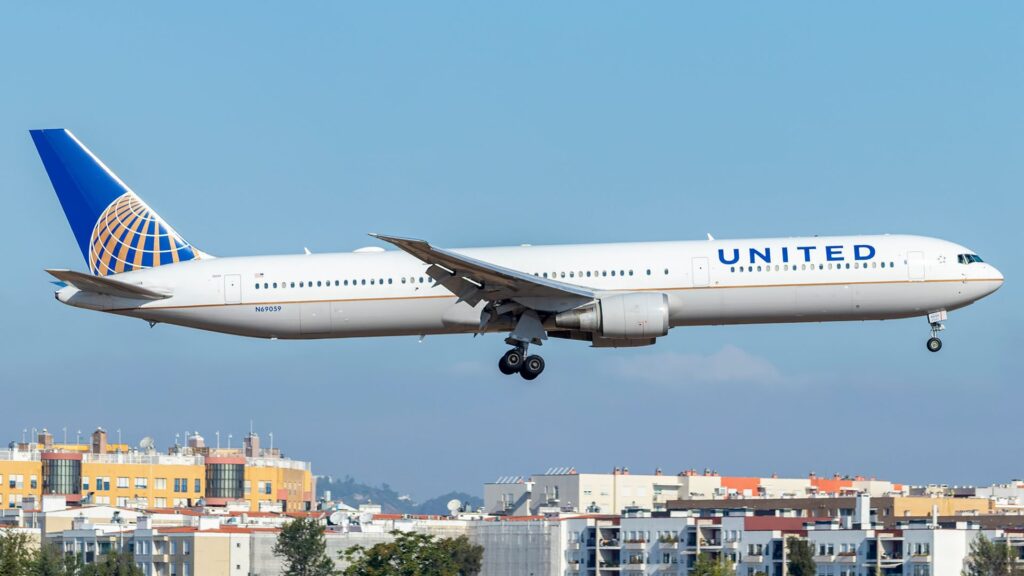 'Thrilled to further expand our Africa offering' says United
The new direct flights between Washington Dulles Airport and Cape Town International Airport have officially gone on sale on the United Airlines website. This makes United the first airline to provide a nonstop roundtrip service from the US capital of Washington DC to South Africa.
Tickets can be purchased online or through the United app. The flights will begin on 17 November this year, and tickets currently go for around $1,132 (R18 000) for a round trip, according to the website.
Prior to this new flight, Washington DC to Cape Town was an unserved route in which the airline saw the potential of it possibly being a non-stop route. According to United, DC is home to a large South African-born population and will do well to connect them back to their homeland. The new route will also connect Cape Town to 55 US cities.
The airline started seasonal service from New York/Newark to Cape Town in 2019 and expanded to year-round service in 2022. They now have more flights to South Africa than any other North American airline.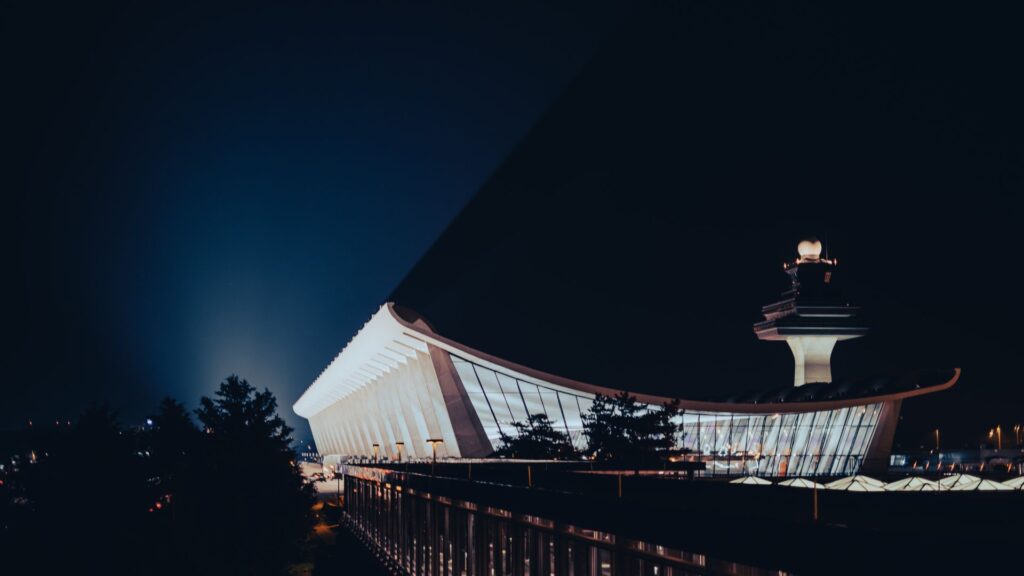 Patrick Quayle, United's Senior Vice President of Global Network Planning and Alliances, said that they were thrilled to further expand their Africa offering with this first-ever direct link between Washington DC and Cape Town.
"These new flights build upon our existing year-round New York/Newark to Cape Town service. Together they'll provide a near-daily pattern from the US to Cape Town along with connectivity to the broader region through our Airlink partnership." Quayle said.
The American airline will soon offer a total of 19 weekly flights to the African continent. Travel News reports that in addition to these new flights to Cape Town, the airline also has nonstop flights from New York/Newark to Johannesburg, and Washington DC to Accra, Ghana, and Lagos, Nigeria. 
ALSO READ: Delta Doubles: Airline increases JHB flight route