Visa Facilitation Services (VFS) Global says that South Africans experiencing visa delays for some countries may soon be over…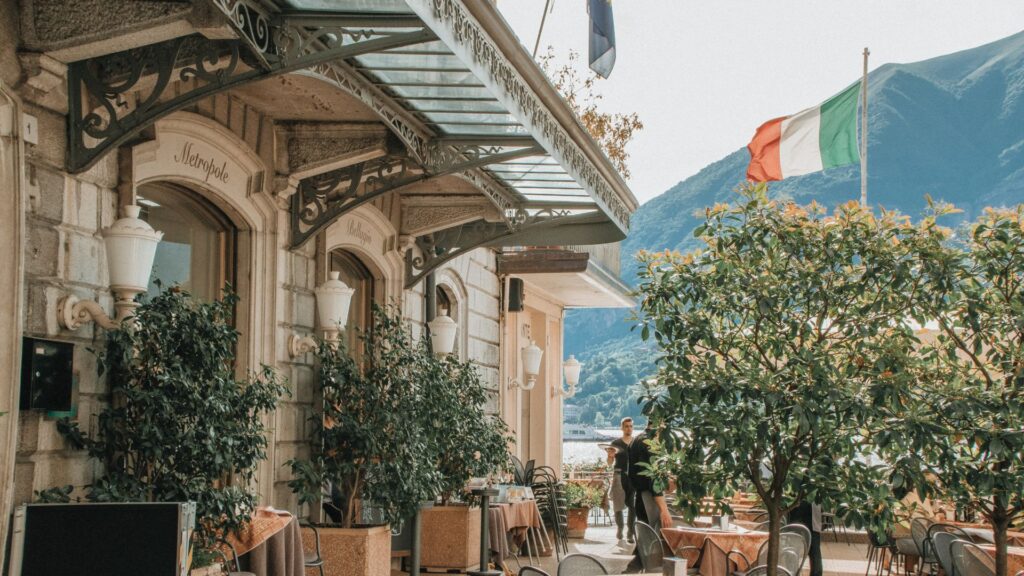 Visa delays for Italy and Switzerland
It's good news on the horizon for South African travellers wanting to get visas for countries like Italy and Switzerland, as VFS has come up with a solution for the visa delays being experienced.
According to Travel News, VFS said that in June the Italy and Switzerland had introduced a new system of pre-payments online for appointments. In this way, the pre-payment ensures the commitment of the applicant to the appointment, and discourages the more casual 'visa-shopper' who may book several appointments and change their mind during the long wait.
The Italy and Switzerland visas, along with ones for Portugal, Netherlands, Denmark, Finland, Austria, Sweden, Ukraine, Czech Republic, Croatia and Norway, are all administrated in South Africa by VFS. So far, though, it seems that only those two countries out of the twelve are fixing the issue of the backlog in appointments.
Hariprasad Viswanathan, who is the head of Sub-Saharan Africa for VFS Global, explained that the pre-payment system for appointments for Italy and Switzerland was only implemented in June, and this meant that the problem of no-show applicants would gradually work its way out of the system, for those particular countries at least.
This will also mean that the average six weeks' waiting time for an appointment for Italy, as per the Visa Barometer, will significantly narrow down.
Viswanathan also explained that the decision to allow pre-payment for these appointments was reliant on the country issuing the visa itself, and not on VFS.
The pre-payment is not an additional fee, but is integrated into the normal administration fee charged by VFS for visas.
ALSO READ: UK updates visa processing time – how long will you wait?