The UK Visa and Immigration department has made a few changes to their visa processing period. Here's how long you will now have to wait…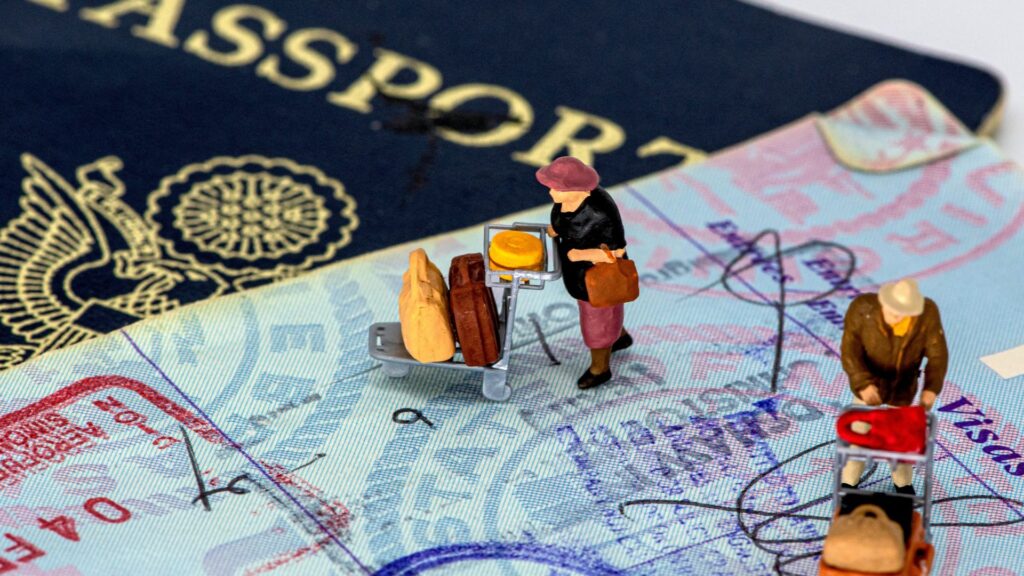 The visa wait
According to Travel News, the UK Visa and Immigration department updated its website recenty to show that visitor visas, including standard visitor visa applications, will now take a little longer to process than it did previously.
The update on the website claims that visitor visas will take as long as seven weeks or 35 working days to process.
"Visit visas, including standard visitor visa applications, are currently taking on average 7 weeks to process, however some applications might take longer. We are working hard to process applications to get back to the 3-week service standard." says the website.
ALSO READ: UK visitors flock into the Western Cape once more
Travellers seeking visas for business trips, meetings, holidays, visiting friends or family, or for the purposes of getting married, should get a decision on their visa within three weeks after attending the appointment at the application centre. The website does state, however, that there is a reduced number of priority appointments currently available in South Africa.
ALSO READ: SONA 2022: eVisa implementation on the cards for SA
The UK remains travel destinations of choice for South Africans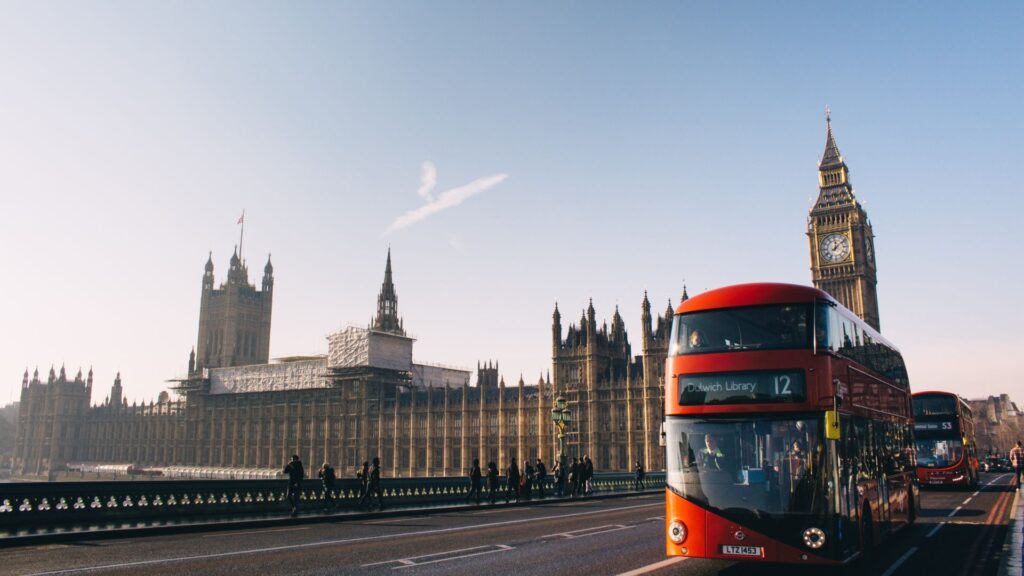 According to data from global travel search website, Cheap Flights, Europe remains a firm favourite destination for South African travellers. Over a third, around 36%, of all flight searches on the site for 2022, have been made for destinations within Europe. Although many European countries featured on the list, the UK, and London specifically, ranked first amongst the top-10 destinations.
ALSO READ: Most Powerful Passports ranked: what's SA's number?