Western Cape tourism seems to be booming again, if recent stats regarding UK visitors have anything to say about it.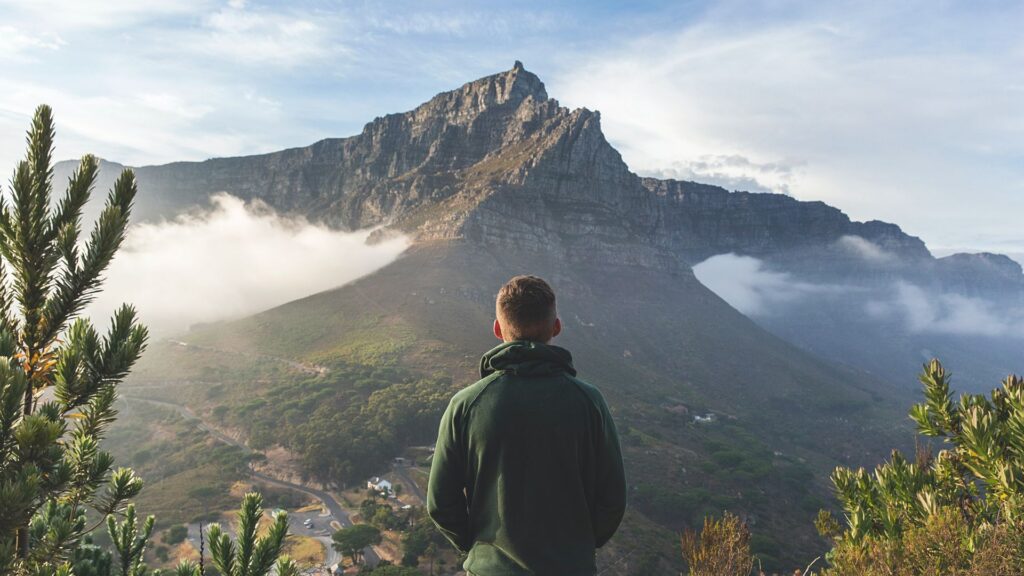 UK visitor numbers reach pre-pandemic levels in the Western Cape
It seems that Western Cape tourism is once again in full swing, especially where visitors from the United Kingdom are concerned, as stats reveal an influx of foreign tourists that are on par with pre-pandemic numbers.
According to Stats SA, the number of visitors from the UK who arrived through Cape Town International Airport in April 2022 was 10 255, just a couple of hundred less than the 10 467 who came in 2019.
This means that the new arrivals have pushed the Western Cape's tourism recovery levels to 98% of pre-pandemic levels, a marked improvement from last year's (2021) scant 400 visitors.
According to Business Insider, Covid-19 lockdowns were a huge blow to the WC tourism industry, which employed 300 000 people and generated around R16 billion in foreign spend in 2018.
Tourism to boost the economy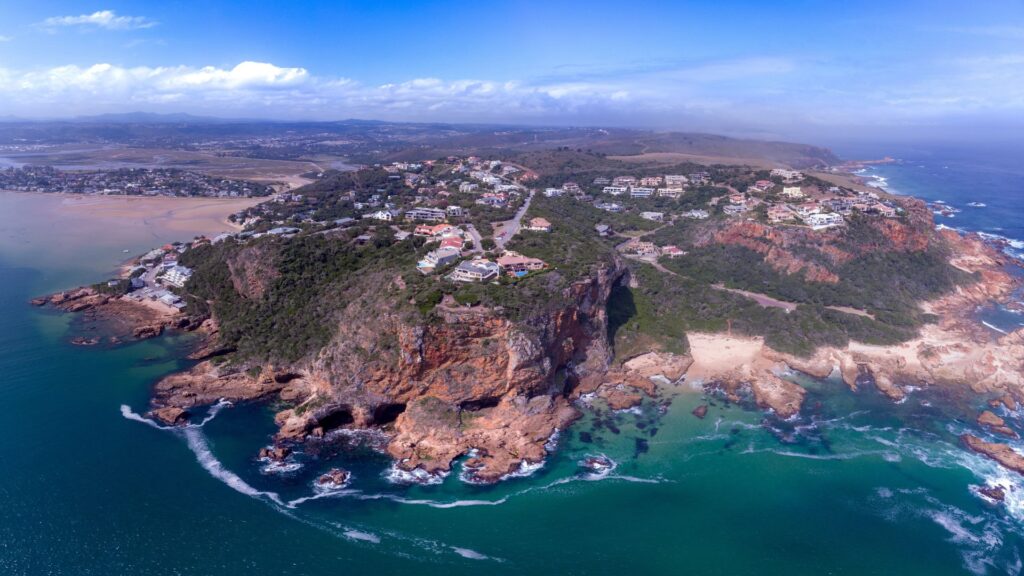 The UK is regarded as an important tourism market for the Western Cape, and the much-improved tourism numbers sees a return in billions of rands of spend. According to a 2017 Wesgro report, influx from UK tourism contributed R3.7 billion to the Western Cape's economy. This ranked it as the top tourism spender for the province.
Western Cape MEC for finance and economic opportunities, Mireille Wenge, said that they are now aiming for much more.
"This is more good news for our tourism and hospitality sector, which is recording a sustained tourism recovery. But we all agree that we don't just want to get back to 2019 levels, we want to far exceed them," Wenge said.
Monika Iuel, Chief Destination Marketing Officer at Wesgro, said that that have also been putting in an effort to get foreign tourism back up and running.
"We've been targeting German, Dutch and UK travellers through our respective 'Neverending Tourists' international marketing campaigns, which have performed, and continue to perform, exceptionally well in market," she said.
Iuel added that it was extremely promising to see the return of loyal visitors, as well as to welcome new explorers to the destination from some of their key source markets.
ALSO READ: Superb Stats: Travel industry to drive SA economic growth