Recent stats have shown that South African travellers spent MILLIONS last year in Schengen Visa fees. Here are the details…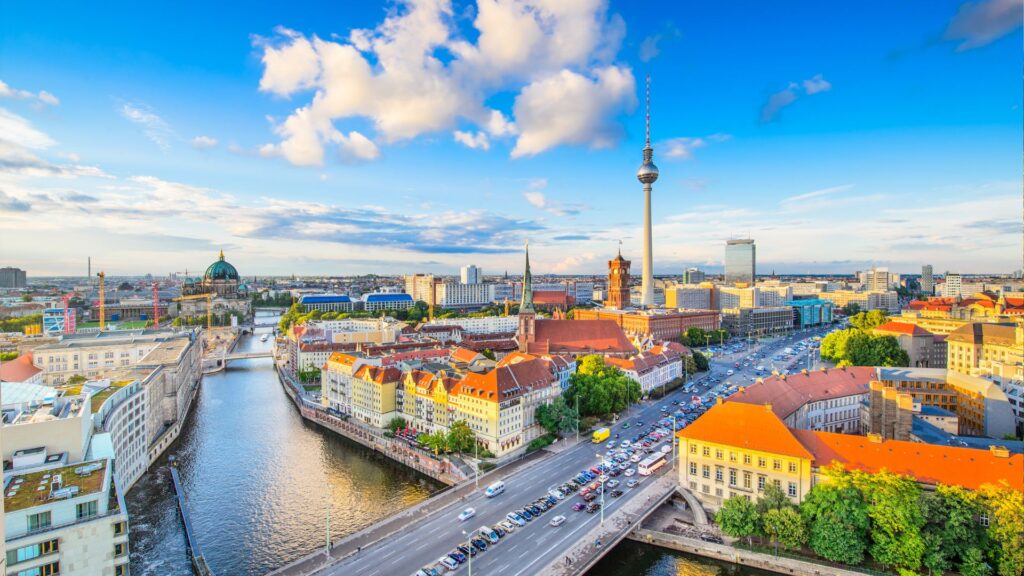 Schengen Visas sought after by South Africans
Schengenvisa.info has revealed that South Africans spent exactly €13.2 million in Schengen visa application fees last year, with 165 893 people paying the €80 fee to apply for the travel visa.
ALSO READ: Waiting on a visa: Schengen countries update waiting time
Of all the Schengen countries visas were applied for, Germany showed up as a firm favourite amongst South Africans with 26 735 applications or €2.1 million spent. The German consulate in Pretoria apparently received the highest amount of applications, with an approximate 16 735 applicants in total.
Italy came in as the second favourite destination, with only €400 less spent on visa fees. France featured next, with €2 million spent and Spain and The Netherlands followed both with €1.5 million spent.
ALSO READ: Malta now offers digital nomad visas to South Africans
Which Schengen destinations do SA travellers love the most?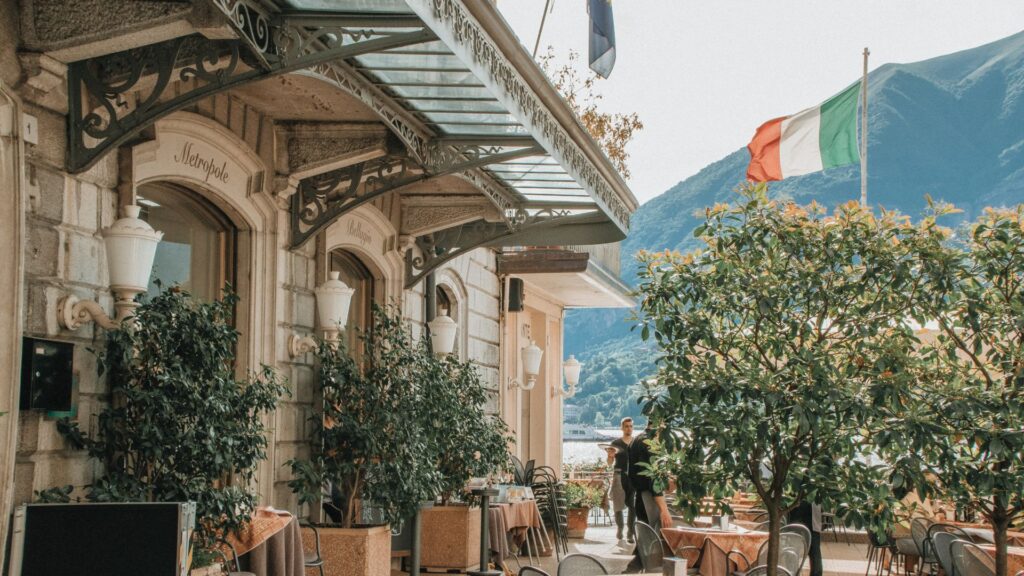 Recent research has also shown that these visas are still very much in demand by South Africans, even more so in 2023.
According to Travel News, during a recent presentation by VFS Global's Regional Head of Sub-Saharan Africa, Hariprasad Viswanathan, VFS Global outlined the travel trends it saw in 2023.
ALSO READ: Where does the South African passport rank in the world?
The trends noted that total applications from January to May 2023 exceeded the 2021 volume for the whole year, and are already at 70% of the 2022 whole-year volume.
The research also showed that certain Schengen destinations like Italy and Netherlands were very popular in particular for South African travellers.