Popping over to the Dolphin Coast's Ballito for the weekend? Here are three fun things you must do while in the area…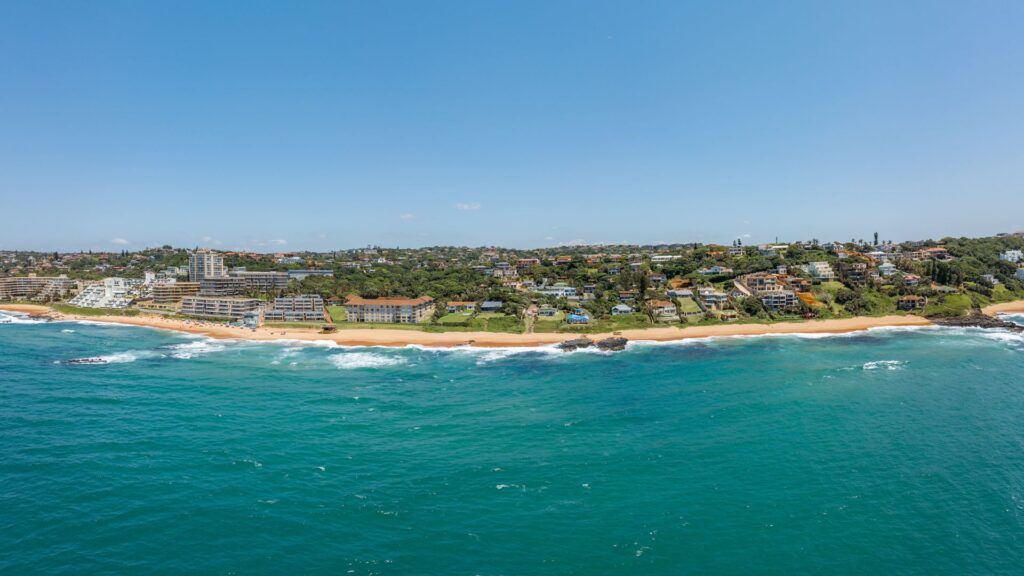 ALSO READ: Dinner delights: Three restaurants to try in Umhlanga this weekend
ALSO READ: Dine & Dash: Patrons dine for R10 000 at Durban restaurant without paying
Have a Beach Day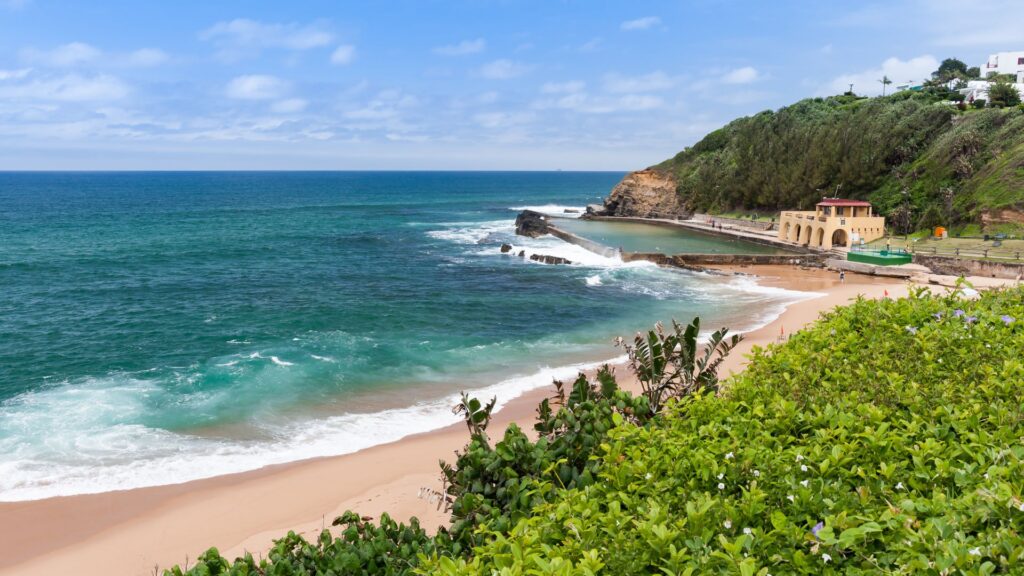 Ballito is renowned for its stunning beaches and ocean vistas. Spend a day relaxing on the sandy shores of Ballito Main Beach or Thompson's Bay Beach. You can swim, sunbathe, build sandcastles or take a leisurely walk along the coastline.
ALSO READ: Three weekend activities to do in incredible Umhlanga
ALSO READ: Drink and Dine: Seven delicious destinations to dine at in Durban
Market Shopping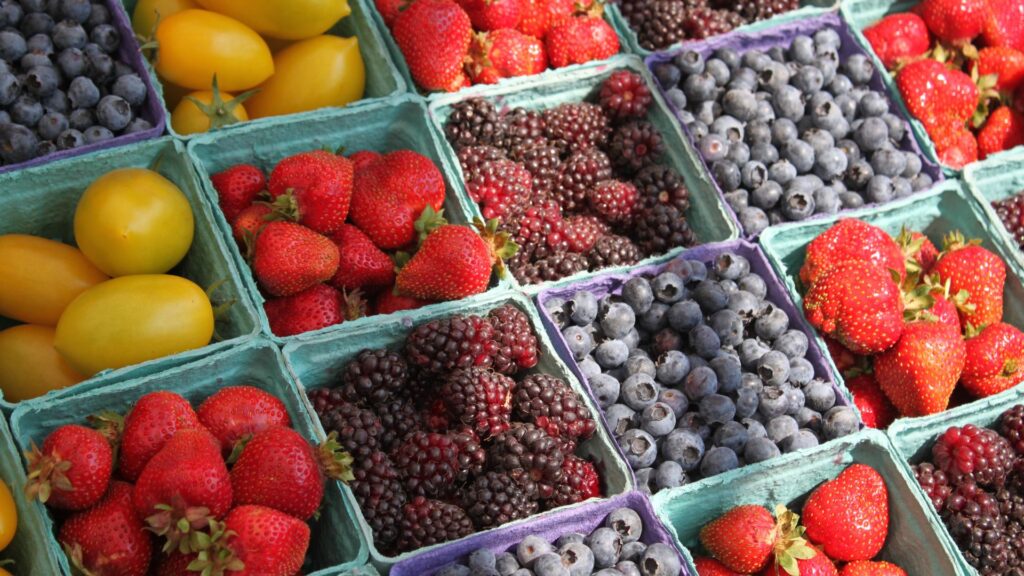 Be sure to explore the local markets in the area, especially on weekends, like the Ballito Farmers Market or the Litchi Orchard Market. You can sample and purchase delicious food, buy fresh produce, unique handmade crafts and even enjoy live music when available.
ALSO READ: Multi-billion rand Umhlanga hotel opens to the public
ALSO READ: 'Dubai in Durban': Inside Vivian Reddy's R1.3 billion Oceans Mall
Hiking and Nature Trails in Ballito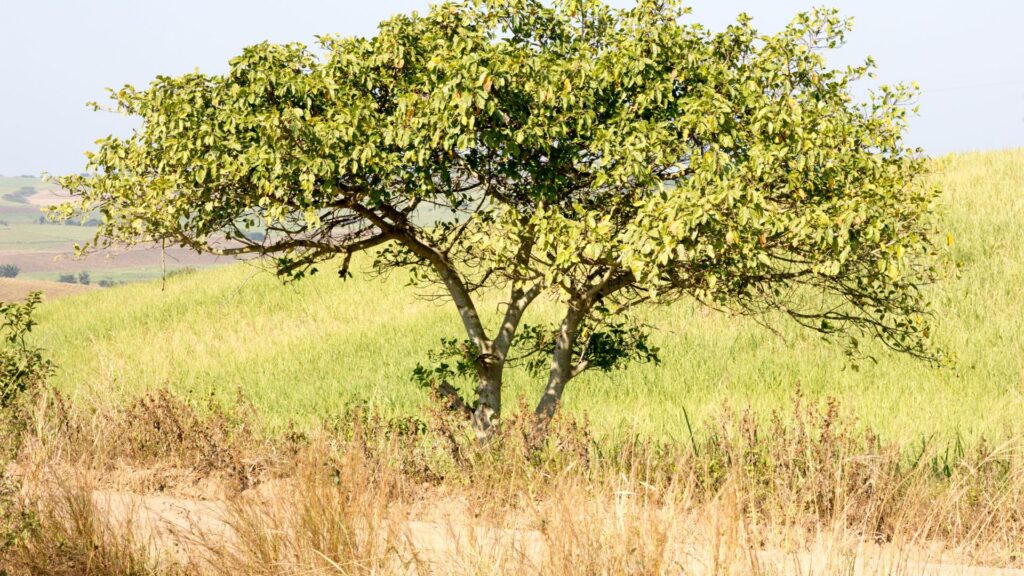 If you're a nature enthusiast, consider hiking in the nearby Harold Johnson Nature Reserve or the Holla Trails. These areas offer scenic walking and hiking trails, as well as mountain biking, allowing you to connect with nature and enjoy beautiful views.
Holla Trails also offers an exhilarating ziplining experience through a lush forest canopy. It's suitable for both beginners and thrill-seekers and provides a unique perspective of the area's natural beauty.
ALSO READ: Four unusual things to do in Durban