Visiting Cape Town's scenic Hout Bay and looking for things to do? Here are three things you must check out…
Hout Bay Beach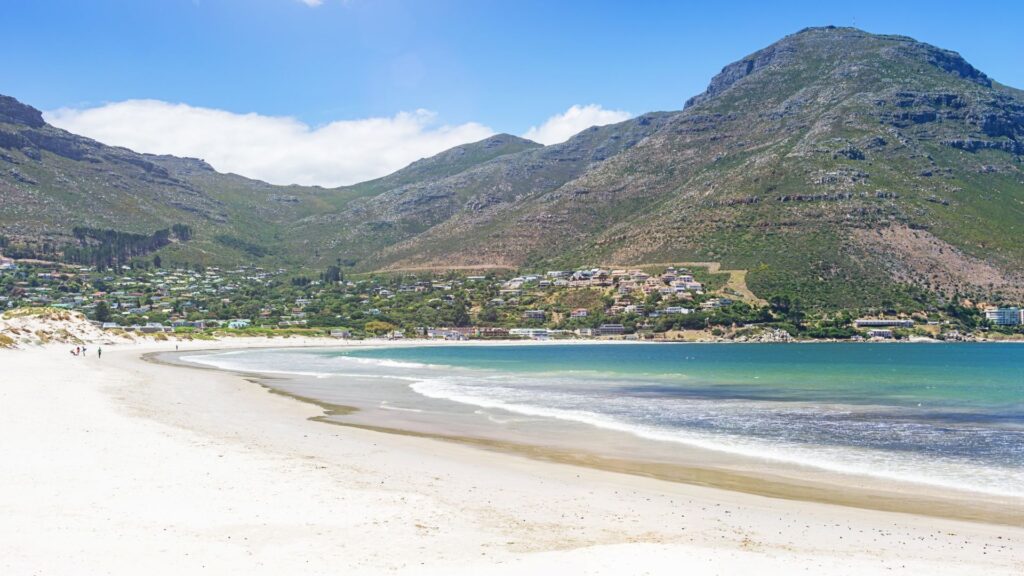 Relax on the beautiful, sandy shores of Hout Bay Beach, swim in the ocean or take a leisurely stroll along the coastline. The waters are usually quite calm, making for excellent bathing conditions. It's also a beautiful place to soak up the sun and enjoy the views.
ALSO READ: Four unusual things to do in Cape Town
Chapman's Peak Drive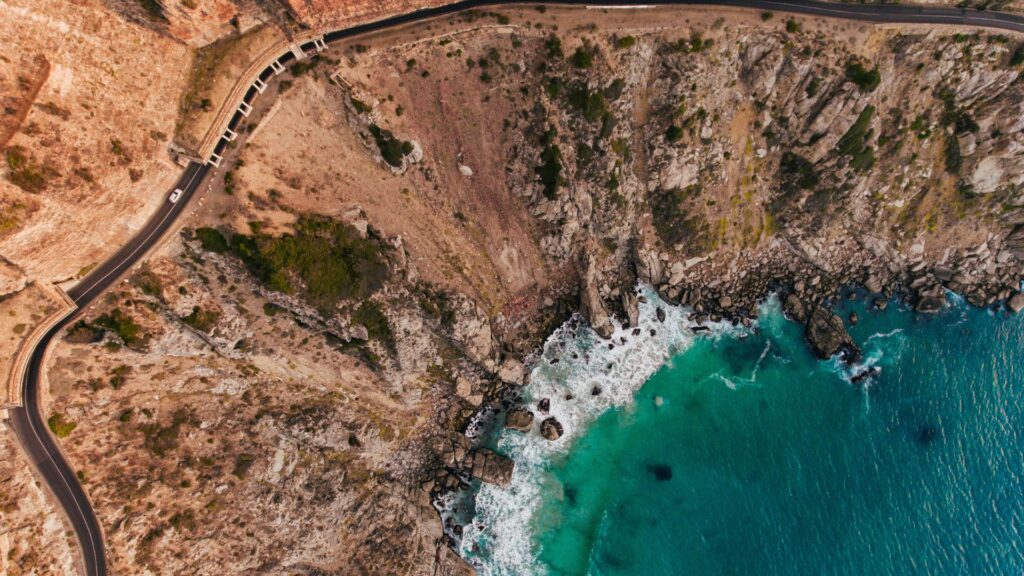 Take a scenic drive along Chapman's Peak Drive, one of the most breathtaking coastal roads in the world. There are plenty of viewpoints along the way where you can stop and capture stunning photographs.
ALSO READ: Three amazing art galleries to check out in Cape Town
Visit the Harbour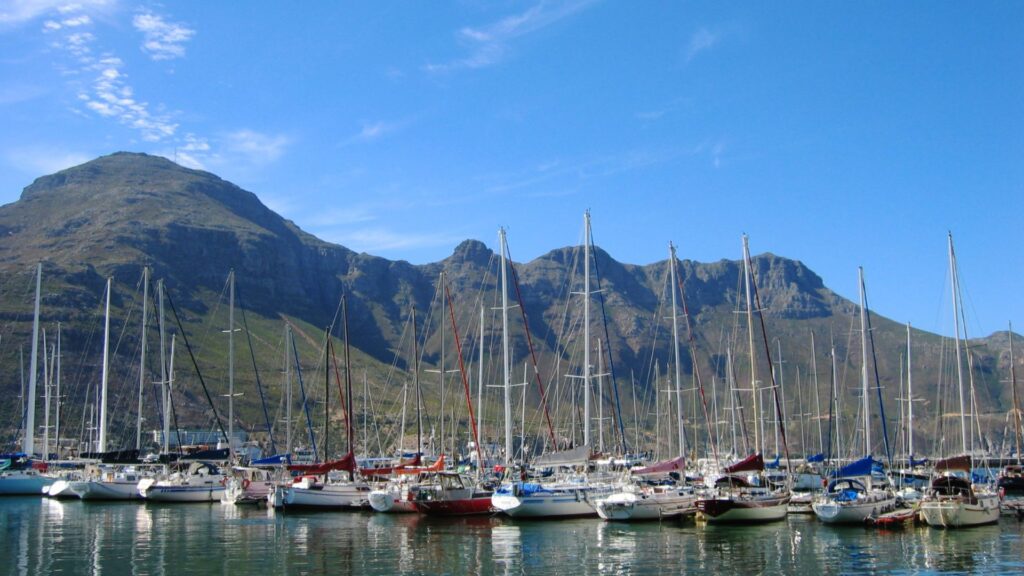 Visiting this Cape Town spot means a definite visit to the town's bustling harbour. You can watch the fishing boats come in, visit the museum or take a boat trip to Duiker Island to see the local seal colony. The harbour also offers many spots for some of the most delicious fish and chips in Cape Town.
ALSO READ: Three things to do in beautiful Camps Bay, Cape Town