For those of you who have an absolute love for all things arts and culture, Cape Town has some of the best art galleries to feed your curiosity. Here's three that you should visit…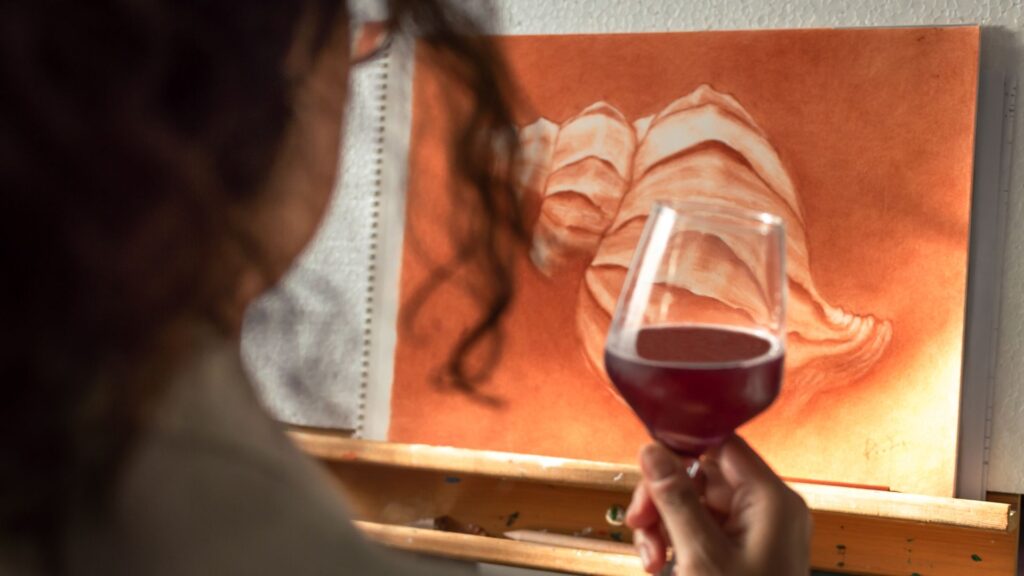 Zeitz Mocaa Cape Town
Deservingly dubbed the biggest contemporary art gallery on the continent of Africa, Zeitz has some of the most breathtaking and compelling art pieces. Art pieces in galleries usually have a section that tells us about the art, but at the Zeitz, that's not 100% necessary as the art speaks for itself, taking you on a journey that teleports you into the mind of the artist. Zeitz is definitely a place of wonder and is a must-see if you're in Cape Town.
ALSO READ: Four unusual things to do in Cape Town
Everard Read Gallery
This gallery, located in the suburb of V&A Waterfront, specializes in contemporary and modern South African art. It represents a diverse group of artists working in various mediums and styles, contributing to the vibrant local art scene.
ALSO READ: Cape Town now has one of the world's largest ring sculptures
Whatiftheworld Gallery
A place where the world is whatever the artists would love it to be. This gallery specialises in local contemporary art from around South Africa and will leave you speechless. Some of the art pieces are commissioned by the gallery and range from sketches to performance pieces. Definitely one for the bucket list…
ALSO READ: Cape Town's FYN Restaurant selected for prestigious global association