A recent report has revealed that 11 of the Top 20 busiest airports in the world are on one particular continent. Here's where…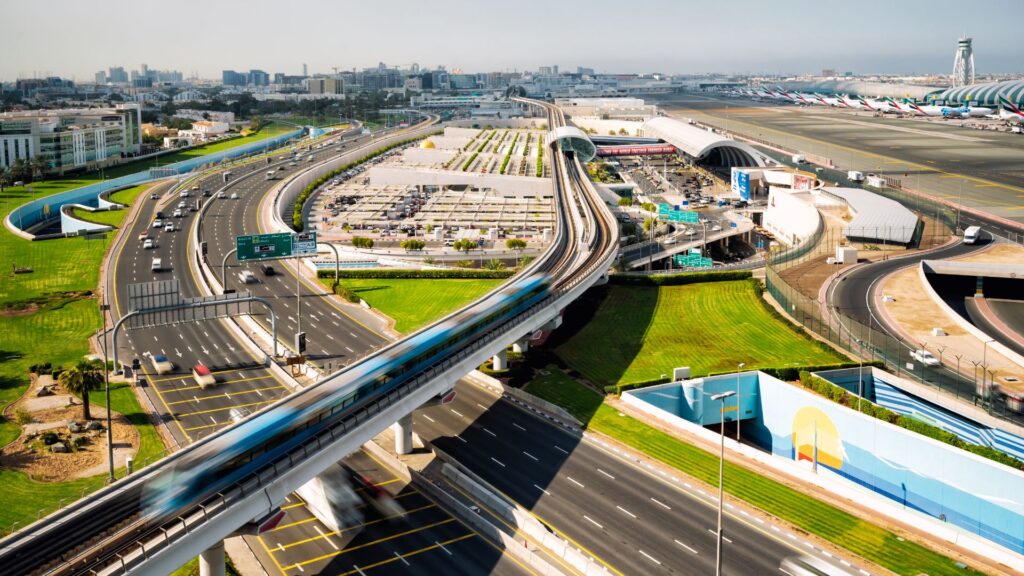 World's busiest airports
ForwardKeys, a leading travel analytics firm, has reported that of the top twenty airports, 11 of them are located in Europe.
ALSO READ: Cape Town Airport has seen over a million passengers this year
According to Schengenvisa.info, the findings of the reports also showed that Dubai International (DXB) Airport is the number one busiest airport in the world, with 41.6 million visitors recorded in the first half of 2023.
ALSO READ: This airport now has sleep capsules for passengers
The airport is now expecting to receive 85 million passengers for the rest of 2023, with this new forecast being just 1.6 per cent below Dubai International's 2019 traffic of 83.6 million.
ALSO READ: A new Cape Winelands airport is on the way
ALSO READ: This SA airport ranks amongst the BEST in the world for queueing time
The Top 20
Take a look at the Top 20 busiest airports below:
Dubai Airport
London Heathrow Airport
Charles de Gaulle Airport
Amsterdam Airport Schiphol
Changi International Airport
Istanbul Airport
Incheon International Airport
Frankfurt Airport
Hamad International Airport
Adolfo Suarez Madrid-Barajas Airport
Hong Kong International Airport
Suvarnabhumi Airport
London Gatwick Airport
Taiwan Taoyuan International Airport
John F. Kennedy International Airport
Barcelona-El Prat Airport
Dublin Airport
Kuala Lumpur International Airport
Leonardo da Vinci-Fiumicino Airport
Franz Josef Strauss Airport