Being referred to as the "Lanseria airport of Cape Town", the new Cape Winelands airport is set to launch soon.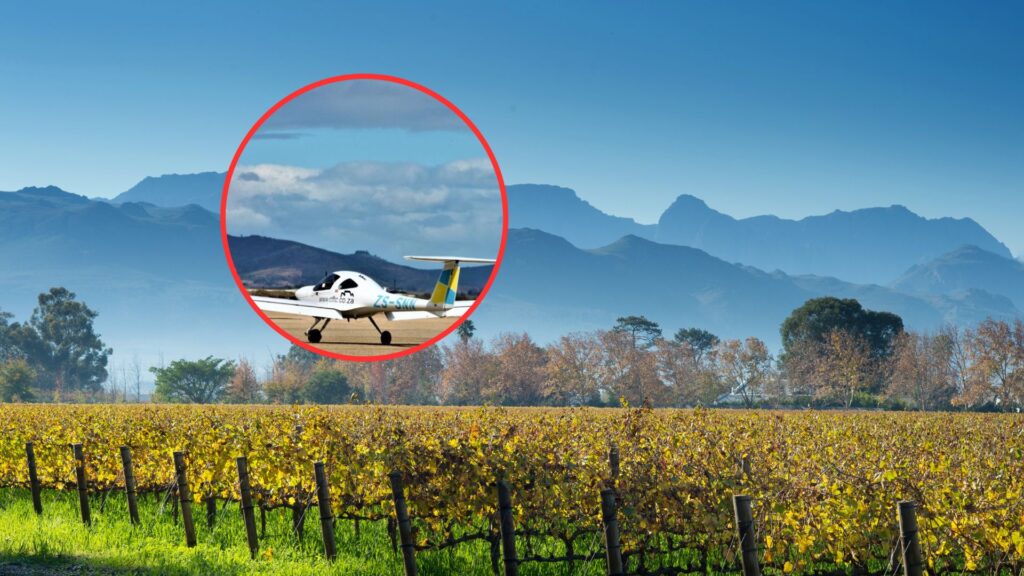 Cape Winelands to get a new airport
The Cape Winelands Airport is currently being developed rapidly and will reportedly be launched quite soon. The airport, previously known as the Fisantekraal Airfield, was owned by the South African Air Force but then acquired by South African billionaire, Rob Hersov in 2021.
ALSO READ: This SA airport ranks amongst the BEST in the world for queueing time
According to IOL, Cape Winelands Airport director, Mark Wilkinson, said that the development of the airport was progressing really fast, by a great team of professionals.
"Which include an expansion of one of the existing runways and other aeronautical facilities and infrastructure, providing much needed aviation capacity and redundancy into the region, also reducing the overall cost of flying for the public.
"Airports are known to have a large catalytic multiplier effect and act as economic engines by stimulating growth, trade, investment, economic activity and most importantly job creation, and Cape Winelands Airport will be no different," Wilkinson said as per IOL.
ALSO READ: Here are the Top 10 most expensive airports to park at in 2023
Good news for tourism
Wilkinson also explained that the airport would, at first, operate as a small general aviation airfield that would offer training and chartered flights. But according to DA's Spokesperson for Tourism, Manny de Freitas, the airport would begin to fulfil Hersov's goals of operating private, scheduled and unscheduled flights at a later stage. 
ALSO READ: Great recovery for Cape Town International Airport
De Freitas added that the great thing about the airport would be its proximity to the Cape Winelands and Franschhoek.