Cape Town International Airport saw a whopping 1.6 million two-way passengers pass through its gates between January to July 2023.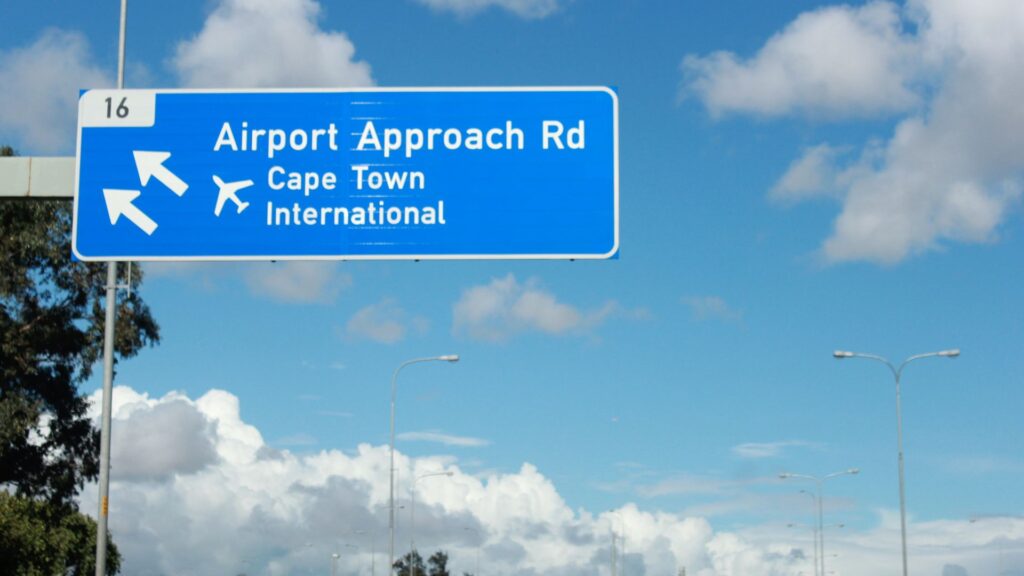 Cape Town Airport sees impressive influx
Tourism seems to be back in business in South Africa, and if the numbers are anything to go by, it's definitely back in the Mother City.
According to Cape Town Etc and the monthly tourism report compiled by the Western Cape Government's official trade, investment and tourism promotion agency, Wesgro, the incredible number of arrivals at Cape Town International Airport represents a growth of 69% when compared with the same period in 2022.
ALSO READ: Domestic tourism brought in a massive R100 billion in 2022
"September is Tourism Month and is an opportunity to recognise and celebrate the incredible contribution the tourism and hospitality sectors make to both the economy and job creation in our province,' the Provincial Minister of Finance and Economic Opportunities, Mireille Wenger said as per Cape Town Etc.
"The data in this month's report points to an impressive winter season. This then bodes very well for our upcoming peak summer season, when we can look forward to possibly surpassing the previous summer." Wenger added.
ALSO READ: Cape Town to use VR to boost tourism in the city
1.6 million international arrivals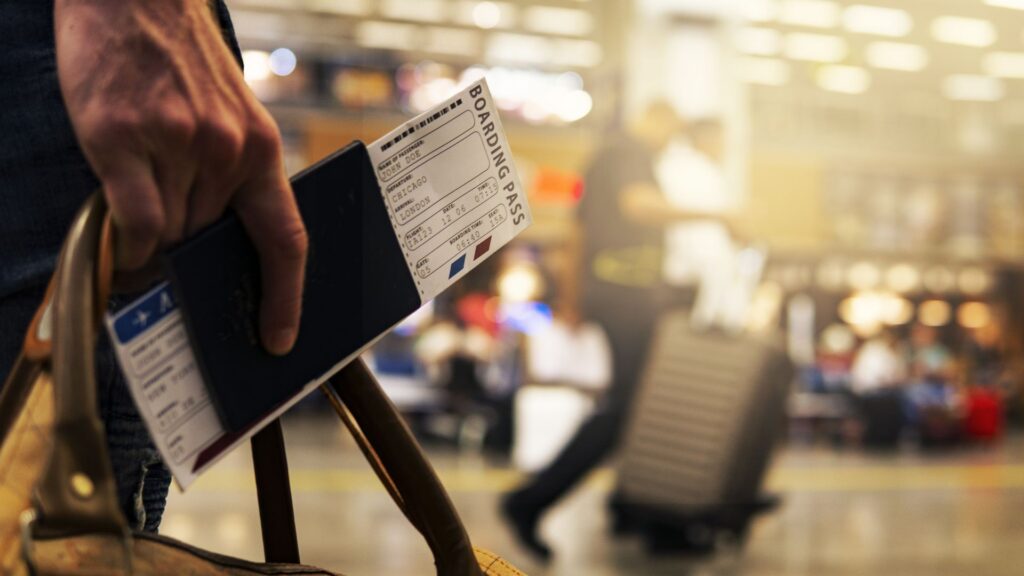 According to the data, between January and July 2023, Cape Town airport saw 1.6 million two-way international passengers and a total of 3.8 million domestic two-way passengers.
ALSO READ: South African Tourism launches new North Europe campaign
"We are more determined than ever to attract more visitors -both domestic and international- to the Western Cape, where there really is something for everyone, no matter what you are looking for. We have made this our mission because more tourists mean more jobs," Wenger said.