The Western Cape's Overstrand region says they're ready for a bumper whale season this year, the first proper season post-COVID.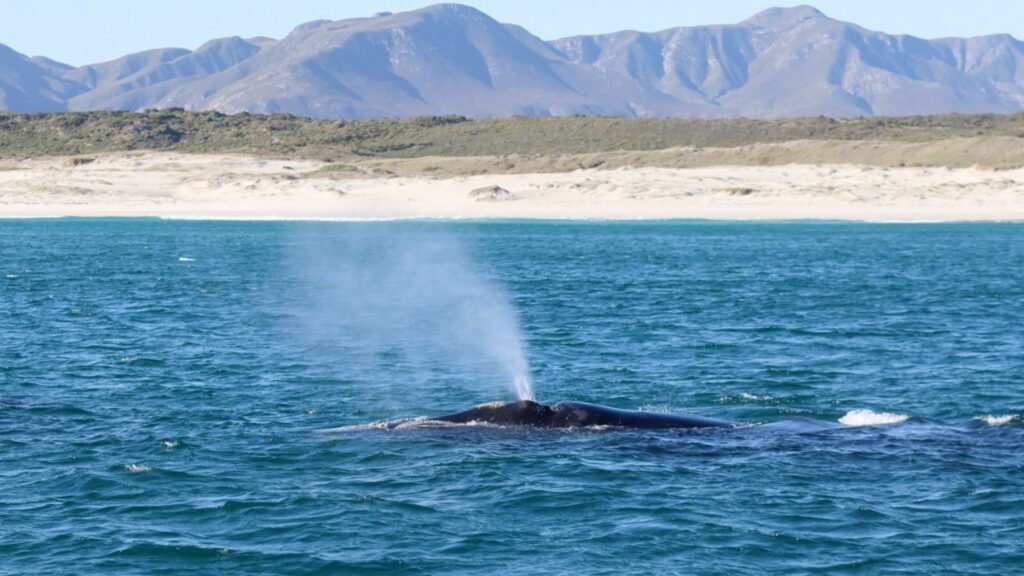 Annual whale season returns
Between June and December is the perfect time to experience the incredible sight of whales along the Overstrand shores, as hundreds of Southern Right whales arrive in small towns such as Hermanus, Kleinmond and Betty's Bay. At the height of the season in September and October, the Overstrand region transforms into one of the world's top whale-watching destinations, and the spectacle is an essential income generator for tourism, says Tourism Update.
ALSO READ: SEE: Amazing! Whale gives birth to calf in Walker Bay
Dean O'Neill, Municipal Manager for the Overstrand District Municipality of Hermanus, said that the towns' tourism and hospitality sector was recovering.
"This is the first whale season without any restrictive regulations in more than two years. Our tourism stakeholders are reliant on an uptake in bookings to ensure survival. The good news is that our tourism and hospitality sector, a commercial driver of the Overstrand, is recovering. There is still a strong domestic focus, but we appreciate hearing foreign accents on the streets as well," O'Neill claimed.
O'Neill also pointed out that forward bookings were on the rise.
"All the indicators are pointing to a good recovery this summer and we have been inundated with booking requests. More direct flights to Cape Town, such as the newly introduced twice-weekly Air Belgium flights from Brussels, will no doubt benefit the Overstrand and are more confirmation of a bumper upcoming summer season," O'Neill said. 
ALSO READ: A dozen Great white sharks seen on Plettenberg Bay coast
Whale numbers also on the rise
And while tourism and bookings to view these majestic creatures are up, so too are the actual whale numbers.
The first of many yearly aerial whale surveys, conducted by the University of Pretoria's Mammal Research Institute Whale Unit in August, accounted for 536 whales between the towns of Witsand and Hermanus, a remarkable increase from the 153 whales counted in 2020 and 288 in 2019.
ALSO READ: Durbanites encounter 'Worlds Most Dangerous Predator'