The Saudi Arabian government has announced its plans to launch a mega-airline worth R520 billion before the end of 2022.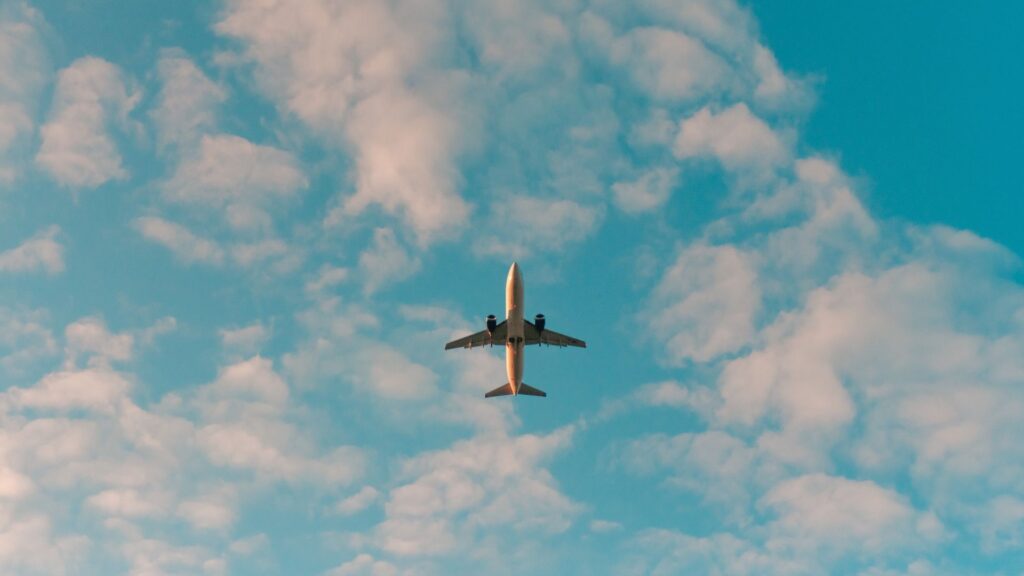 Saudi's new mega-airline
A new mega-airline called RIA will be launched by the Saudi Kingdom in the last quarter of 2022. As per Arabian press, the new airline is said to be valued at $30 billion US dollars or R520 billion, backed by Saudi Arabia's Public Investment Fund.
ALSO READ: Skytrax ranks the Top 20 airlines in the world
The airline is said to form part of the Saudi kingdom's massive $100 billion US dollar (R1,73 trillion) tourism strategy, "Vision 2030", and is a nod towards investment in the aviation sector over the next eight years leading up to the year 2030. As part of this tourism strategy, Saudi Arabia has said that it will streamline and relax its visa options for residents from multiple countries.
ALSO READ: Supersonic aircraft now for sale: Airlines placing orders
The Arabian press have also revealed that the Saudi mega-airline will be designed to be a premium "global superconnector" and will be modelled after Emirates and Qatar Airways. Saudia, the current fag carrier for the kingdom, will still focus on Hajj and other pilgrimage traffic, while RIA will be the second national carrier, operating from Riyadh.
ALSO READ: Even MORE flights from KLM airlines to Cape Town this year
Travel News relayed that Saudi Arabian budget carriers Flynas and Flyadeal will concentrate on low-cost domestic and regional travel and nearby international routes. It's still not known if these two carriers will be regarded as feeder airlines to the new airline.
It is rumoured that the preferred aircraft for the new Saudi mega-airline will be the Airbus A320 and Boeing 737 types. 
ALSO READ: More flights from Emirates to three South African cities