KLM Royal Dutch Airlines will be adding even MORE flight capacity on their Amsterdam to Cape Town route this year. Read more here…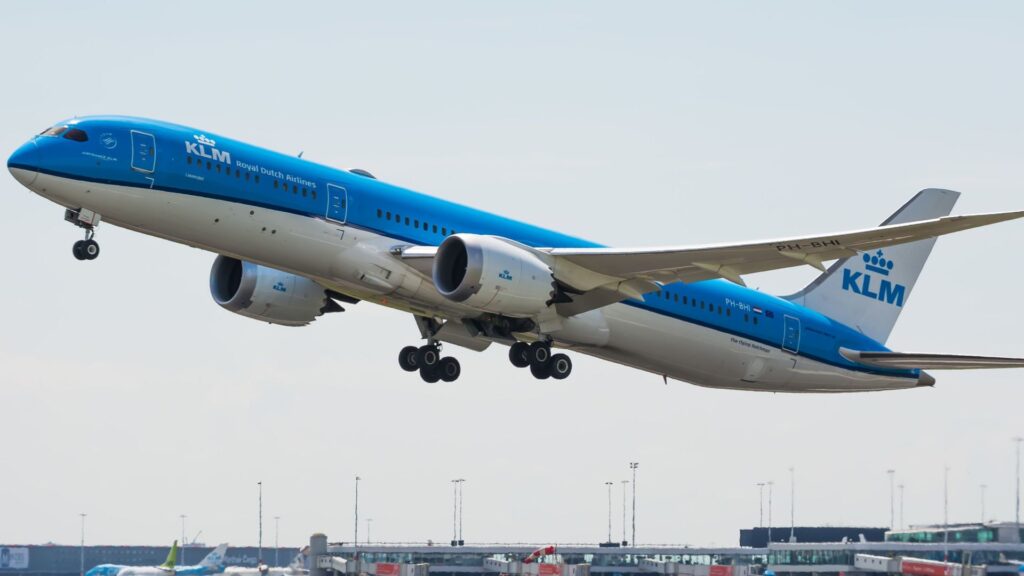 KLM airlines to Cape Town
KLM airlines will reportedly add three more Cape Town flights per week to its schedule, right ahead of its 30th anniversary on the Cape Town – Amsterdam route. Starting 1 November 2022, the airline will now offer 10 weekly services between the Mother city and Amsterdam. These additional flights will complement the current daily services, says travel news, which leave Amsterdam at 10:30 and depart from Cape Town at midnight.
This comes after the airline had already increased its capacity back in July 2022, with six flights per week between the two cities to help deal with the demand for travel on the route.
According to Wilson Tauro, the Air France-KLM Country Manager for Southern Africa, the additional flights will only be offered during the Northern hemisphere winter schedule for now. Tauro said that the airline would like to offer the service year round, but this, however, was dependent on global market dynamics.
Details on flights
The Cape Town services are already operated using a combination of aircraft, namely the B777-300, the B777-200, and the B787-900 Dreamliner. KLM started refurbishing the B787-900 Dreamliner with premium economy features this year, and according to travel news, the additional flights to Cape Town will offer these premium comfort class seats from March next year.
ALSO READ: Get booking: Premium Comfort from KLM now available
What passengers can expect on Premium Comfort Class
The Premium Comfort Class is entirely new, in that it has its own cabin, offering a new type of seat as well as distinctive service and catering concepts.
Catering concepts on intercontinental flights will include:
One or two hot meals (depending on the duration of the flight),
A choice of meat, fish or vegetarian dishes,
Coffee, tea, liqueur and ice cream post-meal and
A variety of snacks and cocktails between meals
In terms of comfort, passengers can expect:
Wider seats, offering more leg-room,
A larger screen and a footrest and
Elegant and lighter seats that are more reclinable than regular economy