The City of Cape Town has organised several public viewing areas for the community to be part of the Netball World Cup action.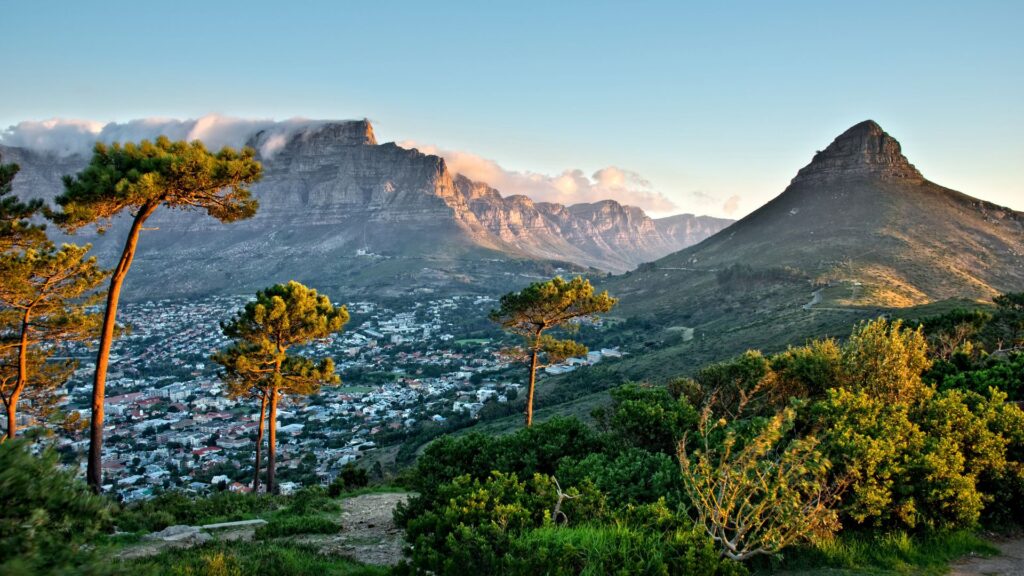 Netball World Cup comes to Cape Town
The first ever Netball World Cup to be hosted on African soil has come to the Mother City and South Africans are thrilled. To help the public enjoy the action, the City of Cape Town's Recreation and Parks Department is bringing the Netball World Cup to communities with four public viewing areas.
According to a statement, the City said that they wanted to encourage residents to come out and enjoy the sporting event at Public Viewing Areas (PVA) close to them.
ALSO READ: Cape Town's famous yellow frames to feature new audio guides
Each of the viewing areas are equipped with seating, surround sound and live uninterrupted streaming of the games so that viewers need not even worry about load-shedding. There will also be refreshments and snacks available for purchase at the venues as well as fantastic local entertainment at each PVA.
The four PVA areas can be found at:
Proteaville Recreation Centre, c/o Peter Barlow and Abdurahman Streets, Bellville South
Langa Civic Hall, c/o Church and Washington (King Langalibalele)
OR Tambo Multi-Purpose Centre, Jeff Masemola Street, Khayelitsha
Portland Indoor Centre, Address: c/o Merrydale & Hazeldene Avenues, Portland, Mitchells Plain
ALSO READ: Cape Town restaurant crowned 'best sustainable restaurant in the world'
Mayoral Committee Member for Community Services and Health, Councillor Patricia van der Ross said that the City was excited to bring this event to residents.
"We hope this event will bring people together and create a sense of community. These recreational facilities are an essential part of the City's infrastructure, allowing residents to gather and experience the Netball World Cup, while providing a space for youth to engage in sport and recreational activities," van der Ross said.
"Our aim is to ensure that all netball fans, local netball teams, including those without tickets to watch games live at the CTICC, may also participate in the energy and excitement of the games and cheer on their favourite teams. There will be a range of enjoyable activities at each PVA including local performers, a DJ, food vendors, and more. Don't forget to use the hashtag #PutYourHandsUp when capturing moments, have fun sporting your favourite team's colours, and bring the gees to your community. We look forward to seeing you there!" van der Ross added.
ALSO READ: Cape Town's Time Out Market to host top chefs as vendors
Each viewing area will be accessible to the public from today, 28 July to 6 August from 09:00 to the end of the last match for the day.