Looking for something exciting to do this weekend? Here are some really cool events happening in Durban from 15 to 17 September 2023.
Mystery Ghost Tour Durban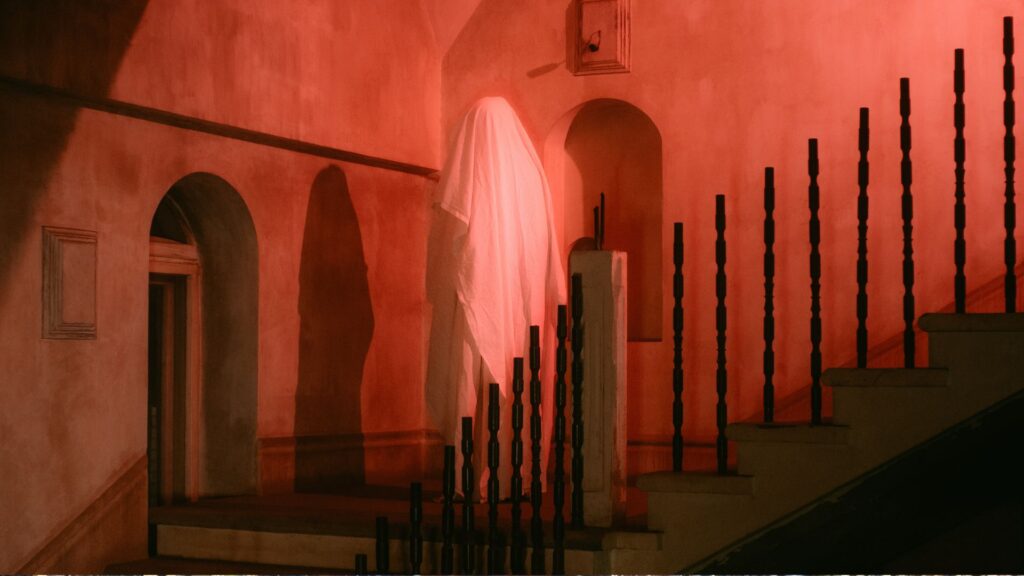 What: Are you ready to spot some ghosts in Durban? Join the Mystery Ghost Tour this weekend, where you're guaranteed to see something spooky. The tour offers a variety of science, entertainment ans history, all while you visit haunted and poltergeist buildings, and witness paranormal science with demonstrations. Tickets cost R399 per person and can be booked here and more details can be found here.
When: Friday and Saturday, 15 and 16 September 2023, from 19:00 to 23:00
Where: Starts at Causerie Bar, Edward Hotel, Durban.
ALSO READ: Drink and Dine: Seven delicious destinations to dine at in Durban
Shaka's Rock Tidal Pool Night Walk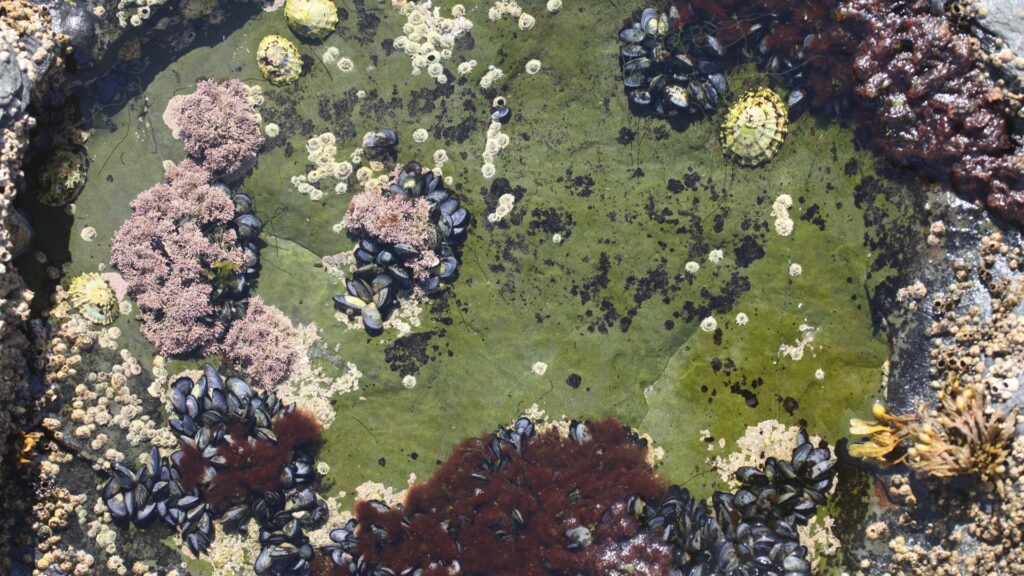 What: Ever wanted to explore rock pools at night? Shaka's Rock Tidal Pool Night Walk will let you see an abundance of marine life that come out at night. You will get to see Octopus, Sea slugs/hares, Nudibranch, Devil firefish, a variety of colourful fish, Sea urchins, Starfish, Anemone and many more. Tickets cost R150 per person and can be booked here.
When: Saturday, 16 September 2023, 19:30 to 21:30
Where: Shaka's Rock Tidal Pool, 43 Ocean Dr, Shaka's Rock, Dolphin Coast.
ALSO READ: Four unusual things to do in Durban