Looking for something exciting to do this weekend? Here are some really cool events happening in Johannesburg from 15 to 17 September 2023.
That Spring Fest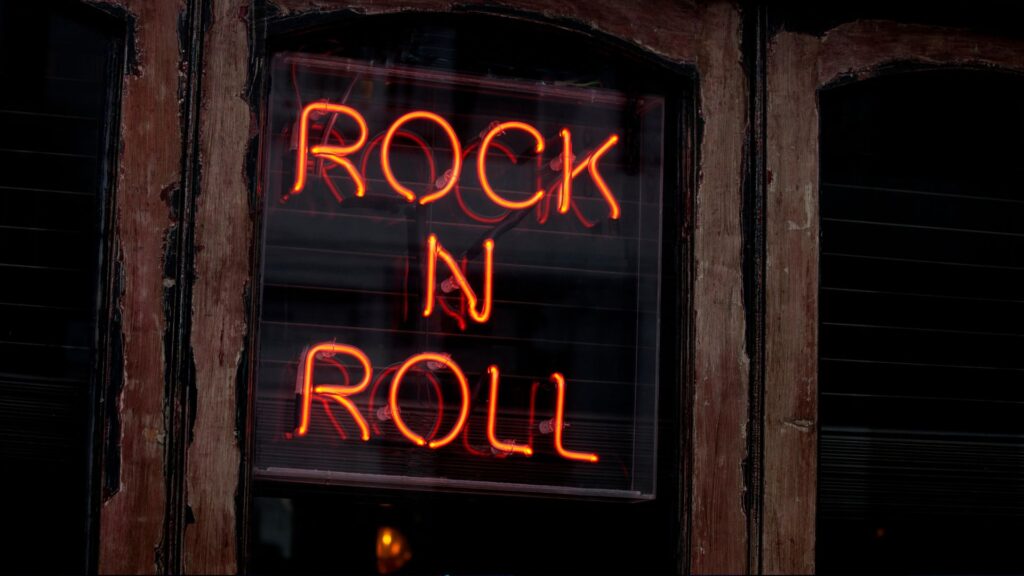 What: Get ready to jam to some epic rock and roll this weekend at a Spring Fest in Johannesburg. Some of the musical lineup includes Make-Overs, Elle E, Toughguy, The Klubs and Shameless. Tickets cost R200 per person and can be booked here.
When: Saturday, 16 September 2023 from 18:00 onwards
Where: Sognage, 304 Tungsten Rd, Strydompark, Johannesburg.
ALSO READ: Hey big spender: Four of the most lux hotels in Johannesburg
Jozi 4 Autism Walk 2023
What: Join a funwalk hosted by Autism South Africa (ASA) and a few other initiatives to raise awareness and funds for autism spectrum disorders. Tickets cost R80 per adult and R50 per child, book here.
When: Sunday, 17 September 2023 from 06:30 to 12:00
Where: Johannesburg Zoo, Lower Park Drive Entrance, Jan Smuts Ave & Upper Park Dr, Parkview.
ALSO READ: Hot tub stays near Johannesburg you NEED to check out
Sunday Sip & Paint at Victoria Yards, Johannesburg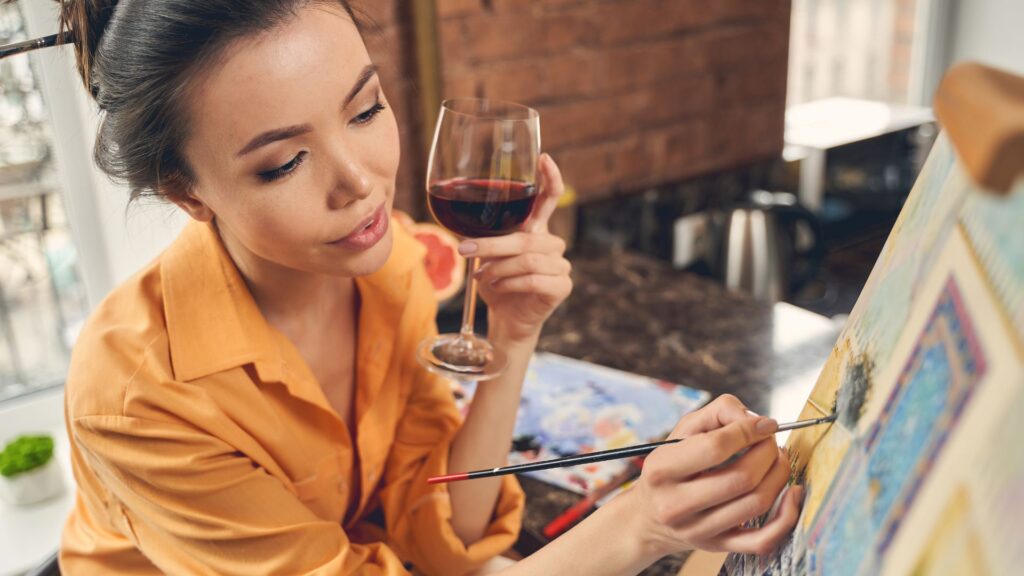 What: Kongo Art Sip & paint will be hosting a two hour freehand painting session this weekend at Victoria Yards. There will also be lots of delicious food vendors to try out and loads of vibrant fun to be had. Tickets are R250 with a cocktail or R350 with a free jug cocktail. Tickets can be purchased here.
When: Sunday, 17 September 2023 from 10:30
Where: Victoria Yards, 16 Viljoen St, Lorentzville, Johannesburg