CemAir has announced the start of a new route connecting Cape Town and East London in the Eastern Cape. Here are the details…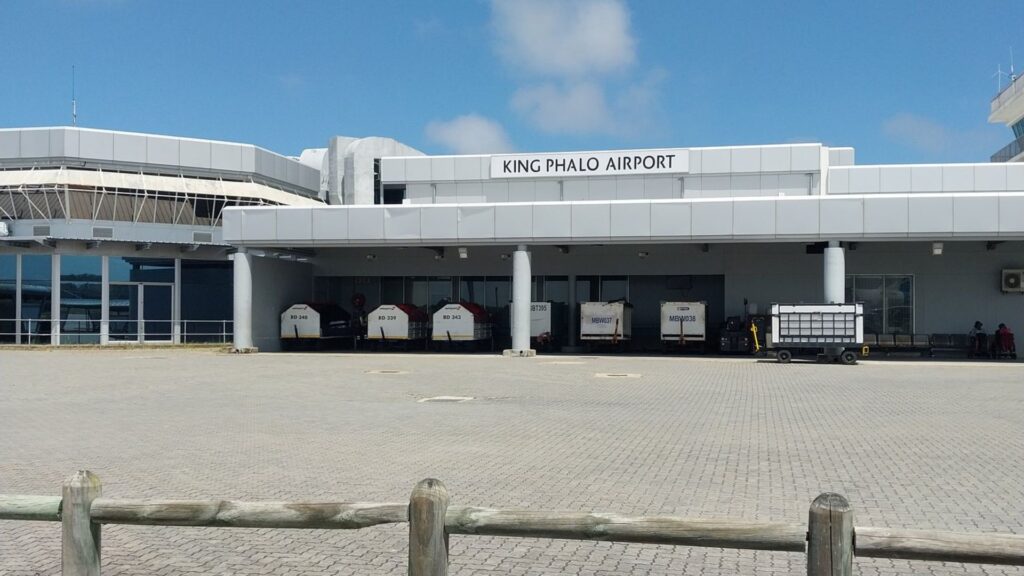 CemAir's new service
CemAir, or FlyCemAir as it's now called, have introduced a brand new flight offering for traveller to take advantage of. As of 6 April 2023, reports Travel News, King Phalo Airport in East London has welcomed the start of FlyCemAir's new Cape Town-East London route.
The route takes off four times a week, with King Phalo Airport now servicing up to 20 flights a day.
ALSO READ: New flights to connect Cape Town and Kimberley from CemAir
 Nicola Smith, Local Airport Manager, said that the flights are a welcome addition.
"The launch of FlyCemAir air services to East London is a welcome addition to King Phalo Airport, improving the much-needed capacity on one of South Africa's most popular routes – East London to Cape Town," Smith said.
ALSO READ: It's official: CemAir gets the nod for regional routes
Smith also said that King Phalo Airport is ready to service the additional capacity that this new route will bring in and that it has also begun an infrastructure maintenance programme which will be implemented in a phased approached.
"This will ensure ease of movement in and out of the airport facilities and enhance over-all passenger and visitor experience," Smith said.
ALSO READ: CemAir plans to now spread its wings to other African countries
Smith added that air services play a vital role in the Eastern Cape province and that they were excited to be able to showcase East London as a destination of choice to people.
ALSO READ: Emirates now offers MORE flights from Cape Town