Local airline, CemAir says they're looking to expand their offerings soon, with flights to other countries in Africa.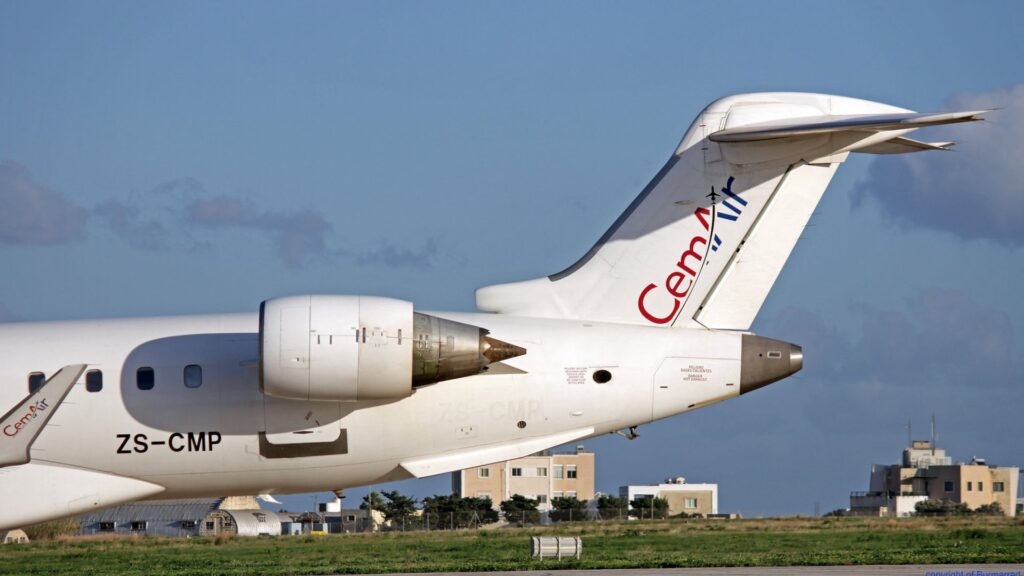 CemAir looking to the future
South Africa's privately owned airline, CemAir has plans to expand its regional operations by introducing a number of new routes on the African continent. Headquartered at the OR Tambo International Airport in Johannesburg, CemAir has increased its fleet size by more than 20% in the first half of the year, and is planning to use that towards their new plans beyond South Africa's borders.
ALSO READ: Even MORE flights from KLM airlines to Cape Town this year
According to Business Insider, the airlines' expansion plans were revealed in a government gazette which was published last week, 23 September. In the gazette, the department of transport noted applications for new flight paths to be heard by the International Air Services Council (IASC). 
CemAir CEO, Miles van der Molen, explained to Business Insider about the airline's expansion into the rest of Africa.
"We're continually adding capacity [and] we're growing quite quickly. Some of that capacity is deployed domestically, but we see that the domestic market, in time, when it fully recovers, will mostly need larger equipment [aircraft] for efficiencies and economies of scale… but the regional routes tend to be thin by nature, and the smaller aircraft we operate are practically the correct gauge for those routes." van der Molen said.
ALSO READ: More flights from Emirates to three South African cities
Planned routes
These new routes put forth on the government gazette include flights from Johannesburg to Kinshasa and Lubumbashi in the Democratic Republic of Congo, Dar Es Salaam in Tanzania, Victoria Falls in Zimbabwe, Windhoek in Namibia, and Mauritius.
CemAir is also planning on adding four flights to Mozambique, from Johannesburg to Pemba and Vilanculos, Cape Town to Maputo and Durban to Maputo.
The airline is planning to operate seven flights a week to most of theses destinations, except to Windhoek, which CemAir wants to service 14 times a week.