CemAir flights to one local South African airport has been temporarily placed on hold. Here are the details…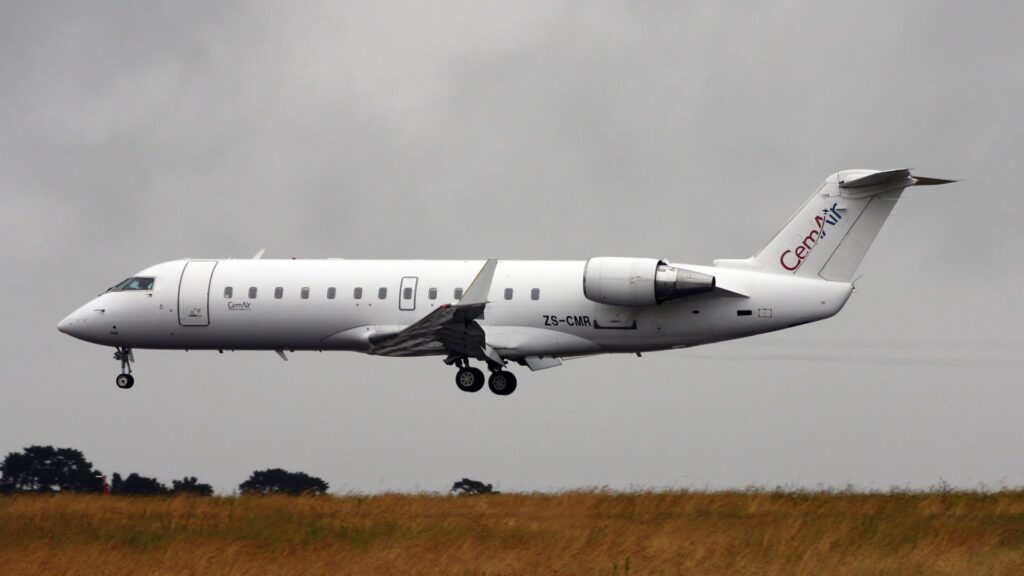 No Category 4 flights to Margate Airport
Margate Airport on the KwaZulu-Natal South Coast has been temporarily downgraded to a Category 2 Airport.
As per Travel News, this now means that certain larger aircraft flights will be unable to land at the airport, including CemAir flights. The reason for the temporary halt is because of a broken fire-fighting truck at the airport, which is now being repaired.
ALSO READ: New flights to connect Cape Town and Kimberley from CemAir
Currently, the airline can only land at Margate Airport if it is labelled a Category 4. Passengers who are already booked on CemAir flights to the airport are being diverted to King Shaka International Airport and then shuttled to the South Coast town.
The airline's website shows that flights will be available again from tomorrow, 8 August 2023.
ALSO READ: It's official: CemAir gets the nod for regional routes
CemAir also launches Cape Town to East London service
In other recent news from CemAir, the airline introduced a brand new flight offering from Cape Town to East London.
The route currently takes off four times a week, with King Phalo Airport in East London now servicing up to 20 flights a day.
ALSO READ: CemAir now offers flights to Vic Falls
Nicola Smith, Local Airport Manager at King Phalo, said that the flights were a welcome addition.
"The launch of FlyCemAir air services to East London is a welcome addition to King Phalo Airport, improving the much-needed capacity on one of South Africa's most popular routes – East London to Cape Town," Smith said.
Smith also added that King Phalo Airport is ready to service the additional capacity that this new route will bring in and that it has also begun an infrastructure maintenance programme which will be implemented in a phased approached.