The Dutch government is planning to increase the tourist tax in Amsterdam, on both overnight stays and cruise tourism as well.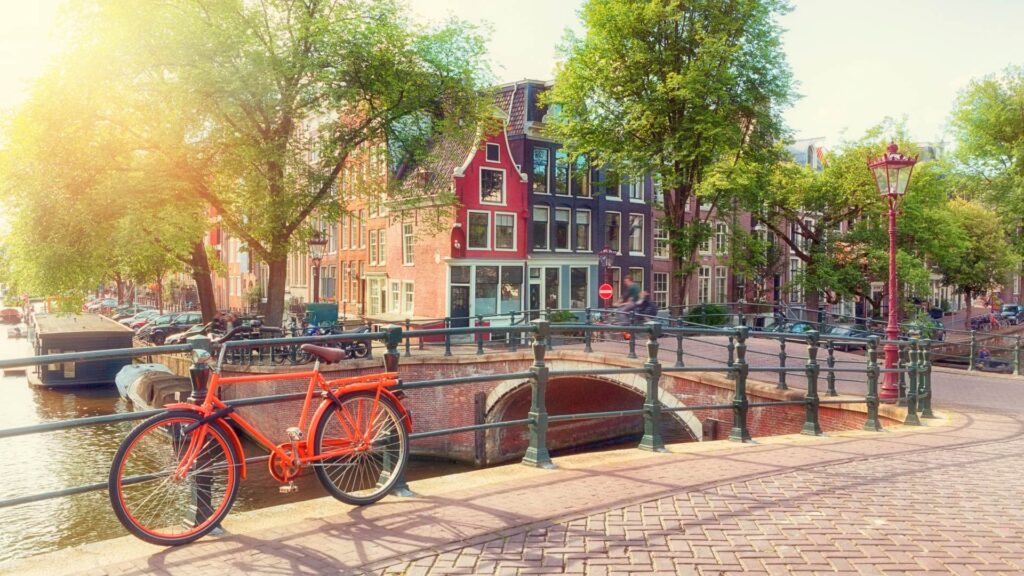 Tourists to pay more to visit Amsterdam
Tourists to the city of Amsterdam will have to fork out a little more when staying overnight in the city, as government officials have decided that a tourist tax increase is on the cards, scheduled to come into effect in 2024.
This will make Amsterdam's fee the highest in Europe, reports Travel News.
ALSO READ: Here's which Schengen destinations SA travellers want to visit
According to Amsterdam Finance Chief, Hester van Buren, the overnight stays tourist tax would increase from 7% of the cost of accommodation plus €3 (R61,49) to 12,5% of the cost of accommodation. 
Cruise passenger taxes will also increase from €8 (R163,97) to €11 (R225,46) per person. 
ALSO READ: Which countries spent the most on Schengen Visas in 2022?
Travel News also reported that this increase in tourist fees will contribute up to €65 million to Amsterdam's economy, which officials plan on using towards local public services. 
ALSO READ: What are 2023's most popular travel destinations right now?
Venice's new entry fee
In similar news, the Italian city of Venice will also be introducing a tourism fee for visitors.
According to Schengenvisa.info, the Mayor of Venice, Luigi Brugnaro, has confirmed that Venice's authorities have decided to impose a €5 (R100) fee for foreign visitors planning to enter the city.
ALSO READ: This airport now has sleep capsules for passengers
The good news, however, is that this new fee will only be implemented as an experiment and only on certain days.
The city's authorities will choose the days which they predict to be busiest, such as holiday weekends and peak Carnival periods.
The fee will be introduced in spring 2024 (March 2024).