Located just two hours outside of busy Cape Town, the Avalon Springs Resort can be found in the quaint town of Montagu. The popular resort has made its name known for its relaxing warm springs that guests are able to swim in. Besides its best asset, the resort offers a host of fun activities to do for the whole family and a range of comfortable accommodation options to stay in.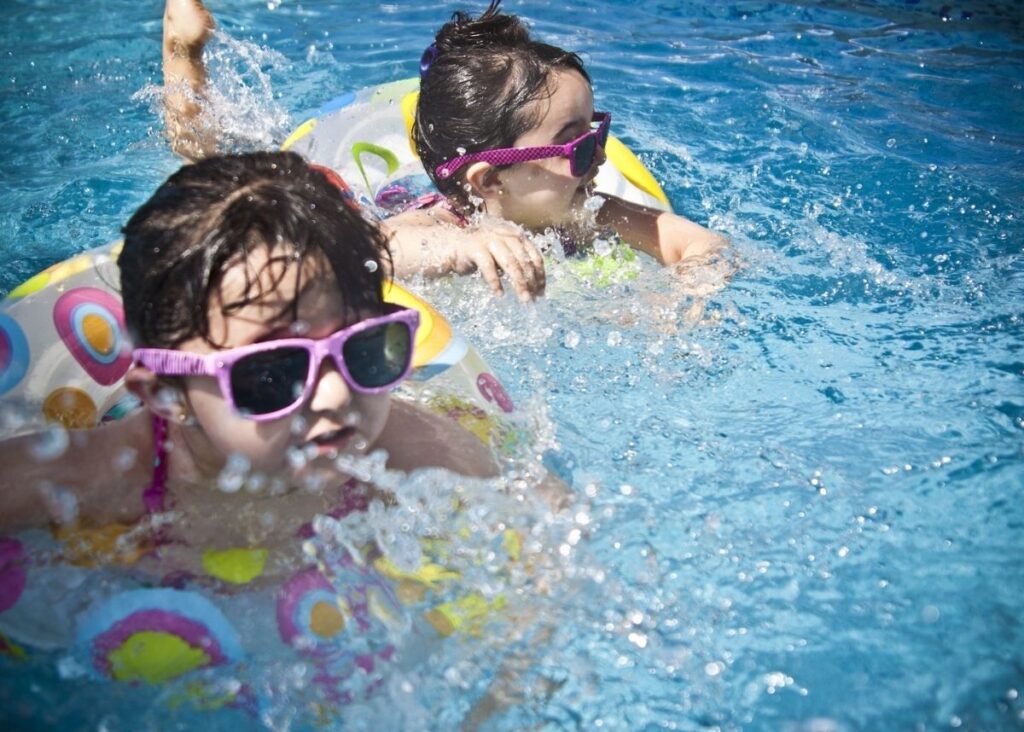 Accommodation
There are three types lovely of accommodation you can find when you visit the resort to suit any budget and any group.
Hotel rooms;
Mountain Chalets (not suitable for those with mobility issues; you have to climb stairs to get to each unit.); and
Self-catering apartments.
Activities
There is a host of activities to get up to at the resort and just outside of it. These are available to those who are just day visitors or those who are staying at the resort for a few days.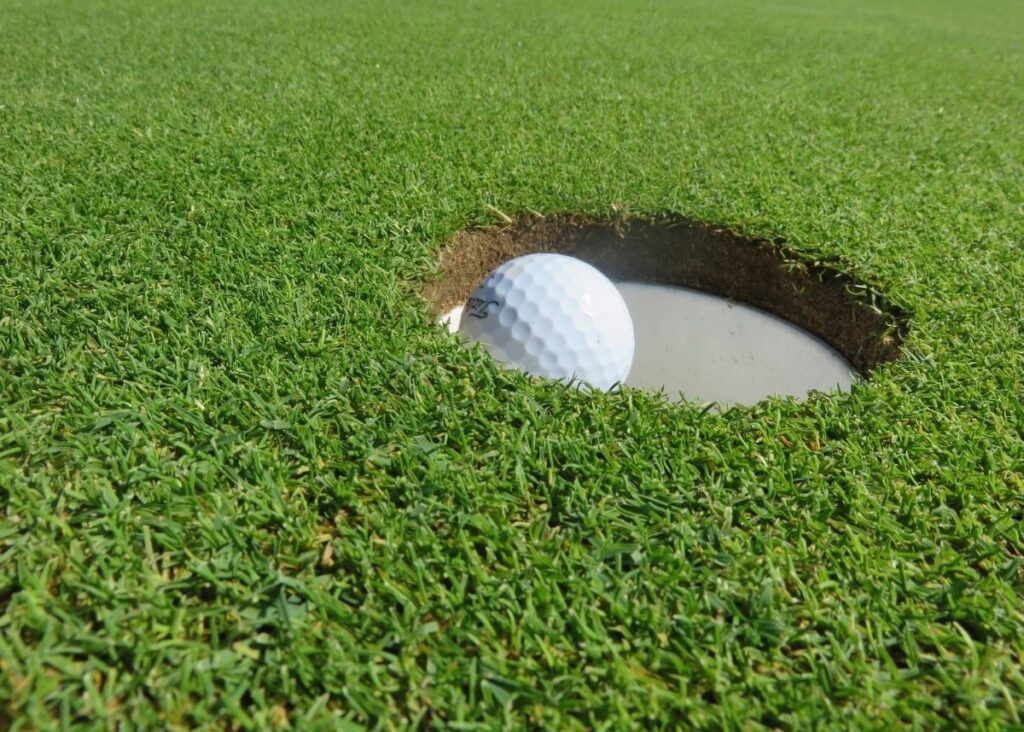 On-site
Tennis courts;
Hot spring pools (most popular);
Cold water pool;
Kiddies pools and slides;
Bicycle Hire;
Aviary;
Hiking trails;
Braai facilities;
Water slide;
Putt-putt; and
Spa.
Off-site
All off-site activities can be found within 30km of the Avalon Springs Resort and will easily cater to the adrenaline junkies out there!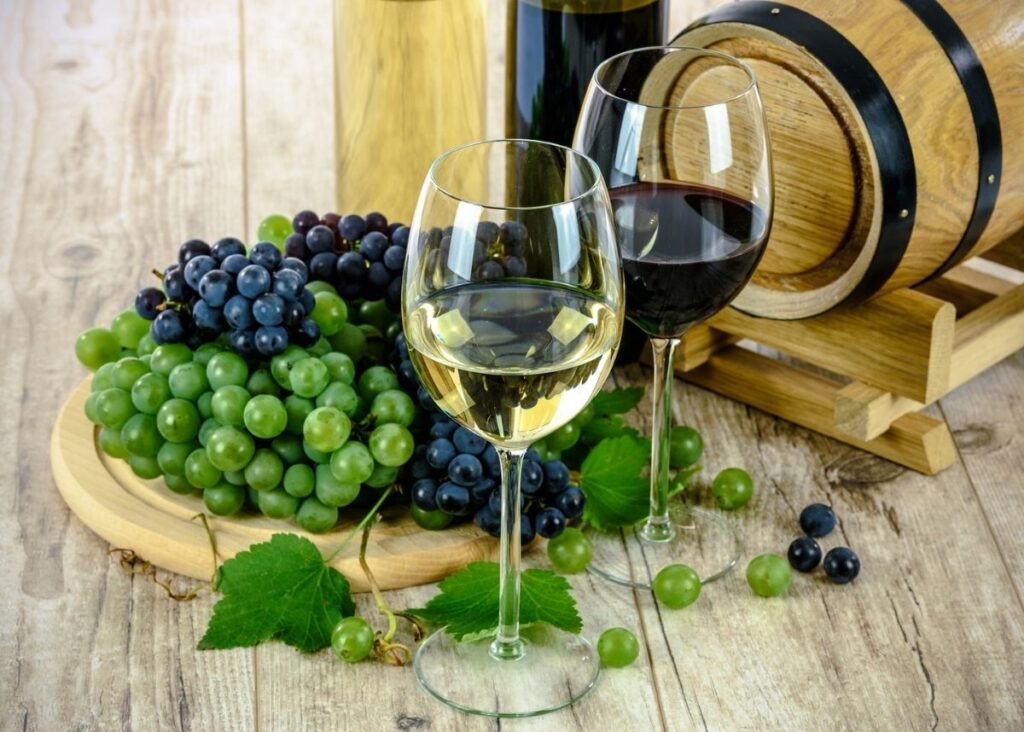 Mountain Top tractor ride;
Breede River Boat Ride;
Working Farm visits;
Mountain bike trails;
Watersports;
Wine routes;
Museum/historical walk; and
Cactus garden.
Facilities
Avalon Springs offers the most beautiful and well-equipped facilities for any mood!
Health Spa (for some relaxation);
Cogman's Restaurant;
Bars and Lounges for the adults; and
Cafeteria and Room Service.
Avalon Springs is definitely well-known for its top-par entertainment for the kids and adults of the group, but there is so much to do for the entire family. Whether it's taking a dive in the pools or if it's a trip to the spa, there is something for every guest!
Also Read: Cango Caves: Explore one of the Natural Wonders of the World!