The Cango Caves has been around for almost 20 million years and are one of nature's most beautiful artworks in the world. The breathtaking caves are beautifully placed just outside of the little town of Oudtshoorn in the Western Cape and are not to be missed if you're in the area.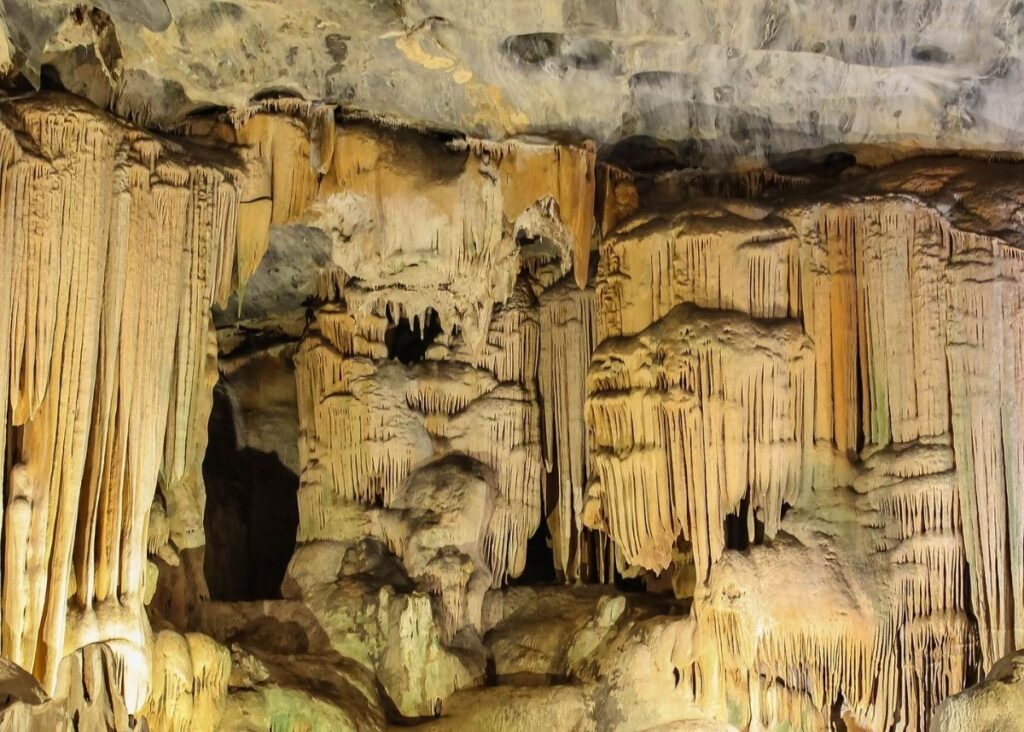 The Cango Caves, which would not have normally formed here, are a result of faulting and are extremely unique. Besides its beauty, there is a lot of history to learn on your visit, as the caves were inhabited since the early Stone Age!
Tours
When you arrive, you will be able to choose between two different types of tours – the standard tour and the adventure tour. However, both are led by experienced and knowledgeable guides so not to worry, you're in safe hands.
Standard tour
The standard tour requires you to physically explore the caves but a high fitness level is not required. This tour lasts for about an hour and does not have any restrictions regarding health and size as the caves can get pretty small as you navigate through them.
Adventure tour
This tour is for those with a moderate fitness level and lasts for about 90 minutes. This tour is not suitable for those who suffer from claustrophobia or back ailments of any sort.
For information regarding prices and the facility, you can click here.
The Cango Caves will definitely have you at a loss for words with how beautiful they are. This is definitely the place to experience with friends and family, making memories to last a lifetime.
Also Read: What to do in the Karoo