Nestled in the foothills of the majestic Drakensberg Mountain Range, in the Champaign Valley, you will find a little paradise topped by thatched roofs. If you would like to escape from the city's hustle and bustle and step into a tranquil fantasy, the Inkukunzi Cave and Zulu hut is the place for you!
This dream of a destination boasts amazing ancient rock art within its premises and all buildings in the premises are finished with rugged rock walls. Besides its beauty, the area offers beautiful accommodation and a host of fun activities to get up to during your stay.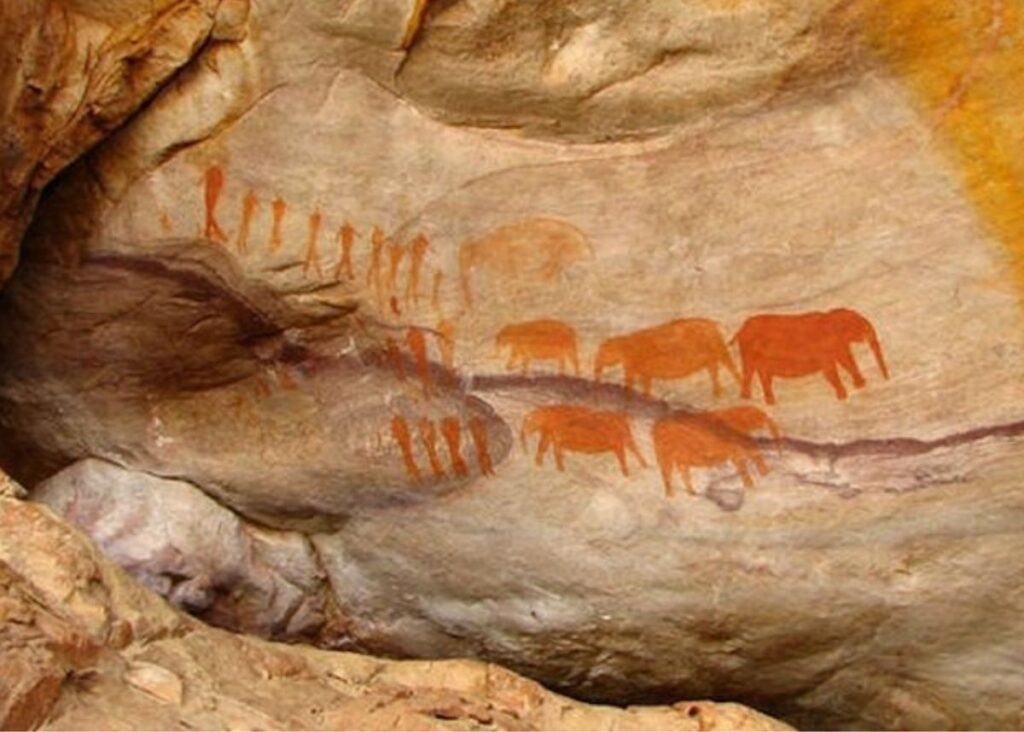 Accommodation
There are three lovely and comfortable accommodation types to choose from when you visit Inkukunzi. Each unit is a work of art and offers all your self-catering needs, as well as DStv, heaters, and air-conditioning.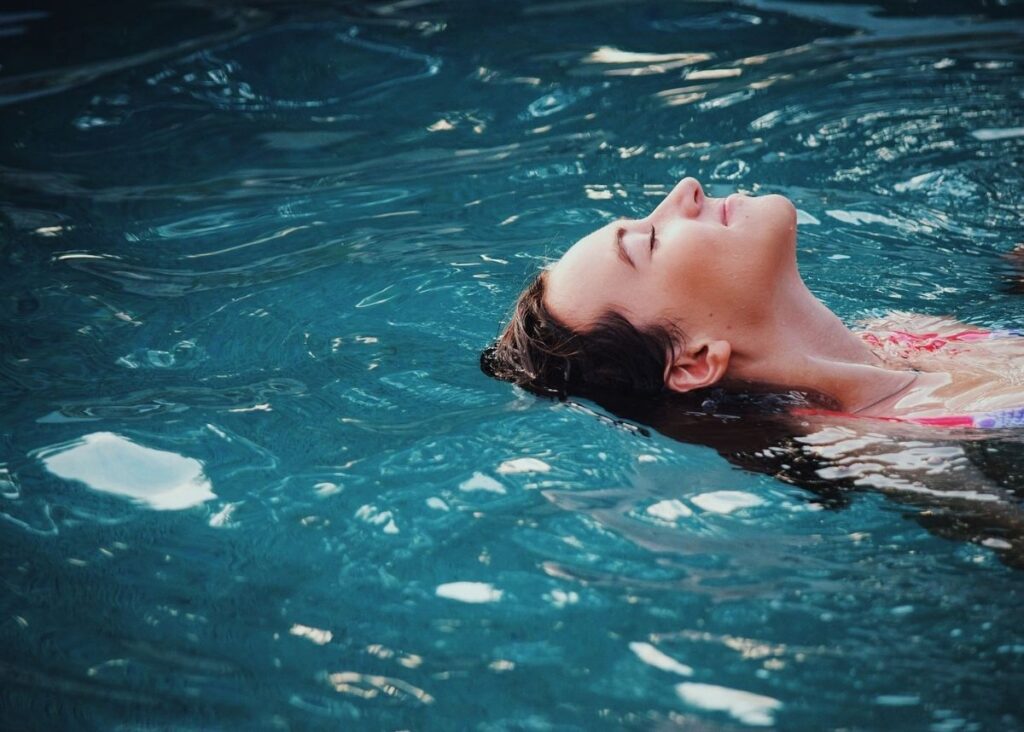 Inkukunzi Cave
The Inkukunzi Cave was designed and built by the hands of the talented Steve Bull as a tribute to our country's indigenous San people. It has been designed to look like a beautiful rock cave and offers two stunning, yet comfortable, beds with a luxurious bathroom finished with a rock shower! The kitchen is fully functional and equipped with all you need for self-catering.
The unit opens out to a shimmering rock pool and a "lekker" braai facility, however, it is important to note that the pool is not fenced, so it is not the most ideal place for families with toddlers.
Zulu Hut
The beautiful Zulu Hut is designed to look like a dome-shaped traditional Zulu hut and is finished with beautiful rock walls inside and out. This unit is also self-catering and fully equipped for that. It sleeps two people comfortably, but if you're comfortable with a squeeze, a third person can sleep in the unit as well.
The hut also opens to a small rocky pool and a braai area and boasts breathtaking views of Champagne Castle and Cathkin Peak!
Diddly Squat
This eco-abode can be found in its own private area of the facility and is perfectly sheltered for privacy. The quirky unit is designed with rock finishes on the outside but is meant to look completely different on the inside. One of the best things about this unit is that it is sunken into the ground, offering the utmost privacy.
This unit is perfect for a single couple, as it is quaint and cosy. The bedroom has its own quirky ensuite bathroom and the kitchen is fully functional for self-catering. You could even cook yourself a lovely meal on the wood stove!
Activities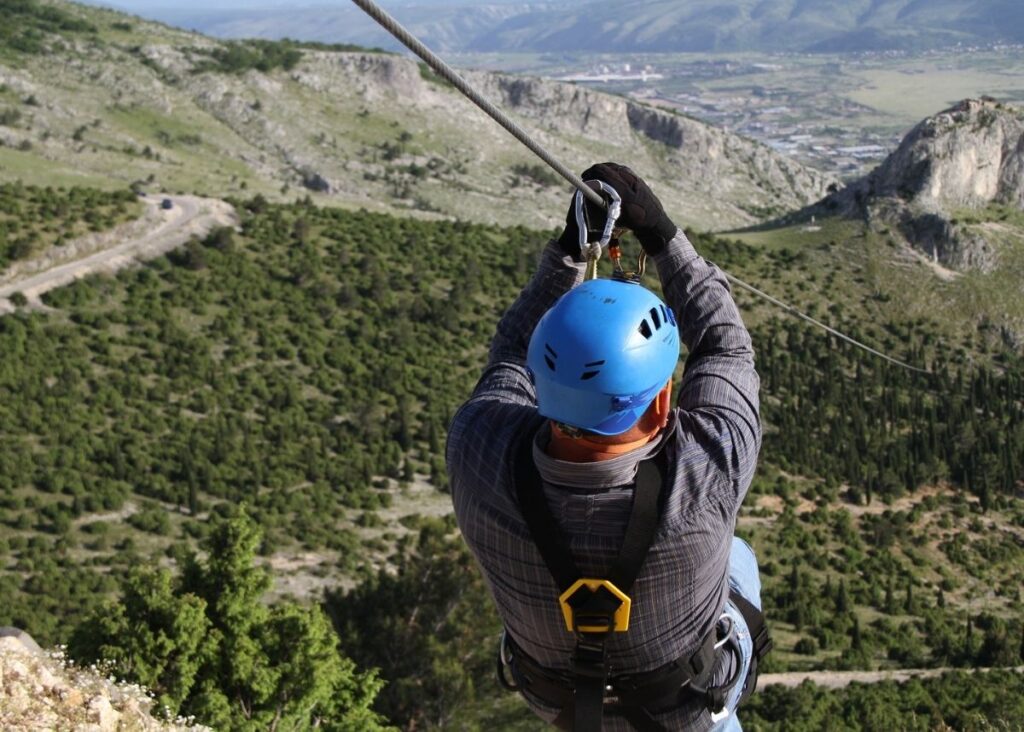 There is so much to do in and around the facility:
Drakensberg Canopy Tour;
Four Rivers Rafting with quad biking, archery, zipline, and much more;
Champagne Castle Adventure Centre with abseiling, paintball, etc;
Helicopter Flips at Dragon Peaks;
Mountain Biking Trails;
Swimming;
Hot air ballooning;
Scootours (scooter tours);and
E-bike rentals.
Also Read: Where to stay in Umhlanga