Oh yes, Bloemfontein has nightlife! It's not only reserved for popular cities like Cape Town. Here is our list of the best bars in Bloemfontein if you ever find yourself there this festive season! There is definitely something for every kind of mood so best believe you will find a place you like.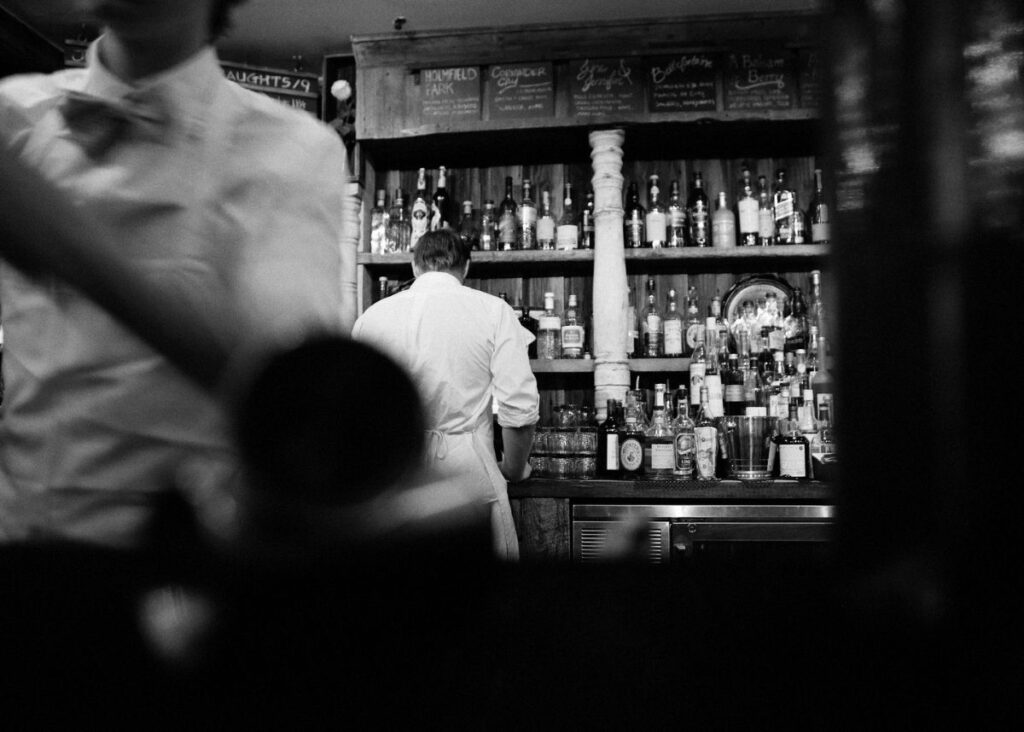 Moods and Flavours
This exceptional bar is one of the tourists' first picks when looking for somewhere to go once the sun has set! Moods and Flavours offer you a special time if you are into tantalizing jazz and African cuisine! Who doesn't love some good music over a wholesome meal? Although it might not be your longest stay, it is definitely your first stop before you hit the clubs later on.
Second Avenue Cafe
This one is for a classier time. The Second Avenue Cafe is far away from ever being a cafe at all! This is one of the locals' top spots to visit on a night out and this is especially because of the bar's famous double brandy and coke special! However, Second Avenue really boasts some beautiful interior and architecture and is far away from your grungy boozy bar. Dress well and enjoy the party!
Cubana
Oh, the famous Cubana. Also known in many other cities, Cubana is really the place to be if you'd like the glamour of getting dressed up while enjoying the sip of a cocktail. This one is more for the older crowd, as it can be seen as more sophisticated and not really a party scene, but if you are one of the younger ones and enjoy sophistication, (Jager) bombs away!
Reizis Square Night Market
Who doesn't love some live music over a relaxing drink? This one is for you lot! Organised every third Friday of the month, this might not be seen as a regular bar, but it definitely gives off the vibes. This market offers you the chance to wine taste, eat delicious food, sip on a lovely drink and bop your head away to the live music that fills the air! If you happen to be in Bloem on a third Friday, please do experience the relaxed fun to be had here.
Chicago Lounge Bar
Come along, you jazz bar enthusiast! This one is for you. The Chicago Lounge Bar is definitely one to be experienced by the all-knowing jazz-lover! This Chicago speakeasy-themed bar will have you conversing in a New York accent if you stay too long! This bar is well-known for its beautiful decor, delicious food, tasty drinks, and lovely jazz. This one is definitely one of the best bars around the Free State!
Also Read: A royal stay awaits at the Castle in Clarens