Haven't yet made any plans for National Women's Day 2023? Here are some awesome events in Cape Town worth checking out…
Wednesdays We Wear Pink at Radisson Red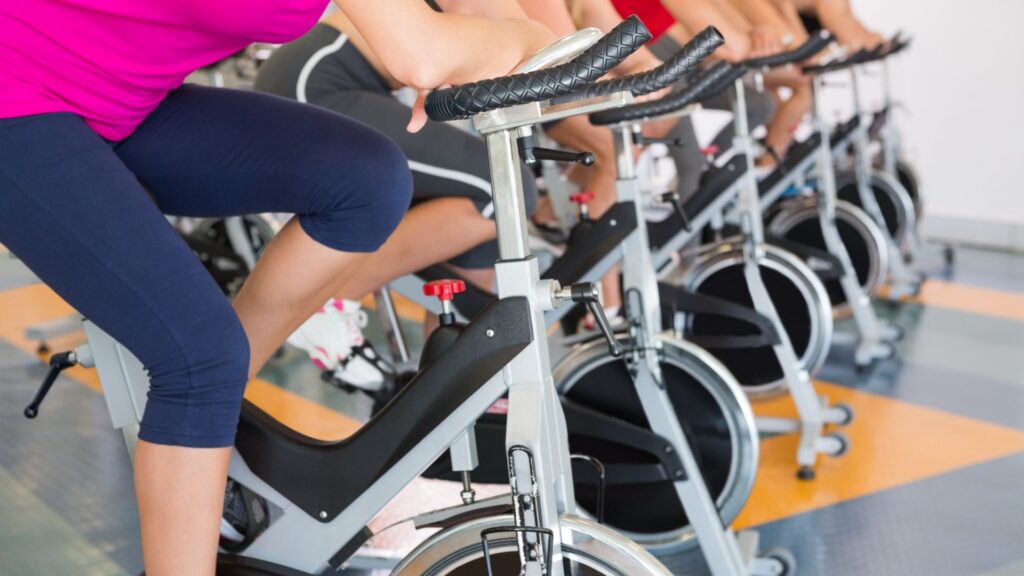 What: Merakii Movement will be hosting a fun Women's Day fitness and food event at the Radisson Red hotel. Tickets cost R260 per person and will get you an awesome fitness session and delicious buffet brunch by the Raddison Red chef to enjoy afterwards. Book here.
When: Wednesday, 9 August 2023 from 08:00 to 09:00
Where: Radisson Red Rooftop, No. 6, Silo, Silo Square, Victoria & Alfred Waterfront, Cape Town
ALSO READ: Cape Town's famous yellow frames to feature new audio guides
Breakfast And Bubbles At Val De Vine
What: Val de Vine wine farm in Stellenbosch will play host to a Breakfast And Bubbles fundraiser this Women's Day. Funds raised on the day will go towards Abigails Haven, which supports domestic violence victims, and ultimately, setting up a safe house for domestic violence victims in the Helderberg basin.
Tickets cost R250 per person and includes a yummy breakfast and bubbly. Ticket holders will also have access to the music festival to be held from 14:00 – 20:00 at the same venue. Book here.
When: Wednesday, 9 August 2023 from 10:00 to 13:00
Where: Val de Vine, Drie Lande Farm, R44, Stellenbosch, Cape Town
ALSO READ: South Africa voted Best Country in the world to visit
Women's Day Bouquet Making Workshop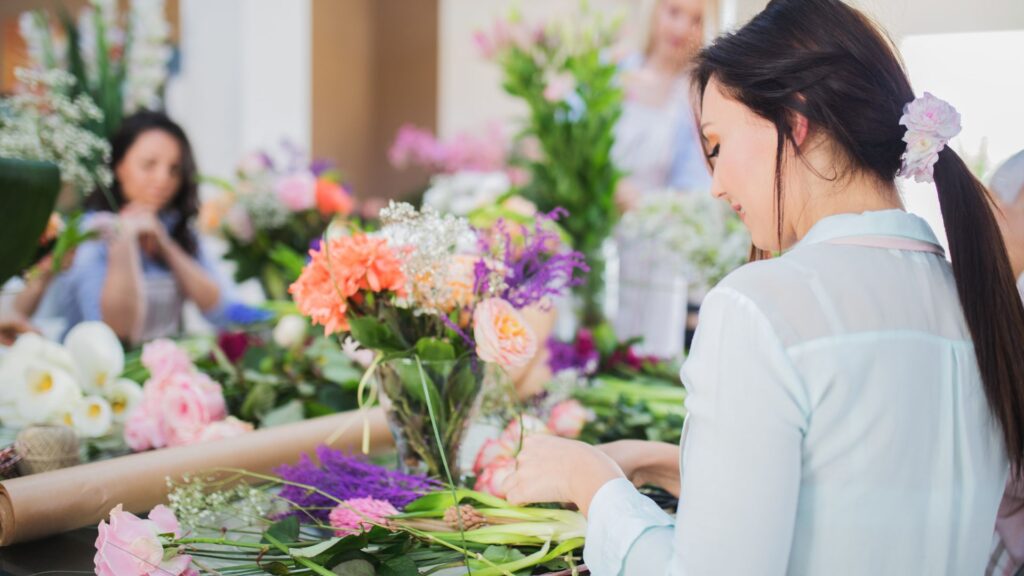 What: Yes! exclusive flowers will be offering the ladies a fun interactive workshop and a bouquet making experience this Women's Day. Discover this year's spring flowers on a whole new level while you create your own unique bouquet. Tickets cost R899 per person and includes all materials, coffee and sweets. Book here.
When: Wednesday, 9 August 2023 from 10:00 to 14:00
Where: Yes! exclusive flowers, 33 Section St, Paarden Eiland, Cape Town